Why should you visit South Korea? One of the last places in the Far East to open to travelers from all over the world!
Why should you visit South Korea? "Land of Morning Calm", one of the last destinations of the Far East that opens to travelers from all over the world, has a lot to offer western travelers : a rich and unique Asian culture, UNESCO World Heritage-listed Buddhist temples, original and wholesome cuisine and a world-class metropolis, luxury hotels, high-end shops – Seoul with everything that includes technology and places to go out in the evening …
Why should you visit South Korea?
South Korea experienced tremendous growth from the 1970s and has become one of the "4 dragons of Asia" along with Hong Kong, Taiwan and Singapore. This economic growth comes withdevelopment of the tourist offer On the South Korean peninsula, especially in Seoul, where many hotels are derived. Since then, South Korea has taken on a truly international dimension, with events such as the Olympic Games in Seoul in 1988 or the Football World Cup in 2002 (co-hosted with Japan).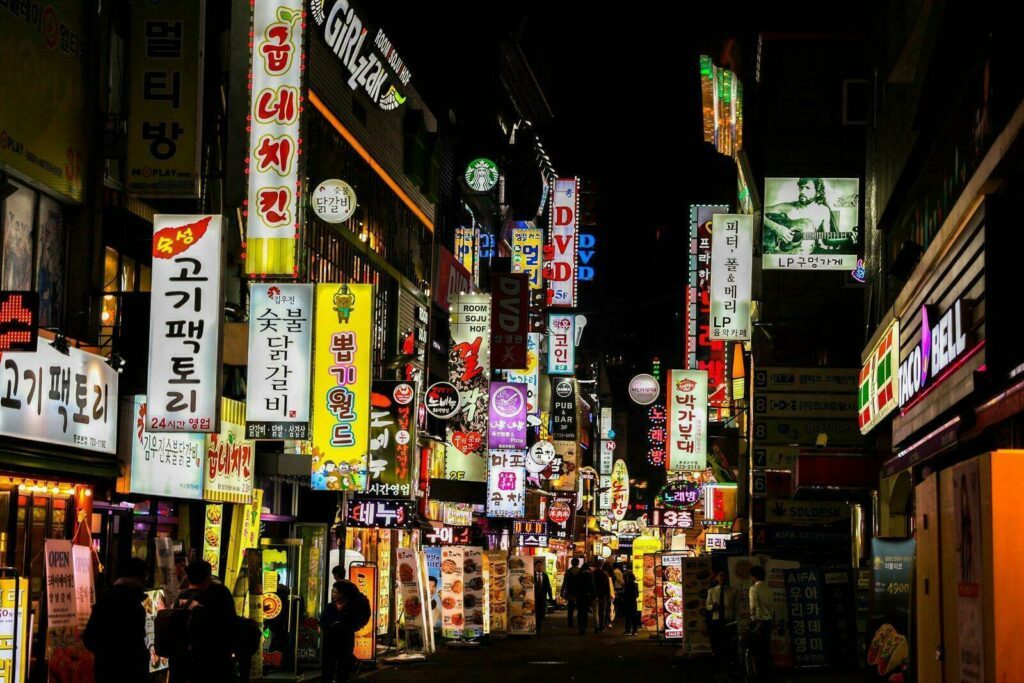 Explore Korean temples
Seoul offers travelers to quell the frenzy of economic and human activity in the megalopolis. true havens of peace, such as temples or royal palaces, surrounded by greenery and filled with comforting tranquility. Changdeokgung Royal Palace is a perfect example. It is a UNESCO World Heritage Site and is noted for its Joseon royal dynasty architecture. Also worth seeing are the Jongmyo sanctuary, the oldest Confucian temple, the Gyeongbokgung royal palace, the national museum or the Jogyesa and Bongeunsa temples.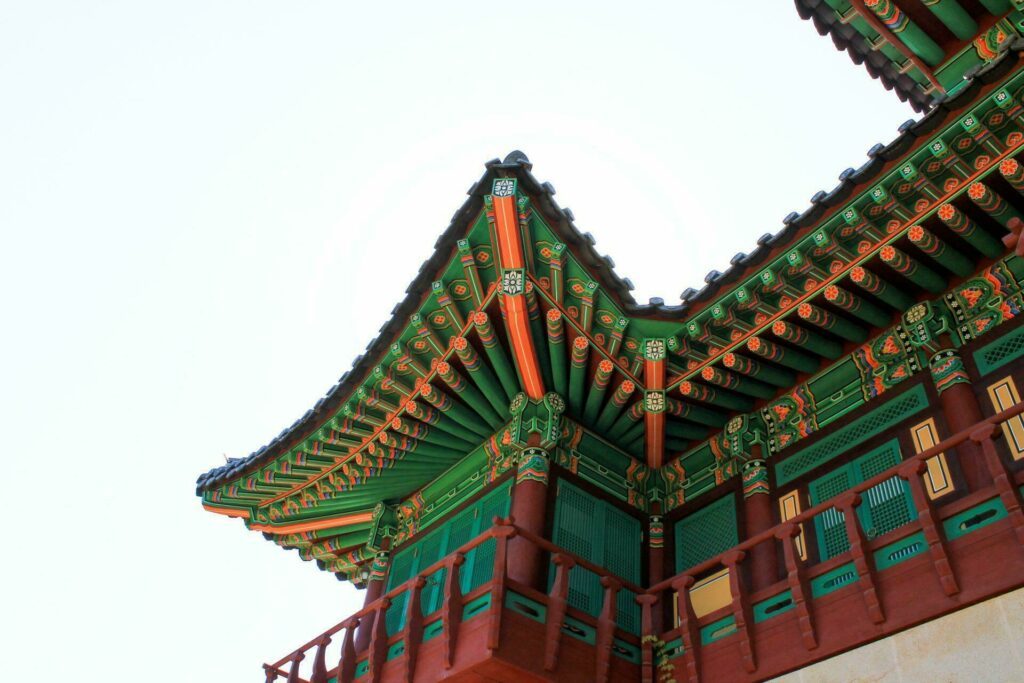 Unusual: investigate the demilitarized zone
South Korea deserves more than a stay in Seoul! Travelers looking for the unconventional can head north to explore the DMZ or the demilitarized zone, for example. This 2-kilometer buffer zone on either side of the North Korean border crosses the entire peninsula in a transverse direction. Terraces set up to catch a glimpse of its North Korean neighbor and some military installations can be visited… nevertheless under close surveillance.
Enjoying nature in South Korea
It is also possible to travel south to complete this stay in South Korea. For example, Busan port city and huge fish market. North Gyeongsang Province also has UNESCO World Heritage sites such as the Bulguska Temple, which is considered a masterpiece of South Korea's golden age of Buddhism. Just a few kilometers away, Seokguram cave is the retreat of this temple, which houses many statues and offers a unique sea panorama. That's it, no longer wondering why you're visiting South Korea? Have these arguments finally convinced you?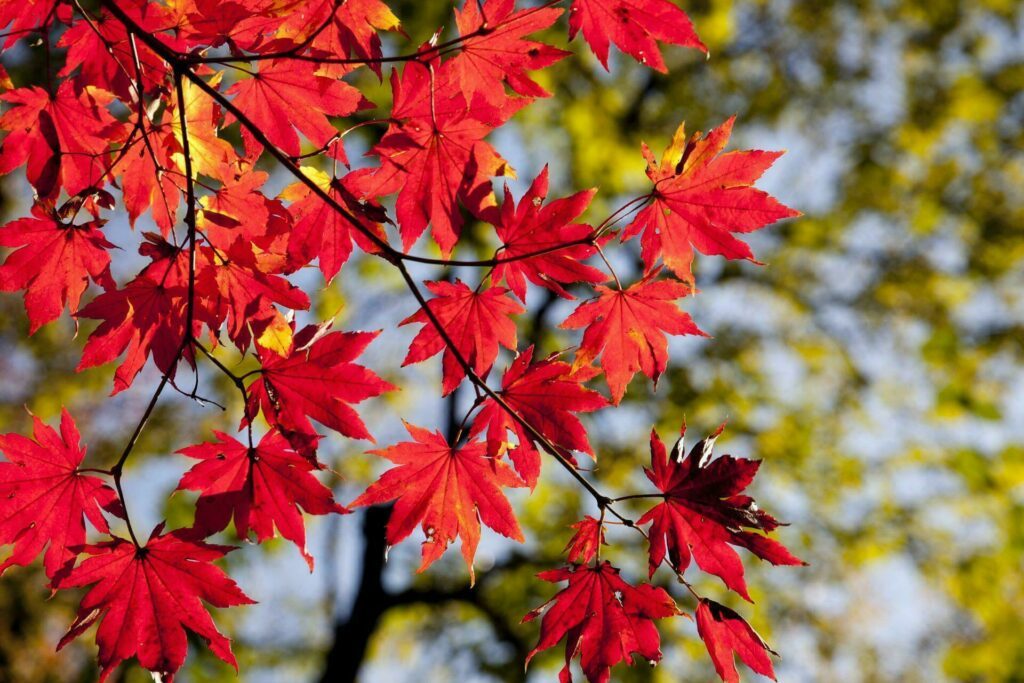 Hotels and shopping in Seoul
From the very beginning, South Korea's charm is justified by landing in Seoul. The megalopolis (more than 22 million inhabitants for Seoul's urban area) is bustling with activity: dark streets with people, monstrous traffic jams, neon-lit building facades… Seoul has everything a big city has to offer. New York. There are plenty of stalls to eat on the streets of the capital, as well as high-tech shops whose prices defy all competition. A boon for European tourists looking to buy cameras, MP3 players and other gadgets of all kinds…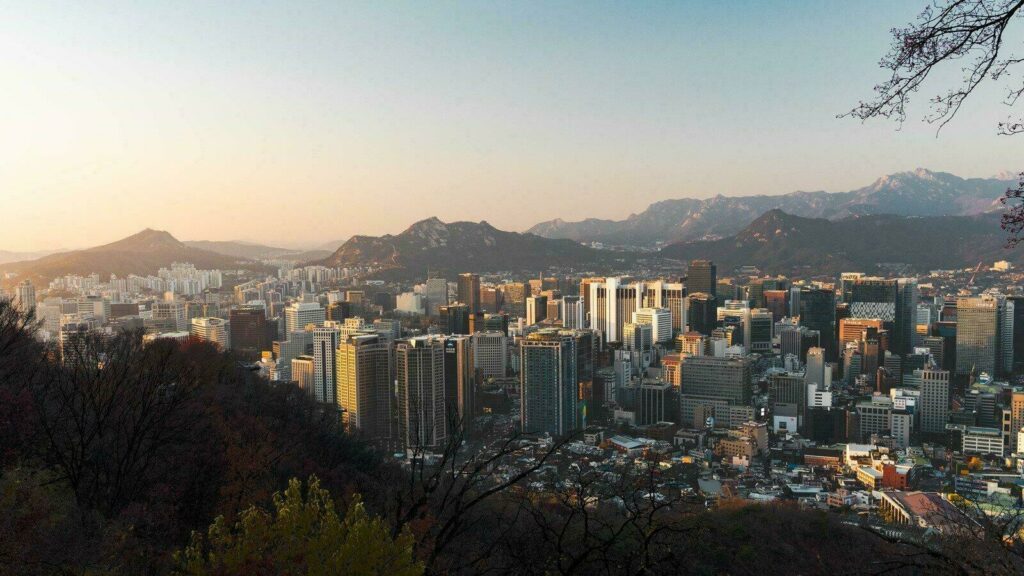 Sleep in South Korea
exist in seoul few cheap hotels. Mainly because the vast majority of these hotel businesses are geared towards a business clientele who is attracted by the presence of large groups (Samsung, LG, etc.). Also, booking a hotel at the last minute in Korea can cause problems depending on the season. On the other hand, the city has undeniable advantages for night outs (bars, pubs, discotheques) and cheap lunch or dinner. Another good reason that answers your question: Why you should visit South Korea, right?
practical information
Would you like to visit South Korea? For a successful stay, OK Voyage allows you to benefit from its practical knowledge and good plans.
Tourism Office : Visit websitesouth korea tourist office
Passport and visa : For European Union citizens staying in South Korea for less than 90 days, you will need a passport valid for 6 months after travel and a K-ETA permit to be obtained before departure: More information and requests from RapideVisa.
Money and change : The official currency of South Korea is Won.
jet lag : Compared to France, there is a difference of 8 hours in winter and 7 hours in summer in South Korea.
transports
Transportation to South Korea : 2 airports serve the city of Seoul. Incheon International Airport is located on an island opposite Seoul. For travelers, a road bridge or trains provide access to the center of the capital.
Getting Around in South Korea : You can choose the car, but Seoul's traffic jams will likely discourage many tourists. We will prefer the metro and buses to get around the capital. For the rest of the country, you can choose trains or domestic flights.
traveler's toolbox ?
Prepare, compare and book your trip with our selection of must-see sites:
? Reservation: find your hotel/accommodation worldwide
? HomeExchange: #1 home exchange platform
✈️ Skyscanner: absolutely the best flight comparator
⏱ LastMinute: the best offers to leave at the last minute
? RentalCars: search and compare rental cars
? GetYourGuide: book unforgettable tours and experiences