Why should you visit Burma? This country with breathtaking landscapes and a very rich culture can only dazzle you!
Burma, whose real name is the Republic of the Union of Myanmar, still remains a very under-visited country. So why should you visit Burma? The sights are many and they are all full of surprises, both in terms of cultural discoveries and spectacular views. You can organize your trip in many ways depending on the length of your stay, and the longer you stay in Myanmar, the more places you will have the opportunity to explore.
Why should you visit Burma? For Yangon, its rich capital city
Why not start your exploration of the country from Yangon, the capital of Burma? Or formerly Rangoon. The city is easily explored on foot and is full of surprises.. You can admire the Shwedagon pagoda, considered the jewel of Burma, or visit several museums in the city, especially the gems museum.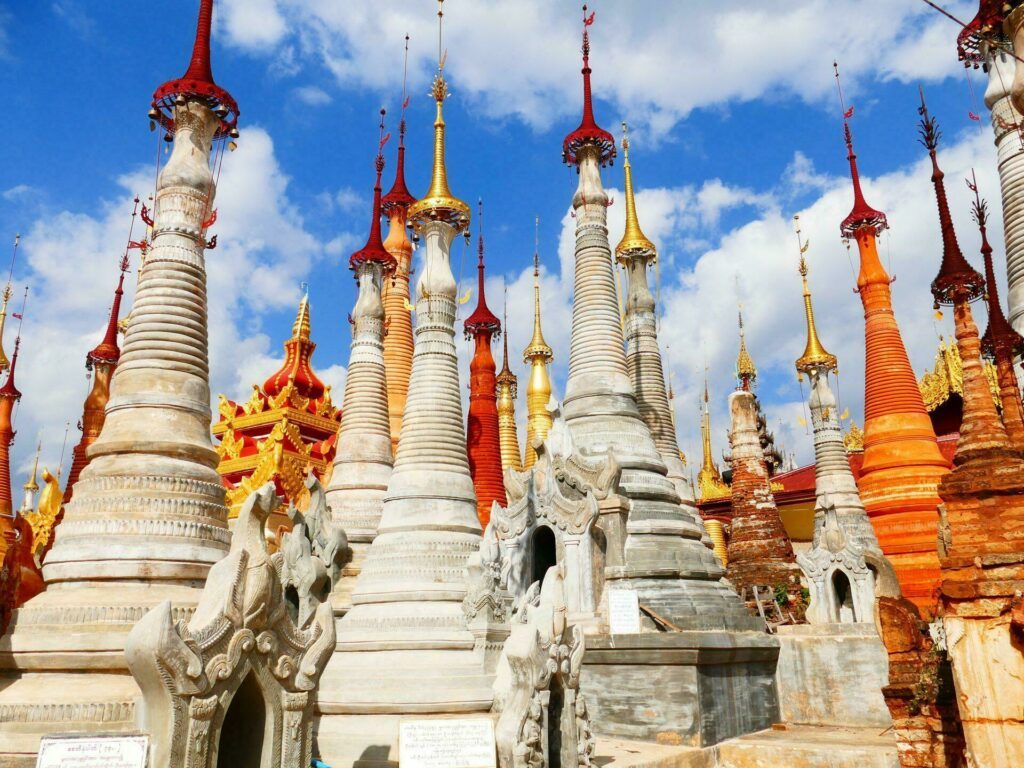 Bagan is a must visit
Why should you visit Burma? to go to Bagan one of the most beautiful archaeological sites in the world. You will discover more than 200 magnificent temples and many pagodas.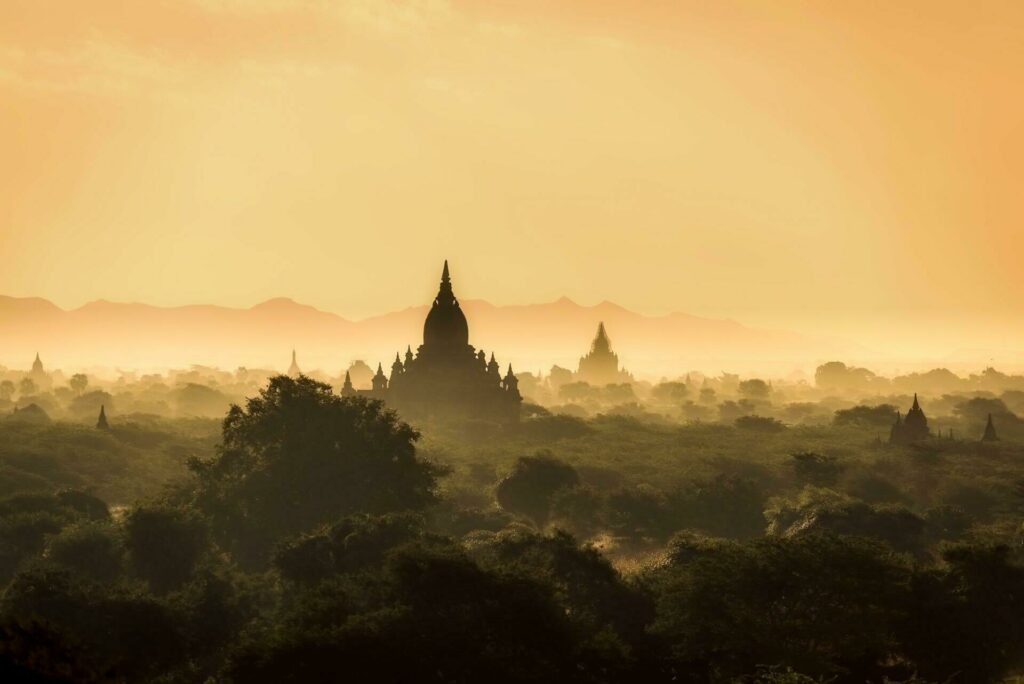 Inle Lake, Pindaya, Mandalay, other breathtaking places
Still wondering why you visited Burma? If you have the chance to visit the three places mentioned above, do not hesitate for a second! These three places that are pleasing to the eye promise you real surprises. You can enjoy boat trips to visit Inle Lake or a breathtaking hike to the top of Mandalay Hill.
Whether you leave at the last minute or not, know that you can organize your itinerary and book a cheap hotel to take advantage of each of the above-mentioned destinations. Feel free to use our comparator to find a cheap flight ticket or hotel in Burma.
practical information
Passport and visa : Some things need to be known before you plan to stay in Burma and therefore you will need to consult the Myanmar embassy especially regarding visa application. A valid passport is also required. You can find all this information by contacting the Myanmar Embassy in Paris or by referring to their website. Myanmar tourism board this includes a lot of other information.
in advance : Currency in Burma is kyat. Don't forget to take US dollars with you when you leave; this will make it easier for you to cash in when you get there and will allow you to pay for transport or small purchases, for example. Also, remember to bring only cash and a sufficient amount, as there is no ATM, so you cannot withdraw money while you are there.
jet lag : Burma is located in the UTC/GMT +6:30 time zone. Since there is no daylight saving time, the difference with France is only 4:30 in the summer. Thus, while it is noon in Paris, it is 16:30 in Burma.
Getting to Burma : the main airport is obviously Yangon International Airport. However, it is also possible to land at Mandalay International Airport, which has the longest runway in the Southeast.
traveler's toolbox ?
Prepare, compare and book your trip with our selection of must-see sites:
? Reservation: find your hotel/accommodation worldwide
? HomeExchange: #1 home exchange platform
✈️ Skyscanner: absolutely the best flight comparator
⏱ LastMinute: the best offers to leave at the last minute
? RentalCars: search and compare rental cars
? GetYourGuide: book unforgettable tours and experiences