When you travel to Sri Lanka, there are must-see places that should not be missed when visiting the country. Monuments, sights, activities, some are unique and it would be a shame to miss them.
So in order not to miss the most beautiful places in the country, but also to help you choose what to see during your stay, Here are our 10 essential activities you must do during your trip to Sri Lanka.
Soak up Sri Lankan history in the Cultural Triangle
This step is definitely a must do during your Sri Lanka visit! The Cultural Triangle is an area in the center of the country where you can explore the history of the island and the importance of Buddhism to the Sinhalese.
This region consists of several towns:
Anuradhapura and its giant dagobas : The ancient capital of Sri Lanka, this place is sacred to Buddhists. The main temple to visit is that of the Bodhi tree.
Sigiriya and Lion Rock : This attraction is undoubtedly one of the most beautiful places in Sri Lanka. The scenery is breathtaking and the history is fascinating. You can also observe the rock from Pidurangala right across, but we really recommend you to visit this ancient royal city.
Polonnuruwa and its ruins : in the former Sri Lankan capital, the site is full of ruins in very good condition. You can easily project yourself back a few hundred years. The place is preserved in a green environment which makes the visit very enjoyable.
Dambulla and its cellars : you will visit a temple consisting of several rooms, carved directly into a large rock. The sculptures as well as the paintings are very well preserved. The scenery is also spectacular, which doesn't spoil anything in this important place to explore in Sri Lanka.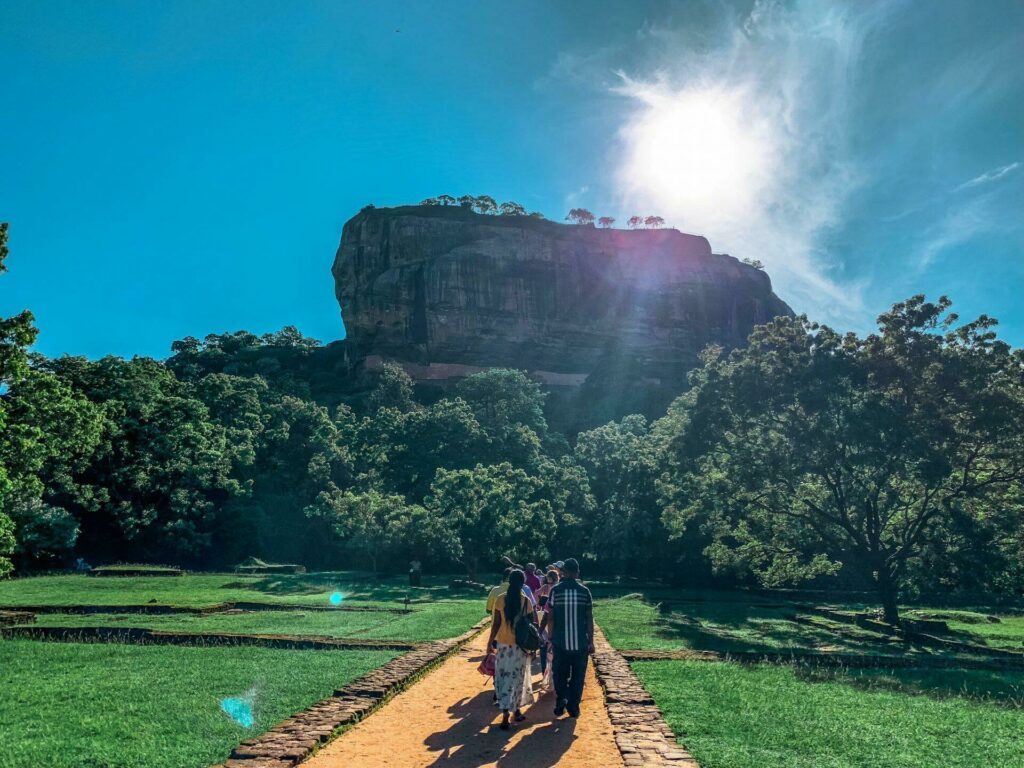 Take a walk in Kandy Botanical Garden
Kandy Botanical Garden It is one of the most beautiful sites in Asia. You will find an incredible number of orchids, but especially trees and plants. Located on the banks of a river, this place is very popular with young couples holding hands (but kissing is strictly prohibited under penalty of seeing the angry guard get off the ship!).
A very interesting place to interact with Sri Lankan youth.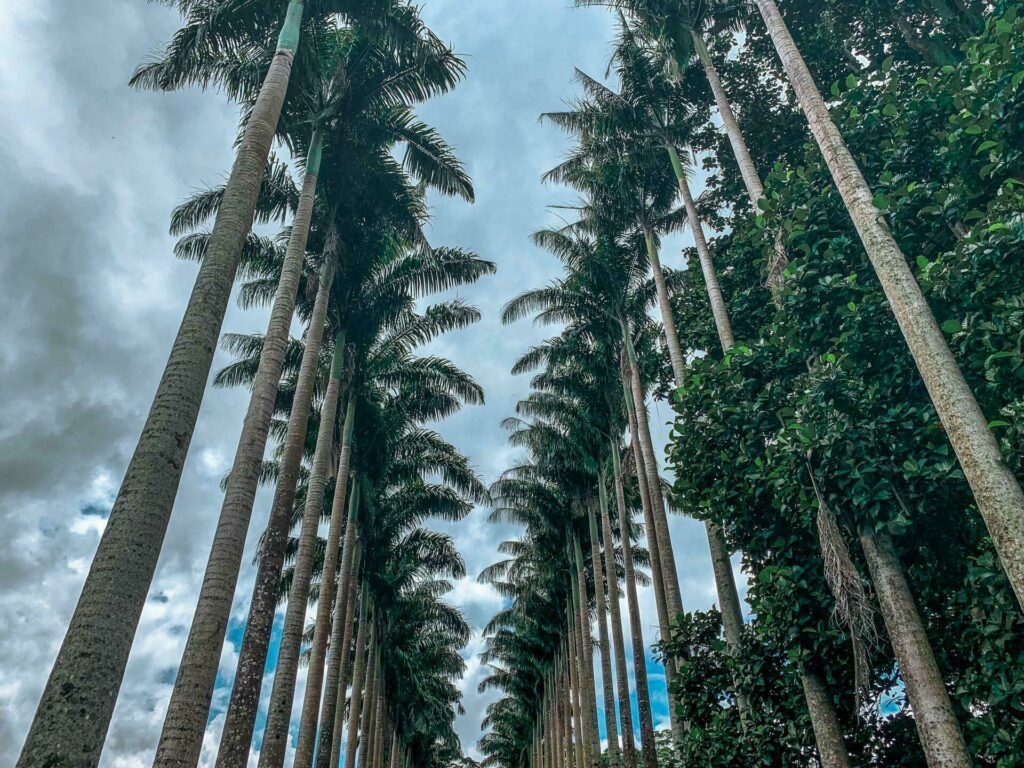 Meet the tea pickers
In the mountainous region of Sri Lanka, you can explore the tea plantations. We recommend stopping during your hike to allow time to meet the collectors. These Tamil workers are cute and love to share their work with travelers. You should know that working conditions are very difficult for a low salary, so if they give you time, don't hesitate to discreetly give them a small note somewhere out of sight of your supervisor. Indeed, the time it takes for you is less picking time, hence less money (paid by weight collected).
You can collect tea leaves with them, carry their bags (if they agree, of course) and talk to them about their lifestyle. However, we recommend that you do not stay too long so as not to disturb them too much.
For the record, these women are usually very fond of chocolate, so feel free to share it with her if you have it in your purse.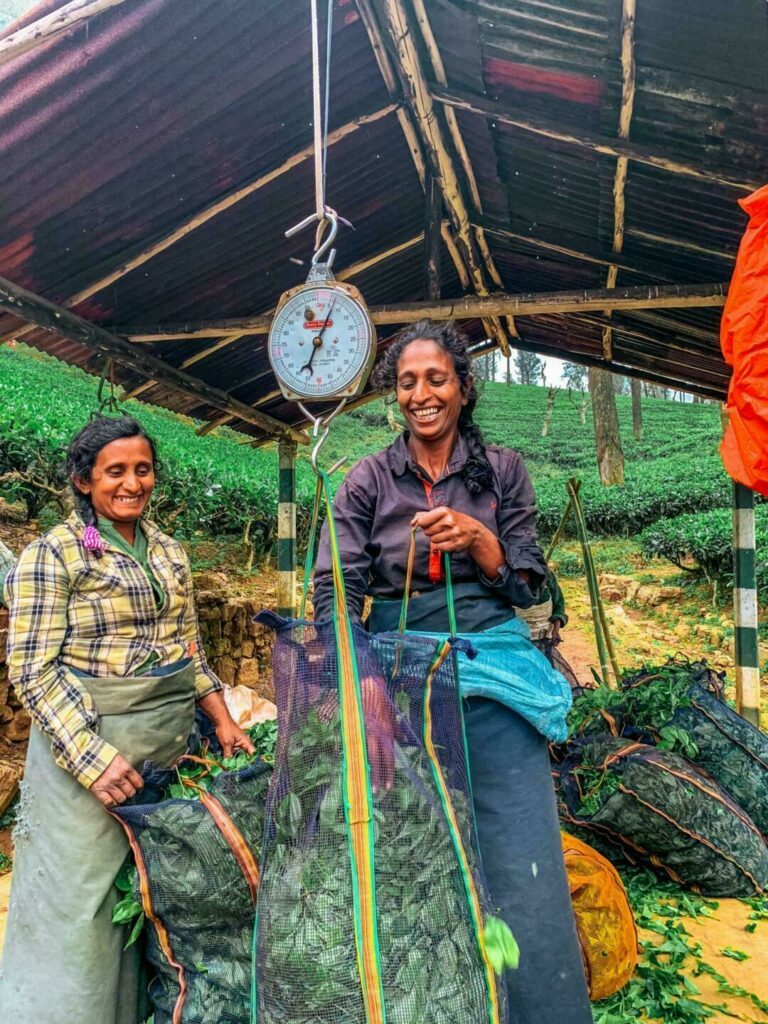 Sunbathe on the beaches of the south coast
Southern beaches are ideal for "chilling"Enjoy your vacation by crossing the ocean. You can swim easily between December and March, but beware of the waves and currents! These can be dangerous sometimes, ask the locals before you get wet.
The beaches are gorgeous and at some beaches like Unakuruwa or Medaketiya you can easily witness scenes of local life like the pulling of fishing nets.
Go on a safari in a national park
Sri Lanka is full of national parks. you can observe animals completely freely. There are no zoos, no zoos, no animal orphanages, just animals living their lives while being protected from predators.
To go on safari, you'll take a Jeep, which we recommend sharing with other visitors, as this will save on cost and noise pollution for wildlife.
The most beautiful national parks in Sri Lanka lick block 1 where leopard families hide (even if the place is a victim of its success in high season), Walawe's hips, Minneriya (famous for seeing elephants) and Wilpattu.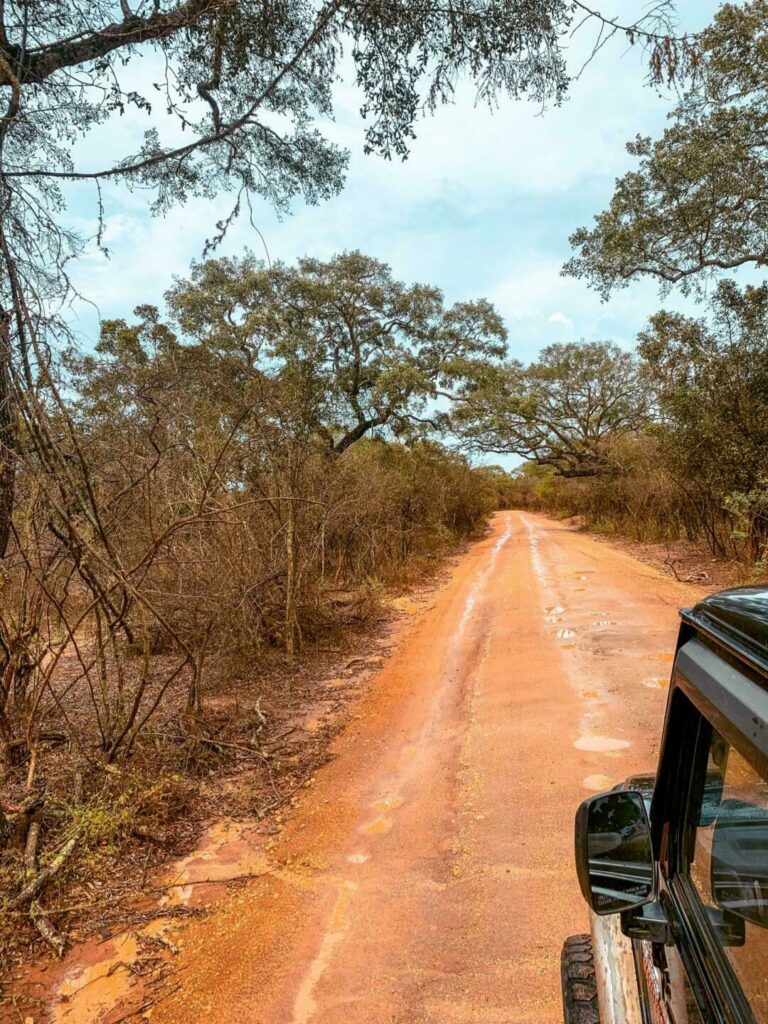 Go see Galle Fort
Galle Fort It is a small historical center very well preserved from colonial times.. You will see European-style buildings, Portuguese terraces, Dutch walls, English cars. Galle is a compendium of Sri Lanka's recent history.
It is very enjoyable to walk around the castle and discover the small shops selling local handicrafts. The lighthouse is the emblem of this place to visit.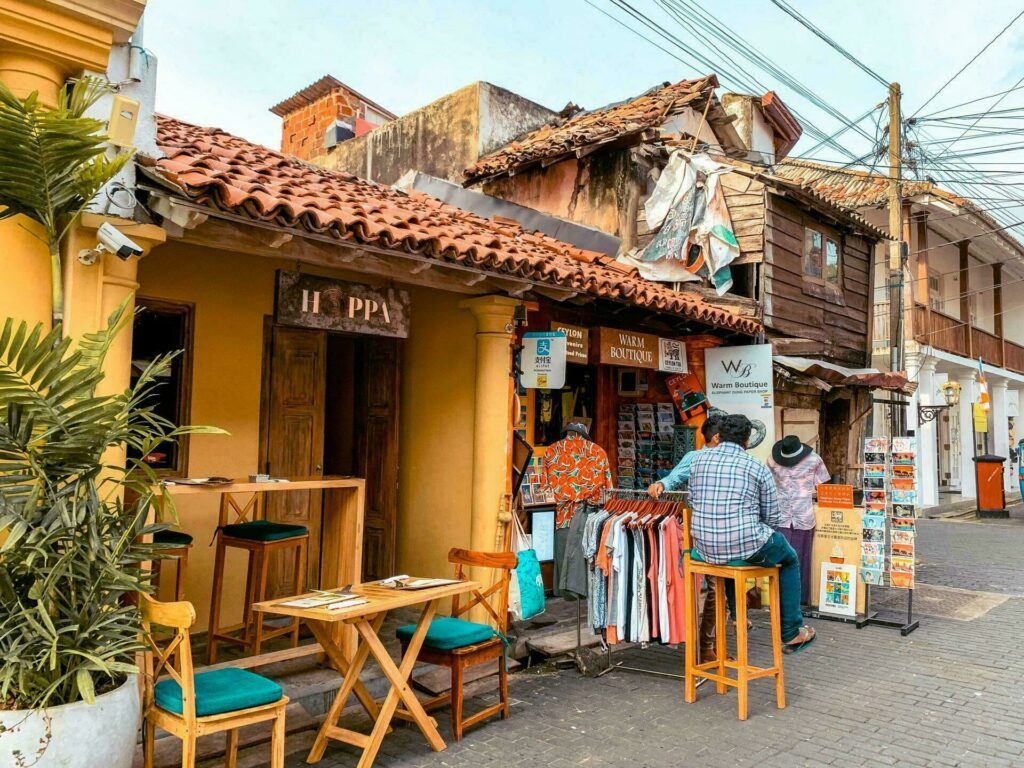 Learn to cook with the locals
Sri Lankan cuisine is very different from our Western cuisine! It's so spicy, you can learn to make it easily. rice and curry cingalais or a Tamil picture. Indeed, these 2 cultures are different and their cuisines too! So you'll have a taste in the north and east tamil cuisine (close to Indian cuisine) and elsewhere in the country, Sinhala cuisine.
Going to a cooking class in Sri Lanka is a moment to share and share with the locals.. You go to the market and learn about the traditions of your host's local cuisine. Of course, the best part of this activity is the final tasting of what you have lovingly prepared!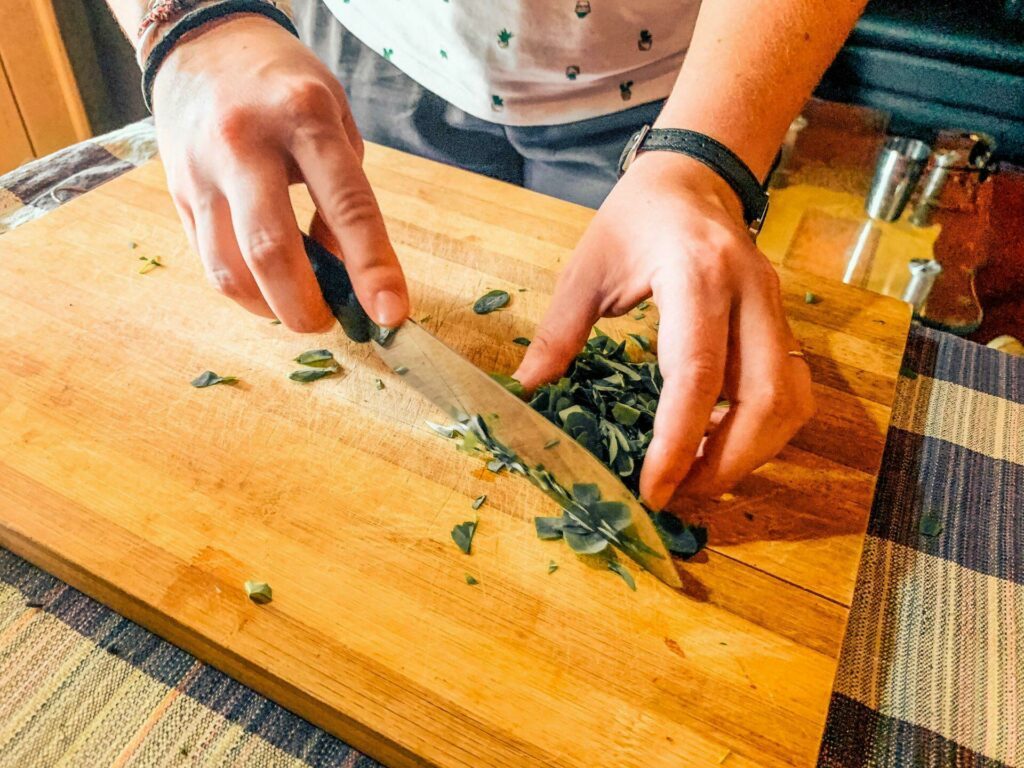 Soak up Tamil culture in Jaffna
The Jaffna Peninsula is an area that has recently opened up to travelers. Torn by civil war, This area is very interesting to explore, both for its Hindu culture and its sights.. We recommend that you go to Point Pedro, the northernmost point of the island, to watch the sunset.
Also, don't miss it in Jaffna visitor le temple hindu « Nallur kovil ». If you go there before closing or opening, you will discover the nativity or sanctuary ceremonies of the temple's main deity.
Observe the footed fishermen in Weligama
in Southern Sri Lanka, You can observe a traditional fishing technique on the pedestals.. Males camp on stilts erected in the ocean and wait for the fish to bite. These life scenes are magnificent, but few are still real today. Indeed, it is more interesting for fishermen to be paid to be photographed by fishing travelers than to actually fish…
For God's sake, if you want to photograph this scene, you'll have to reach into your pocket!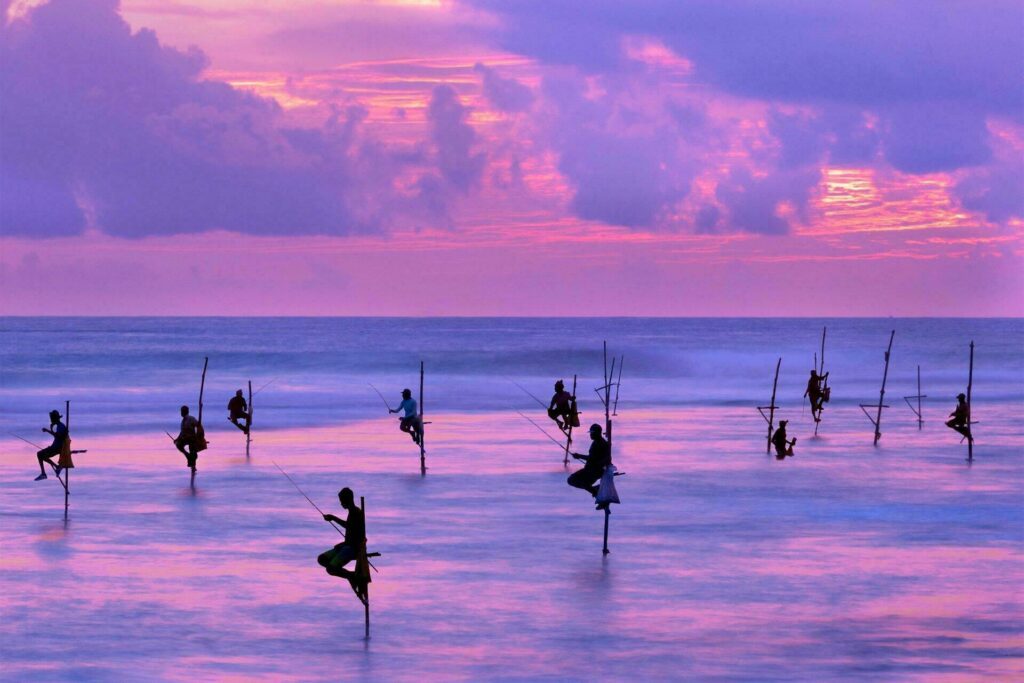 Diving on Pigeon Island
On the east coast, opposite Nilaveli / Trincomalee, is Pigeon Island. This national park is an ideal place for snorkeling and exploring the beauty of the sea.
Blacktip sharks, turtles or colorful fish, you have something to admire. But be careful, avoid here between 15 July and 20 August… In high season it quickly gets crowded with tourists who are not always respectful of places and visitors!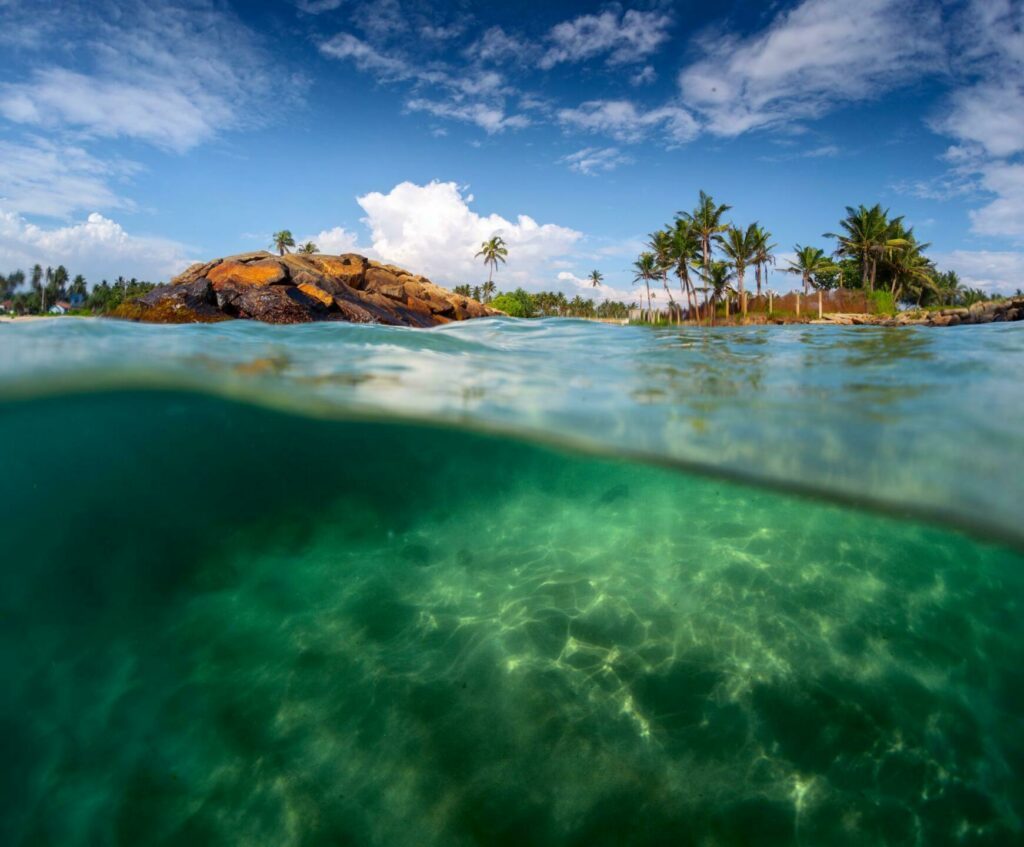 Sri Lanka's must-haves
Now you have 10 must-see places in Sri Lanka in your pocket. They can also be completed without any problems with the 10 unusual activities we offer. Now you have all the keys to make your Sri Lanka trip unforgettable!
What about the activities that most appeal to you for your trip?
traveler's toolbox ?
Prepare, compare and book your trip with our selection of must-see sites:
? Reservation: find your hotel/accommodation worldwide
? HomeExchange: #1 home exchange platform
✈️ Skyscanner: absolutely the best flight comparator
⏱ LastMinute: the best offers to leave at the last minute
? RentalCars: search and compare rental cars
? GetYourGuide: book unforgettable tours and experiences