Thirsty for the great outdoors and excitement in the tropical waters of the West Indies? I want to know The rich heritage of the island of Guadeloupe? What to do in Guadeloupe during your stay? Here our choice of visits to explore during your vacation!
sunbathe on idyllic beaches
The islands of Guadeloupe have many beaches. So you can sunbathing, surfing, jet-skiing and even windsurfing. Scuba diving is also possible in many places.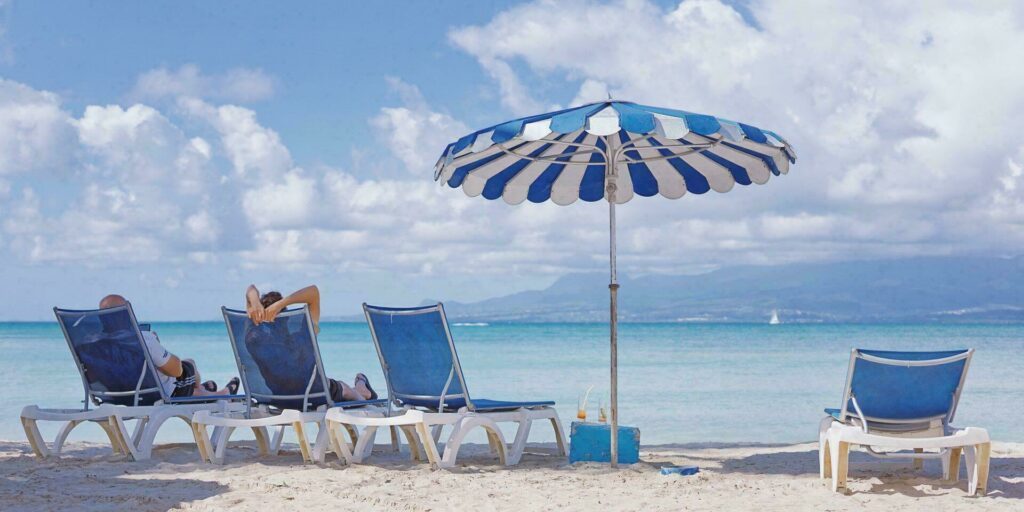 Grande Anse beach
This black sand, battered by big breakers, nesting place of sea turtles. However, surfing is possible: it's even the most recommended spot to do this exercise.
Grand-cul-de-sac sea lagoon
You can visit the Grand cul de sac nature reserve. by sea kayak. In addition to the islands and islets, you will be able to see the different ecosystems specific to each universe up close. Recommended for those who want to explore the island while sunbathing…
Saint-Anne beach
Do you dream of turquoise water and warm white sand? Next, head in the direction of Sainte-Anne, where you will see it. One of Guadeloupe's best-known beaches. An ideal place for lounging! Fine sand, turquoise water, everything is there for you to have an idyllic holiday.
Explore Guadeloupe National Park
This nature park is a priority to visit. including a lush forestcrossed by a salty river. You can walk the paths decorated and marked with explanatory terminals. There's no shortage of hiking options for the more athletic (in Guadeloupe, hiking trails are called "trails"). you can even swimming in riversTake care not to do it near residential and crop areas. Take time to admire carbet waterfall, a succession of three magnificent waterfalls whose source is in the Soufrière. An essential place to do in Guadeloupe!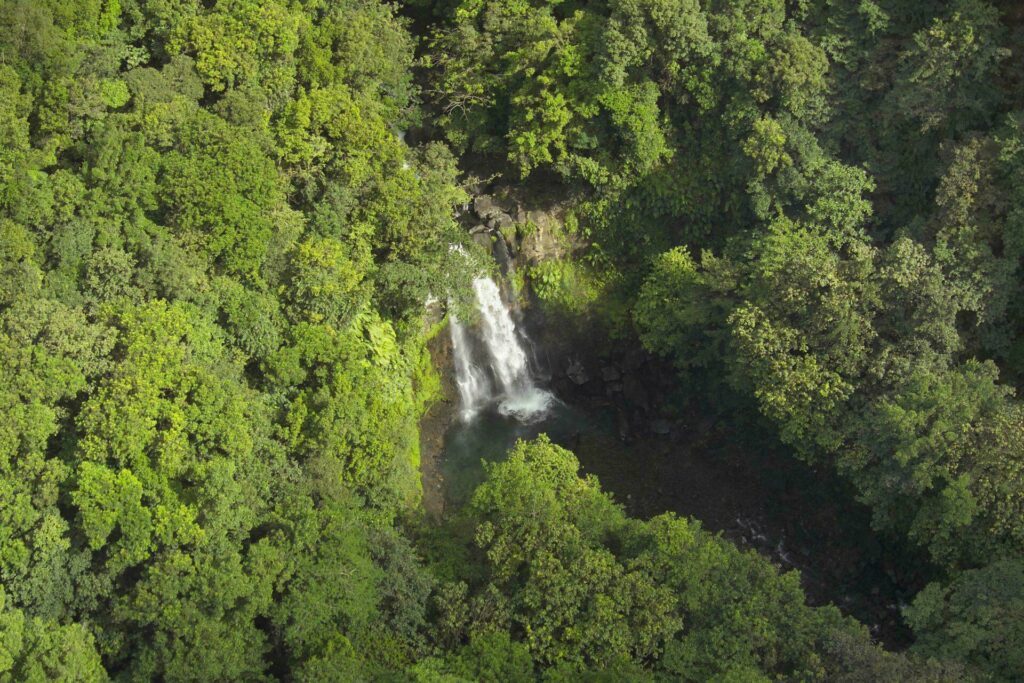 Explore the Soufriere region
Soufrière volcano, nicknamed the "old lady", is located in Guadeloupe National Park. The only active volcano in Guadeloupe, it peaks at 1467 meters. It is also the highest peak on the island. Often covered with thick clouds, it has become the symbol of the island. Feel free to climb alone or with a guide. To avoid the fog from the summit, leave as early as possible in good shoes. You will need to hike for about 4 hours to finally reach the summit. There, what a view! On a clear day, you will have an amazing panorama unfolding before your eyes. Must visit!
Diving in Cousteau reserve
Did you know that the famous Commander Cousteau discovered this place in the late 1950s? He was fascinated by the beauty of the underwater area and has done everything possible to preserve it. Located near the town of Bouillante, The Cousteau Reserve is today a marine area of ​​approximately 400 hectares around the Pigeon Islands.. A real natural aquarium where you can dive, whether you are a beginner or an expert. You will also discover Bronze bust of Commander Cousteau, submerged in 1998 to pay homage to him. If you're a scuba diving fan, discover corals, tropical fish and turtles!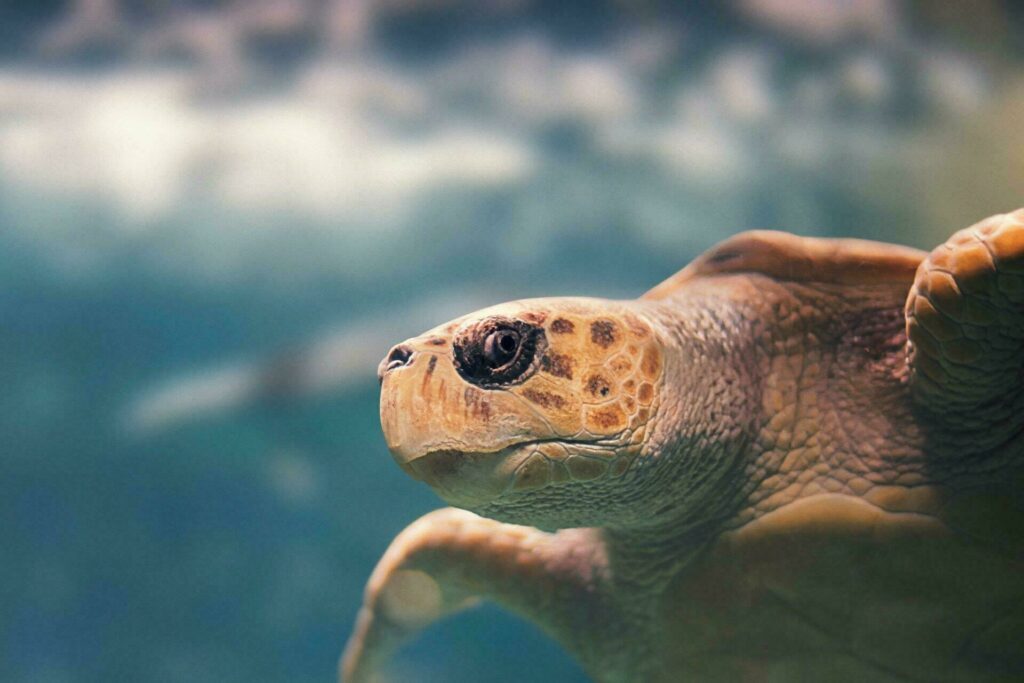 Visit the Grand Café Plantation
As its name suggests… here is a unique place: A farm dedicated to the history of the banana! Yes, this beautiful yellow fruit has a history in Guadeloupe. Count visits of about 2 hours to cover 3 hectares. In the program: you can taste products made from bananas, but also discover how they are harvested and then packaged for export. A large towed wheelbarrow will indeed take you to the heart of the farm. An instructive and fun visit at the same time!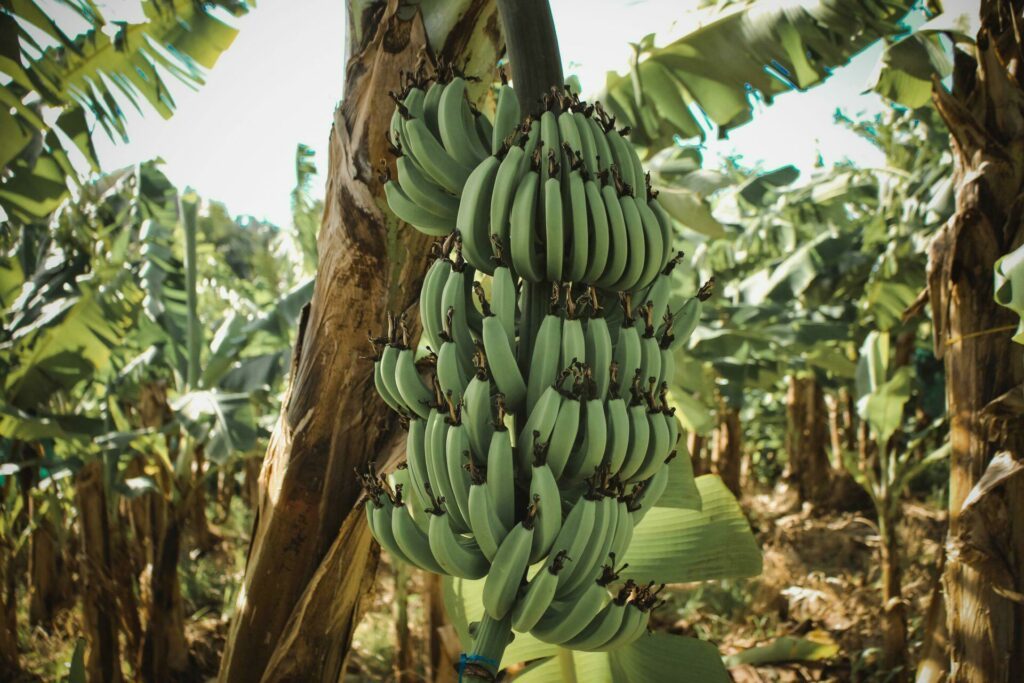 Explore the Roches Gravées Archaeological Park
In Basse-Terre, about fifty kilometers from Pointe-à-Pitre, Roches Gravées archaeological park is classified as a historical monument. You can actually discover stones from the Arawak Indians, the first inhabitants of Guadeloupe. In total, 230 more or less visible engravings On rocks from the 1st century AD. Everything is located in the middle of a beautiful park with lush vegetation. Something to combine walks and culture!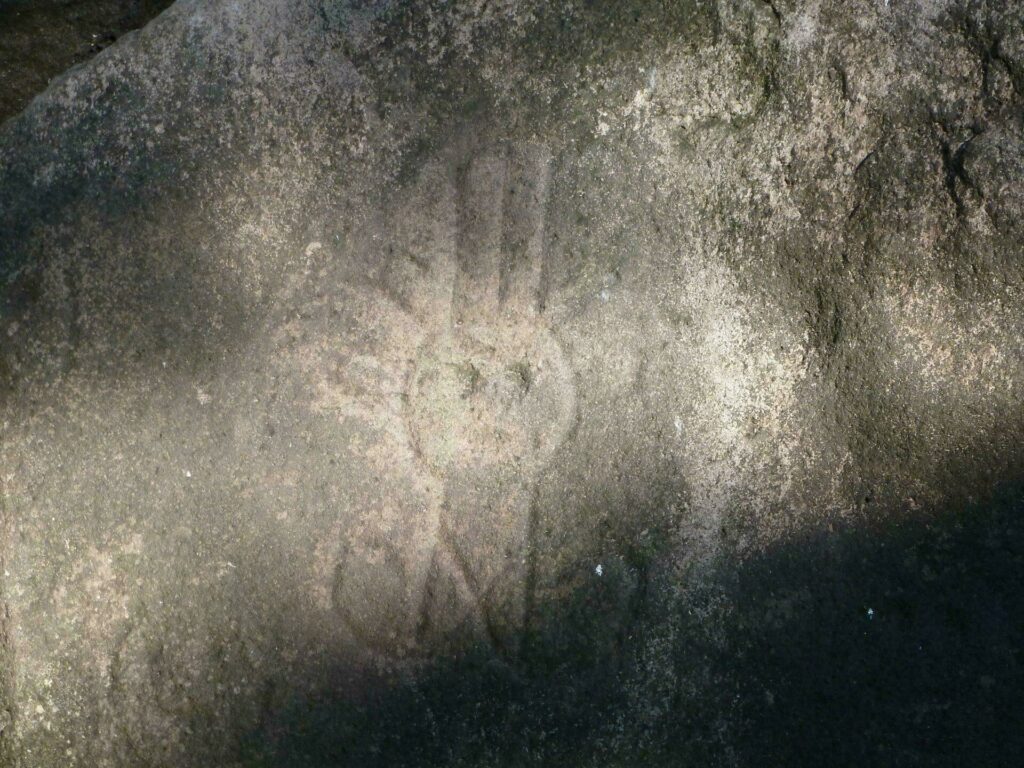 Wander through the Valombreuse gardens
Valombreuse gardens It was created by Magguy Chaulet, a flora enthusiast from Guadeloupe, after a devastating hurricane in 1989. he created an exotic garden around hundred-year-old trees who withstood the hurricane. Today, you can admire thousands of different species in their natural state. In addition to this extraordinary vegetation, you will discover several water spots that are essential for the proper functioning of this garden. Indeed, over the years, Many tropical birds have made their nests there.. You will definitely admire some of them during your visit.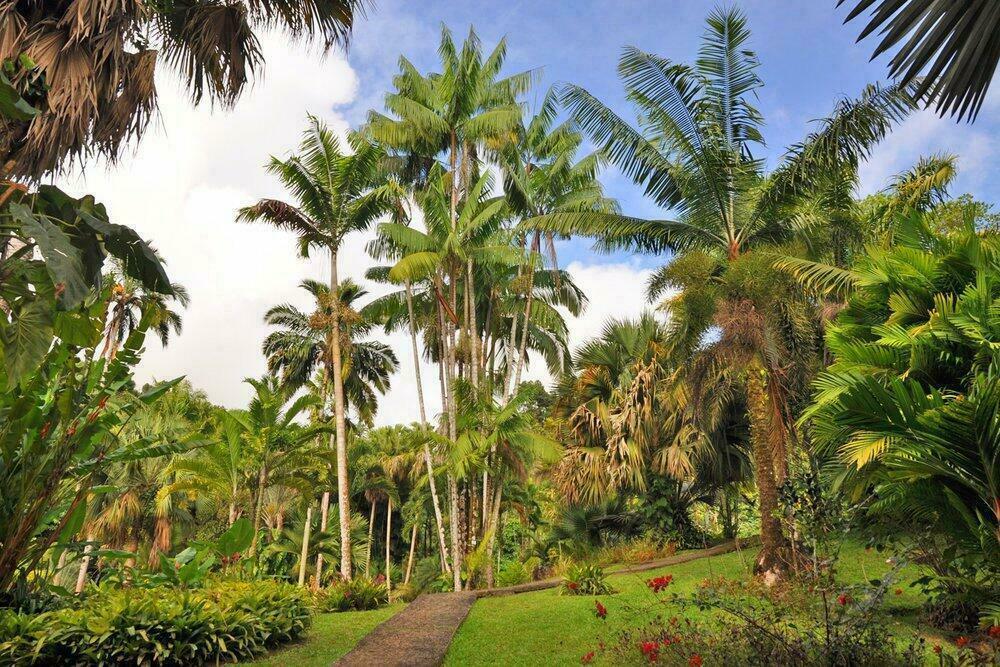 Swim under a waterfall
If there is one thing that cannot be missed in Guadeloupe, it is swimming under a waterfall. Many of them are fairly easily accessible. For example, You can go to Bassin Bleu waterfall. After walking for about half an hour on a track that passes through the rainforest, you will encounter deep blue waters. Look up and admire this beautiful waterfall carved into volcanic rock. You can swim there without any problems! The basin is not deep and is quite accessible.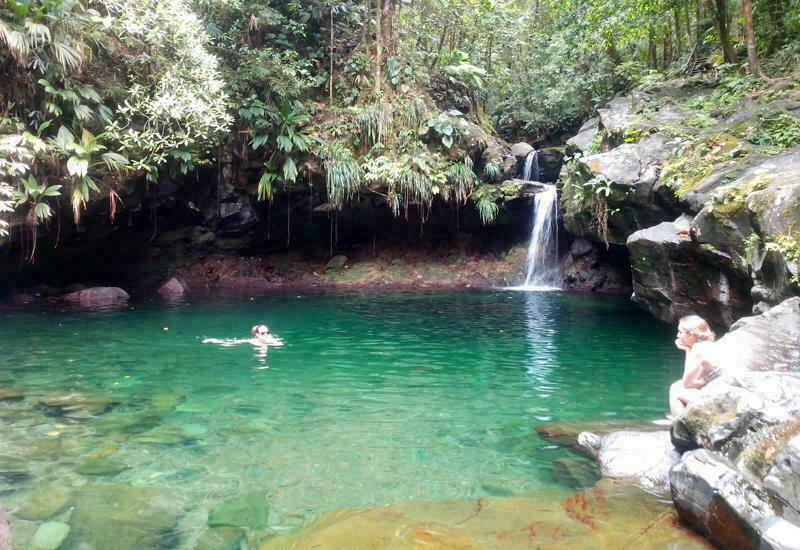 Take a walk at Pointe des Châteaux
It is one of the most beautiful hikes in Guadeloupe. When you reach the end of the track, you will encounter an extraordinary view. Considered rather as an excursion, this hike is pretty easy and will only take you half a day. If you are in love with nature, it will be something you really need to do in Guadeloupe. You will be walking on the top of a cliff as well as your feet in the sand. Moreover, from the latter you will have a 360° view. when the weather is nice, you can admire the neighboring islets and even Basse-Terre.
Wander through the Deshaies Botanical Garden
Spreading around 7 hectares, this garden is the former property of Coluche. Michel Gaillard, a famous landscape architect from Guadeloupe, turned it into a peace haven. you will find An extraordinary and typical flora of the West Indies but not just him. You'll also find some species imported from other continents that would be just as great. This garden is home to some tropical bird species. which you will gladly get to know during your visit. Various activities are offered especially for little explorers. Let this trip to Guadeloupe seduce you. You will come back with colorful memories.
Go to Les Saintes
Did you know this third most beautiful bay in the world In the Saintes Islands? Indeed, you should not hesitate to go there during your stay in Guadeloupe. Every day, several boats sail to these beautiful islands. Depending on where you're staying, you can get one of these from several Guadeloupe cities. Note, among others, that departures are, for example, from Trois-Rivières, Saint-François or Point-à-Pitre. You can also make this crossing a magical moment by booking a daily private boat or even a catamaran.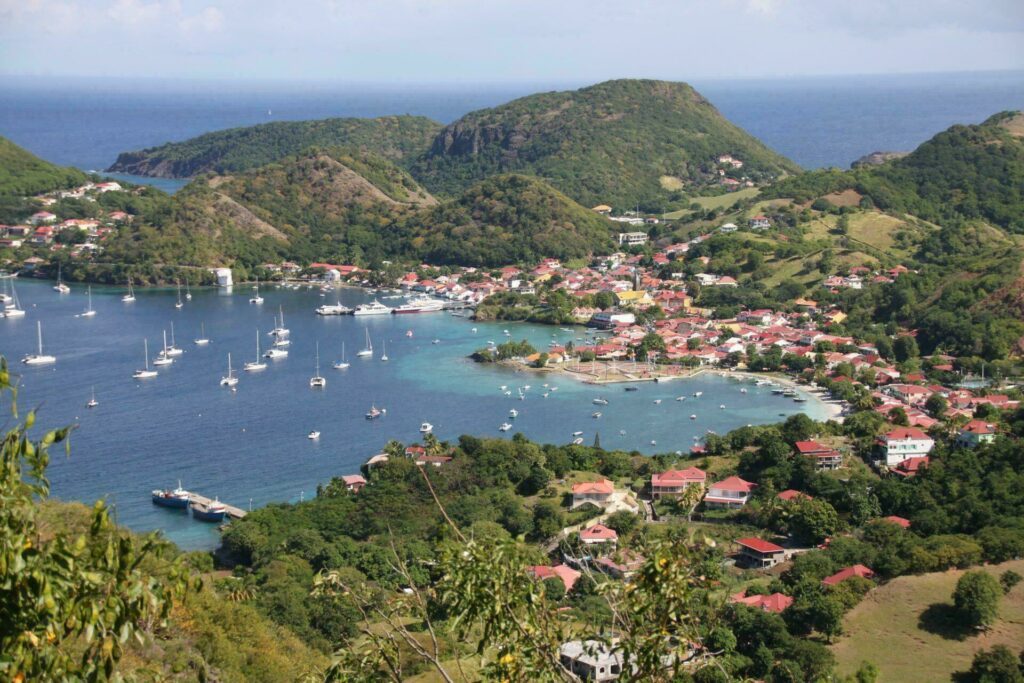 Take a walk in the Parc des Mamelles
Parc des Mamelles is surely one of the most memorable visits to you. There is actually a zoo behind this name. In the heart of the tropical jungle, it is one of the most beautiful zoos in the world.. In fact, it is mainly home to rare or endangered animal species. Animals are happiest in a natural and green environment. It also lists several hundred plant species. You will discover a corner of paradise that will leave you speechless. Indeed, you will be surprised by the respect of the visitors, the silence and serenity that dominate this park. A little more : By paying for your tickets you will contribute to wildlife conservation!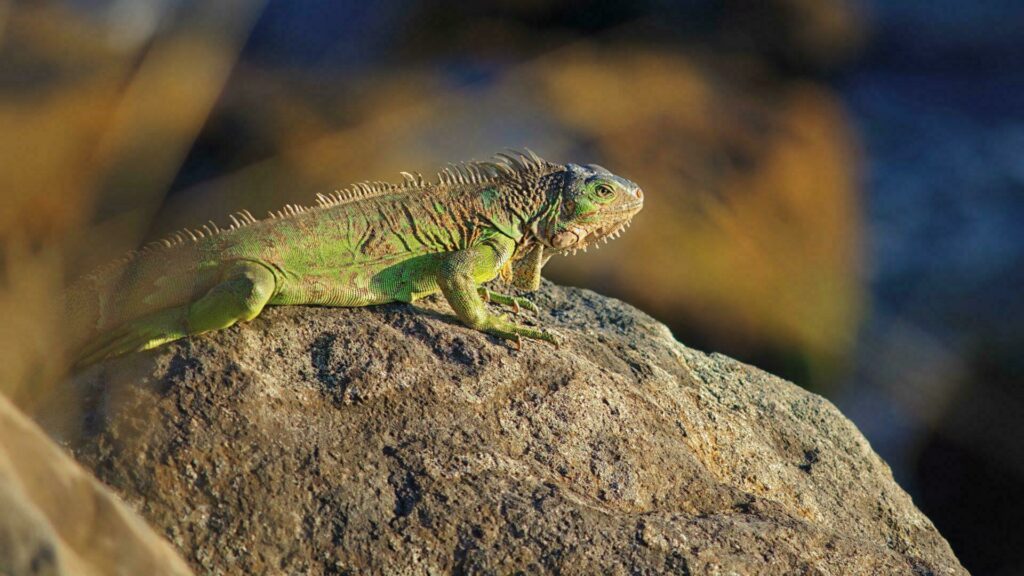 Learn about the history of slavery thanks to Memorial ACTe
Memorial ACTe is the Center for Expression and Remembrance for the Slave Trade and Slavery in the Caribbean. Located at Point-à-Pitre, this is the establishment to do in Guadeloupe if you want to know its history. Various exhibitions are presented there, above all a place of sharing and information.. You will find all the Caribbean History before they were what they are now. For the smallest you will find the History "simplified" so that this visit will be appreciated and enriched for all. Allow at least half a day For a visit to the Memorial ACTe. Note that you will find an excellent gourmet restaurant on site.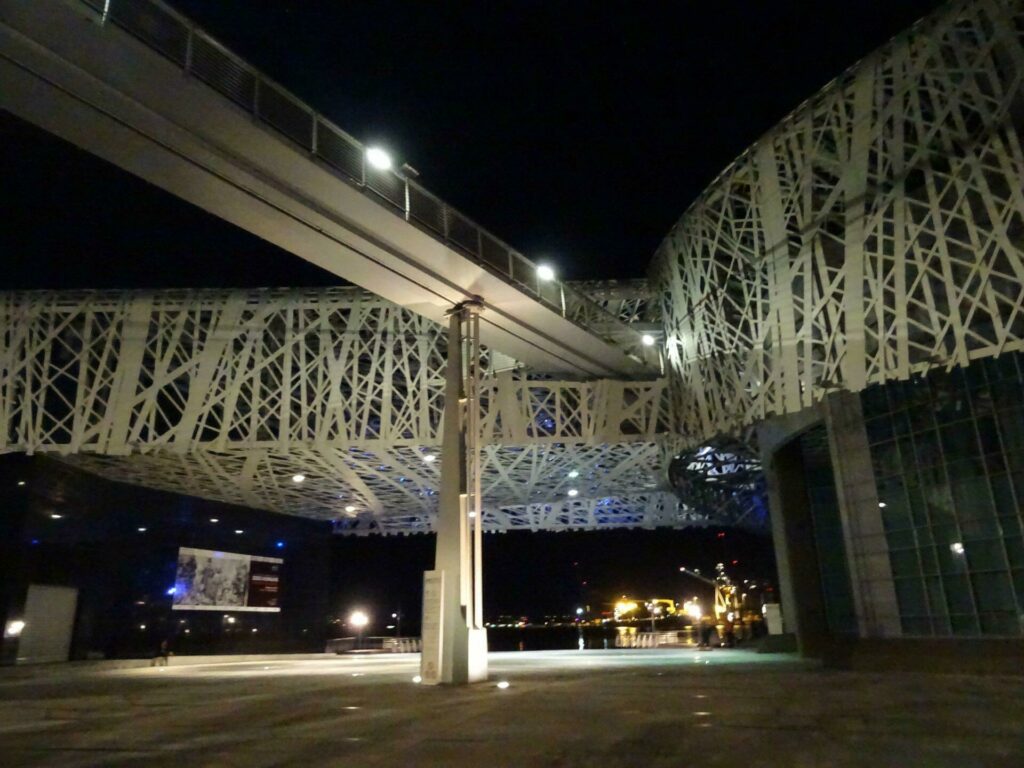 The basics of Guadeloupe… and beyond?
As you can see, there is a lot to do in Guadeloupe. Whether maritime, cultural or recreational activities… Butterfly Island is full of unmissable visits! Prepare your accommodation with the help of our complete guide and explore the island's most beautiful sights with photos.
Are you going to Guadeloupe soon? Which visits are you planning to make?
traveler's toolbox ?
Prepare, compare and book your trip with our selection of must-see sites:
? Reservation: find your hotel/accommodation worldwide
? HomeExchange: #1 home exchange platform
✈️ Skyscanner: absolutely the best flight comparator
⏱ LastMinute: the best offers to leave at the last minute
? RentalCars: search and compare rental cars
? GetYourGuide: book unforgettable tours and experiences