Looking for excursions around Mont Saint-Michel? Here are 11 ways to explore!
Mont-Saint-Michel no doubt one of the world's most impressive architectural wonders. Faith and technique came together here to delimit the natural elements and gain a community living space on a seemingly inhospitable rock. But this work of art, these little streets, the archangel and his cloister are not the only attractions in the area.. Here are a few ideas for visits around Mont Saint-Michel!
Take a walk in Mont-Saint-Michel bay
After walking your leggings around all the corners of Mont Saint-Michel, you can spend a day or an afternoon exploration of the bay. Accompanied by a guide, you can cross at low tide and discover fauna, flora and quite simply the beauty of a one-of-a-kind site.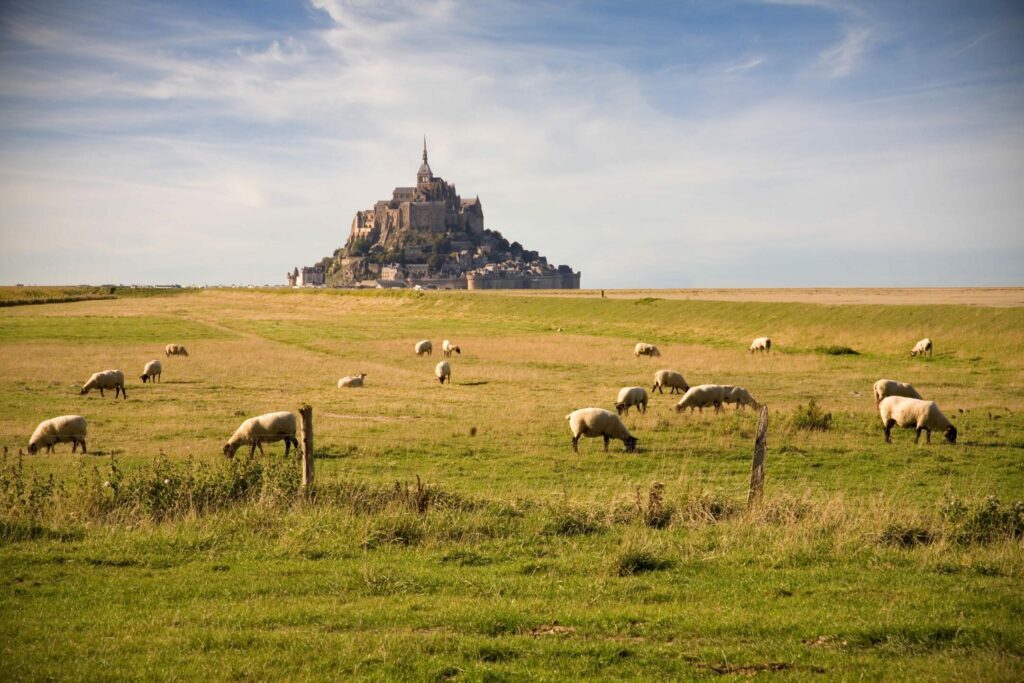 Enter a bell foundry in Villedieu-les-Poêles
All types around Mont Saint-Michel charming villages. One of them is decorated with the beautiful name Villedieu-les-Poêles, which pays homage to the knowledge that has developed here. The city since the Middle Ages, bell founderssome provided churches as prestigious as Notre-Dame de Paris.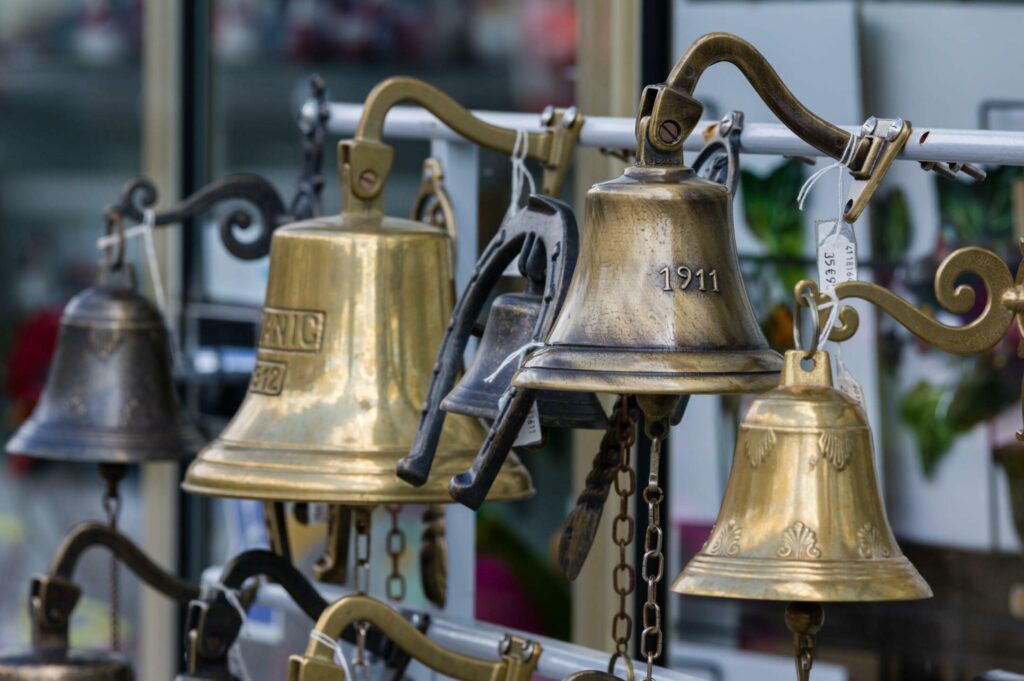 Visit Avranches
The city of Avranches is an important settlement in Southern Manche. Perched well above its rocky promontory, it offers a panoramic view of the vast plantations and is definitely worth the detour. historical heritage. It was a hot spot during WWII that was hard to conquer by the Allies and is proudly displayed. a Patton tank in one of his seats.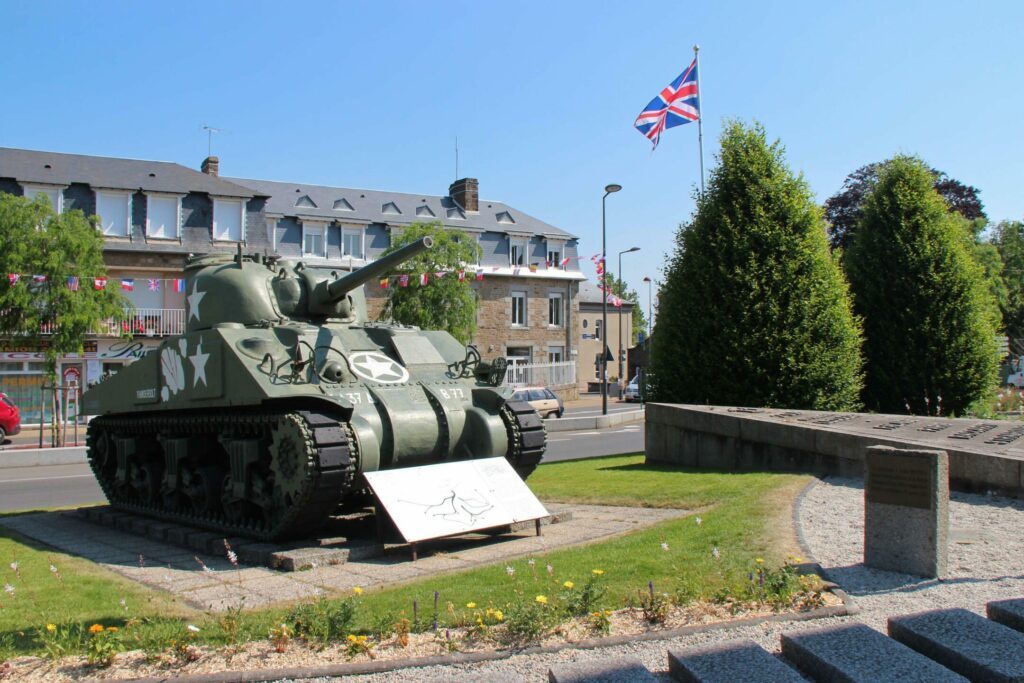 Admire the manuscripts of the Scriptorial d'Avranches
The capital of Southern Manche is also one of the most interesting museums for fans of medieval historyand especially about everything related to the development of writing in the Middle Ages. -also Scriptorial d'AvranchesWe can discover ancient manuscripts from the 9th to the 15th centuries, the works of the copyist priests of the Rock. One of the most beautiful historical visits around Mont Saint-Michel!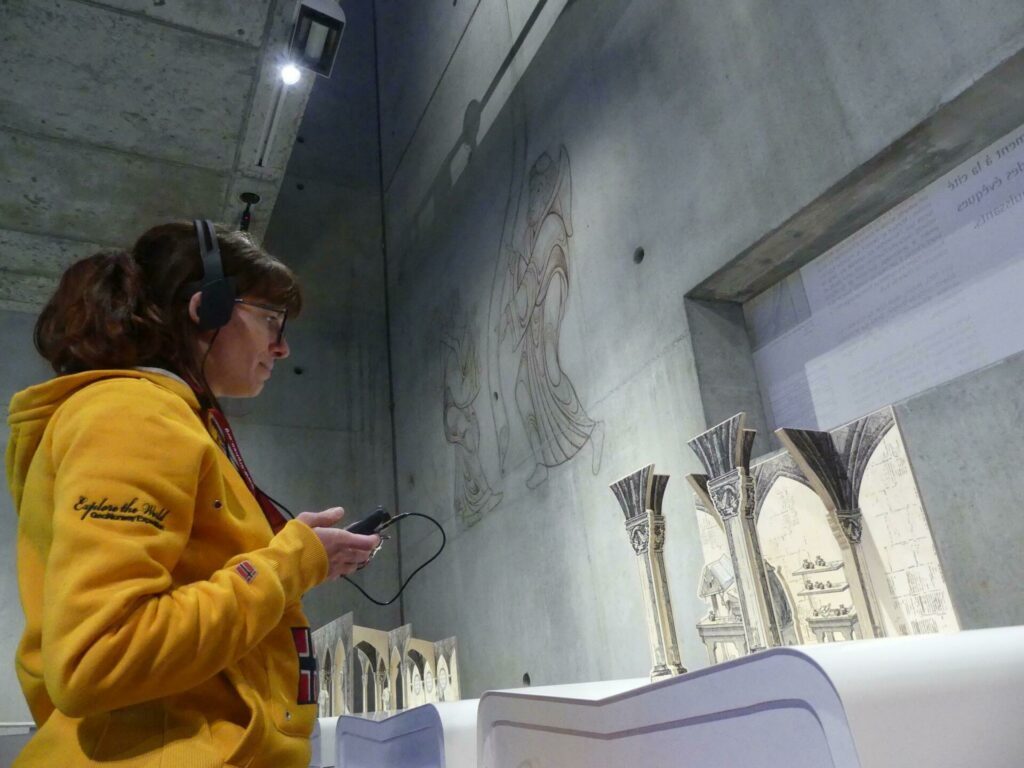 Pay your respects at Saint-James American Cemetery
Normandy a historical point of interest for many reasons. And if you're a fan of stories, WWII is sure to interest you. Therefore, in the vicinity of Mont Saint-Michel, we recommend that you gather your thoughts at: Saint James American CemeteryWhere Uncle Sam's more than 4,000 soldiers rest in peace.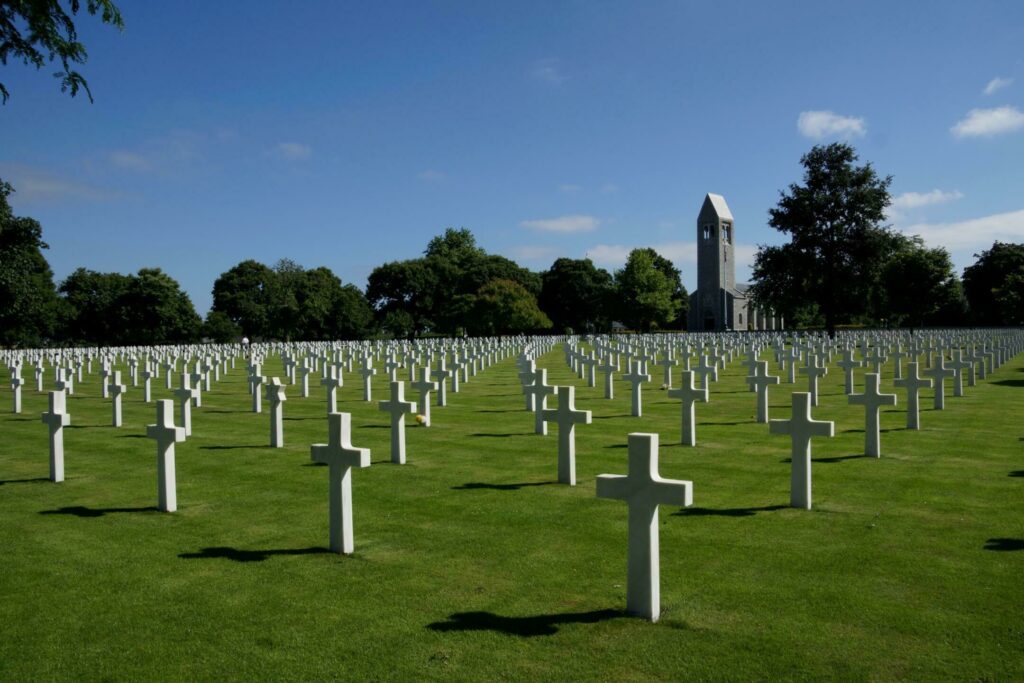 Give yourself a scare at Alligator Bay
In the vicinity of Mont Saint-Michel, it is very rare to see crocodiles, snakes or turtles sunbathing. outside Crocodile Bay ! It is located in the village of Beauvoir., this animal park will give you a few cold sweats when you are brought before the saurians. But we guarantee that these memories will be unforgettable!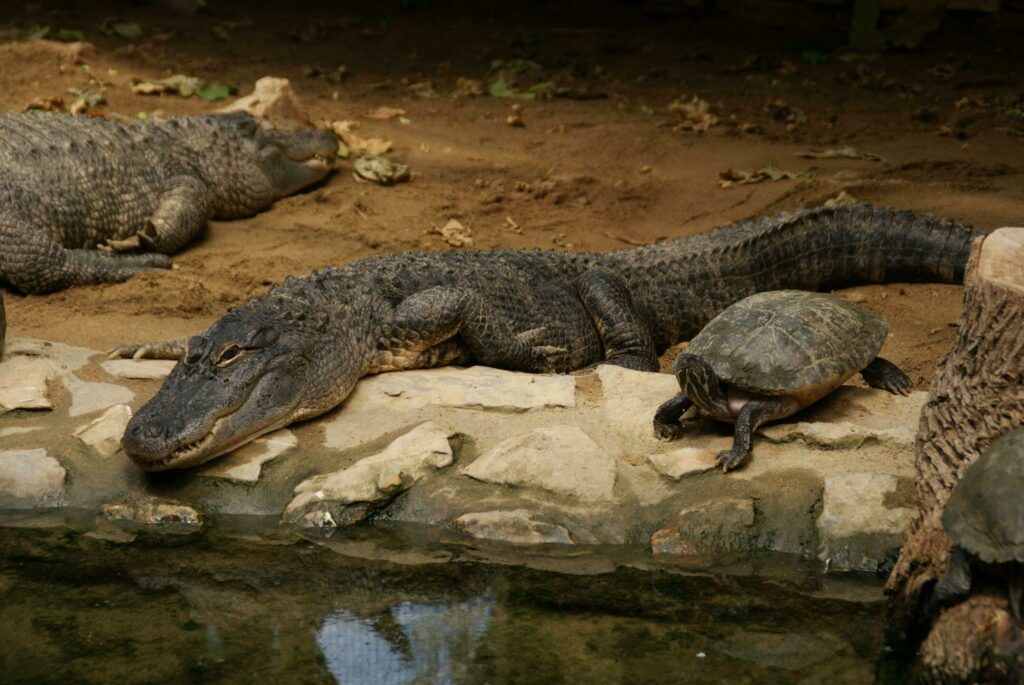 Explore the Dior Museum in Granville
Granville, sometimes nicknamed "Monaco of the North". Its casino, waterfront promenade, and old town did indeed attract the wealthy of the Belle Époque, which contributed to making the pirate town a famous vacation spot. and like famous Dior lived his childhood in what has become a magnificent museum for its splendor, we can never recommend enough to go to Granville!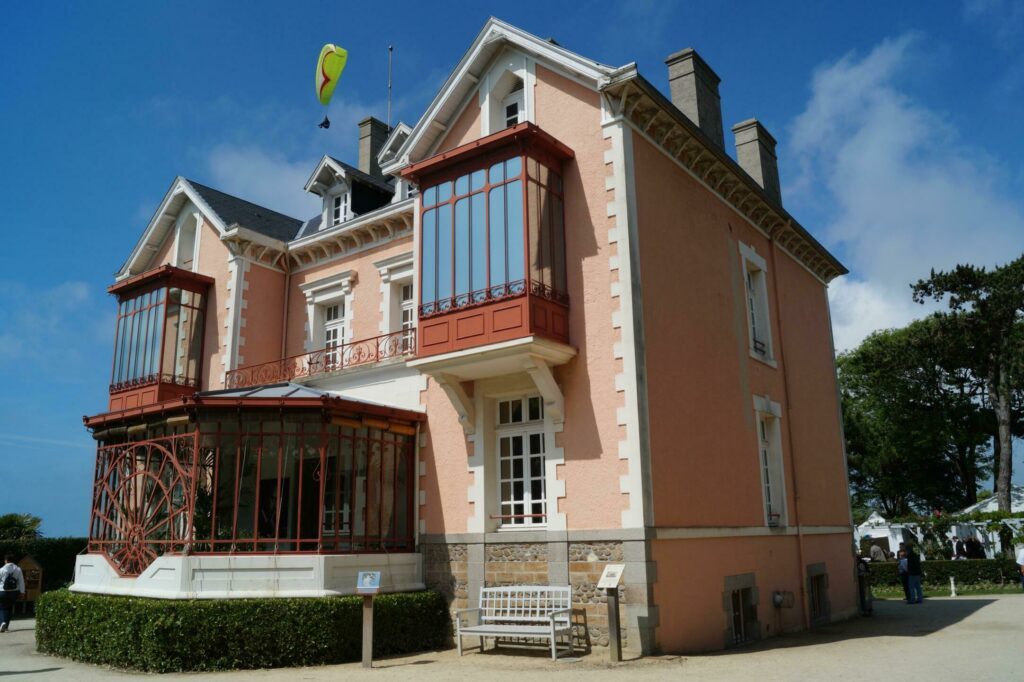 Get the GR on foot
GR 34 and 223 are two major hiking trails that cut through the Breton and Norman coasts, respectively. Borrowing them on footobserve the coming and going of the tides From a privileged perspective, as well as some endemic animal and plant species living around Mont Saint-Michel. unmissable!
Depart for Saint-Malo
About an hour's drive from Mont, you can reach one of the most typical Breton cities: Saint-Malo. height city ​​walls the taste or beauty of pancakes beaten by the winds and served in restaurants old towers anchored in the port, here are three good reasons to go to Saint-Malo!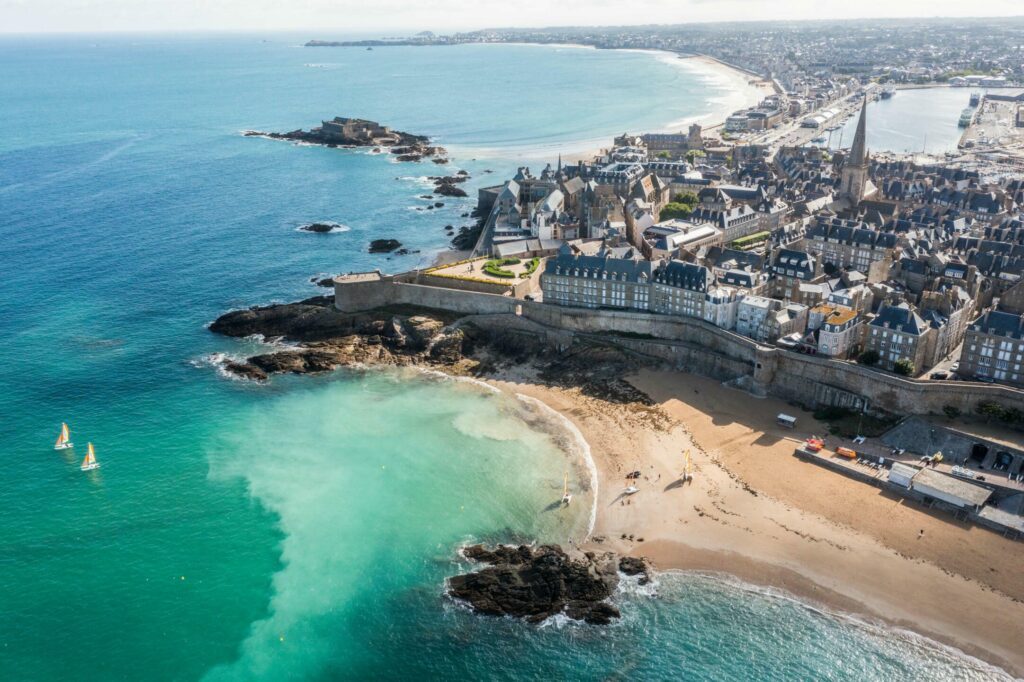 Visit the Coutances Cathedral
The Manche department was not spared from American bombings during WWII, but still some venerable buildings have survived. Cathedral of Our Lady of Coutances is a great example. It proudly displays features from the 12th century. norman gothic. A must see monument around Mont Saint-Michel!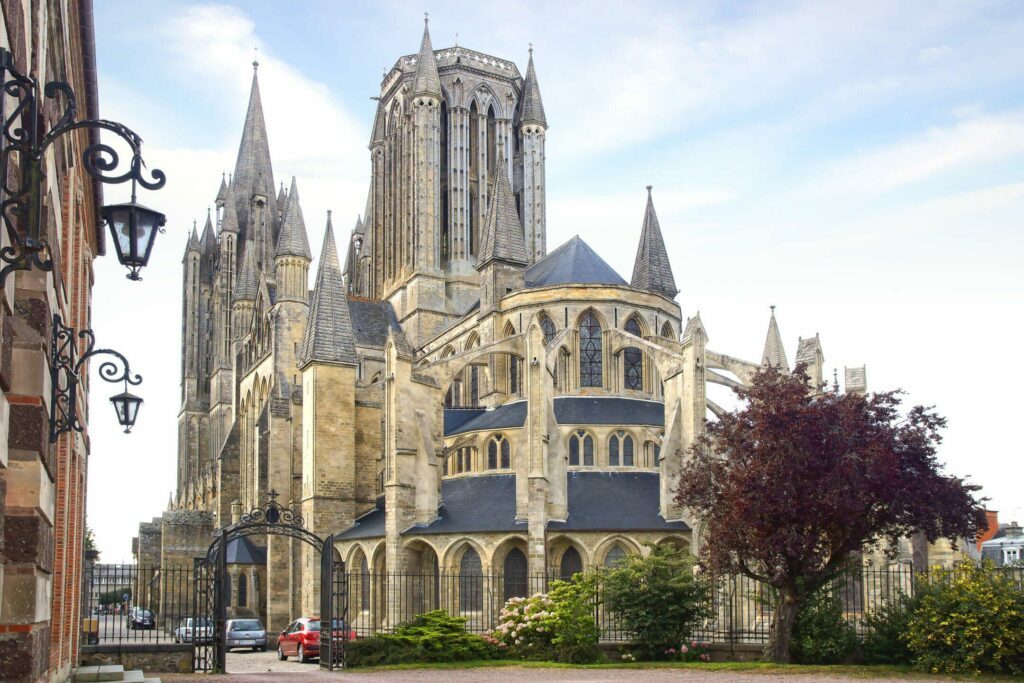 Sail to the Channel Islands
If you're near Granville, we highly recommend taking a day off to visit. Chausey Islands. Said to have 365 islets, one for each day of the year, this archipelago is one of Normandy's wonders. fish for a few hours We bet she's on Chausey and she won't want to go back to the mainland!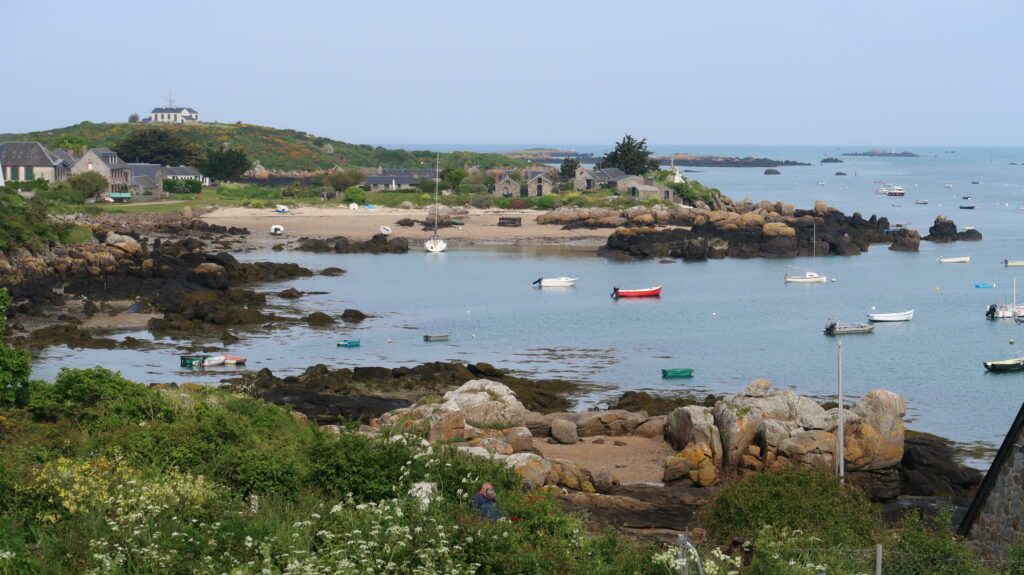 Many tourist opportunities around Mont Saint-Michel are available for you!
Especially given that the two regions that have fought for its ownership for centuries, Brittany and Normandy, both have their own assets. So be careful, because the Mountain may well enchant you and condemn you to endless journeys in this world. very beautiful part of the world !
traveler's toolbox ?
Prepare, compare and book your trip with our selection of must-see sites:
? Reservation: find your hotel/accommodation worldwide
? HomeExchange: #1 home exchange platform
✈️ Skyscanner: absolutely the best flight comparator
⏱ LastMinute: the best offers to leave at the last minute
? RentalCars: search and compare rental cars
? GetYourGuide: book unforgettable tours and experiences