Very different from cities like Marrakech or Ouarzazate, Essaouira is a place not to be missed on a trip to Morocco. Evidence in 20 photos.
Essaouira, the other pearl of Morocco
When we think of traveling to Morocco, we usually think of Marrakech. Even in Casablanca or Ouarzazate, in the deserts of Southern Morocco. But if there's another city that deserves a visit, it's Essaouira.
A medina classified by UNESCO
Less than 3 hours by bus from Marrakech, the Essaouira medina is an oasis of tranquility on the shores of the Atlantic Ocean. The city and its walls, immediately recognizable with its white walls and countless touches of blue, make one think of a Breton city relocated to the Maghreb. This is not a coincidence, as the walls of Medina, which is on the UNESCO World Heritage List, are the work of a Vauban…
You can find everything in Essaouira
Essaouira, a fishing port, allows you to taste a lot of seafood in typical and authentic bars. Besides, traditional Moroccan craftsmanship is ubiquitous (slippers, pottery, carved wooden objects, etc.).
And for a "typical tourist" touch, you can also opt for a camel ride on the beach!
How to get to Essaouira?
Regular flights (in small numbers) provide a direct connection between France and Essaouira Mogador airport (ESU). Otherwise, the easiest way is to set aside 24 hours to visit the city during a trip to Morocco: many buses connect Marrakech to Essaouira in less than 3 hours.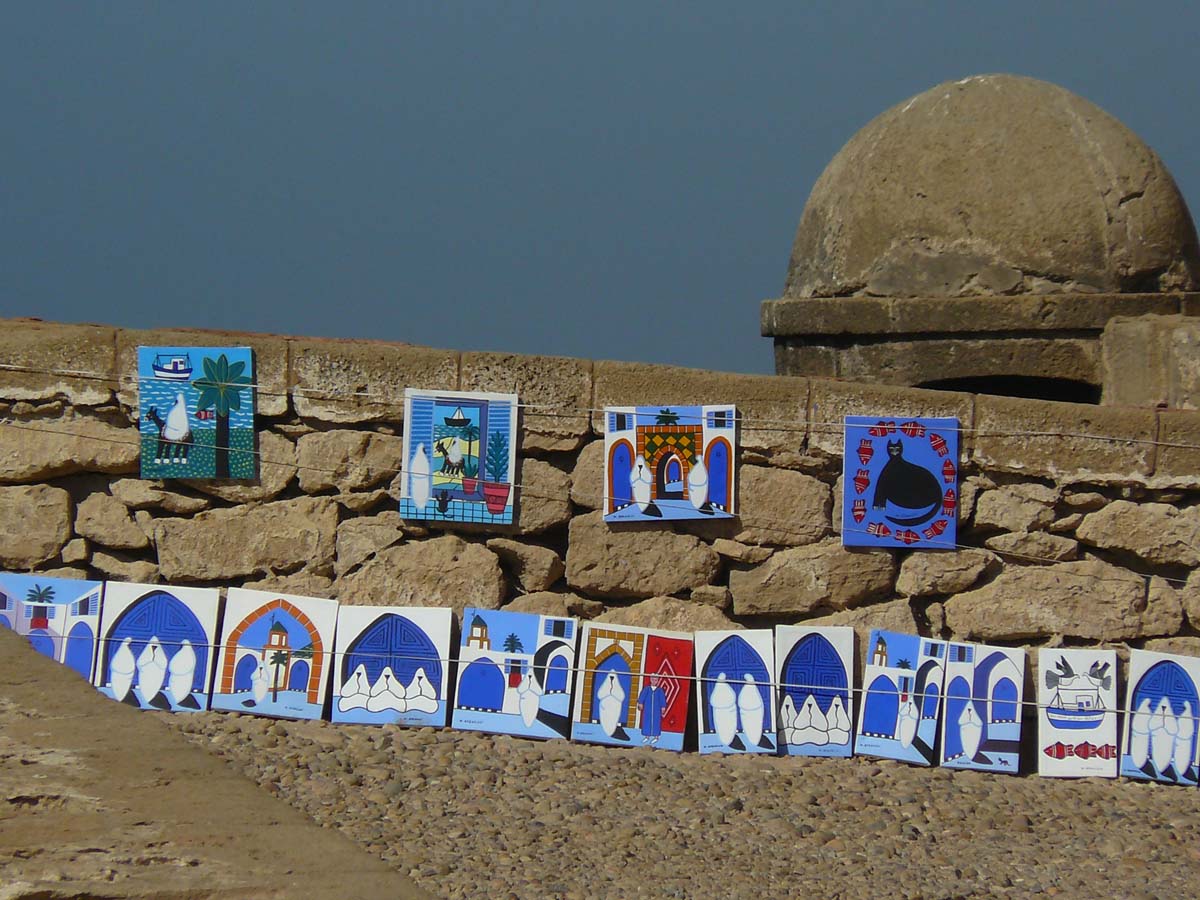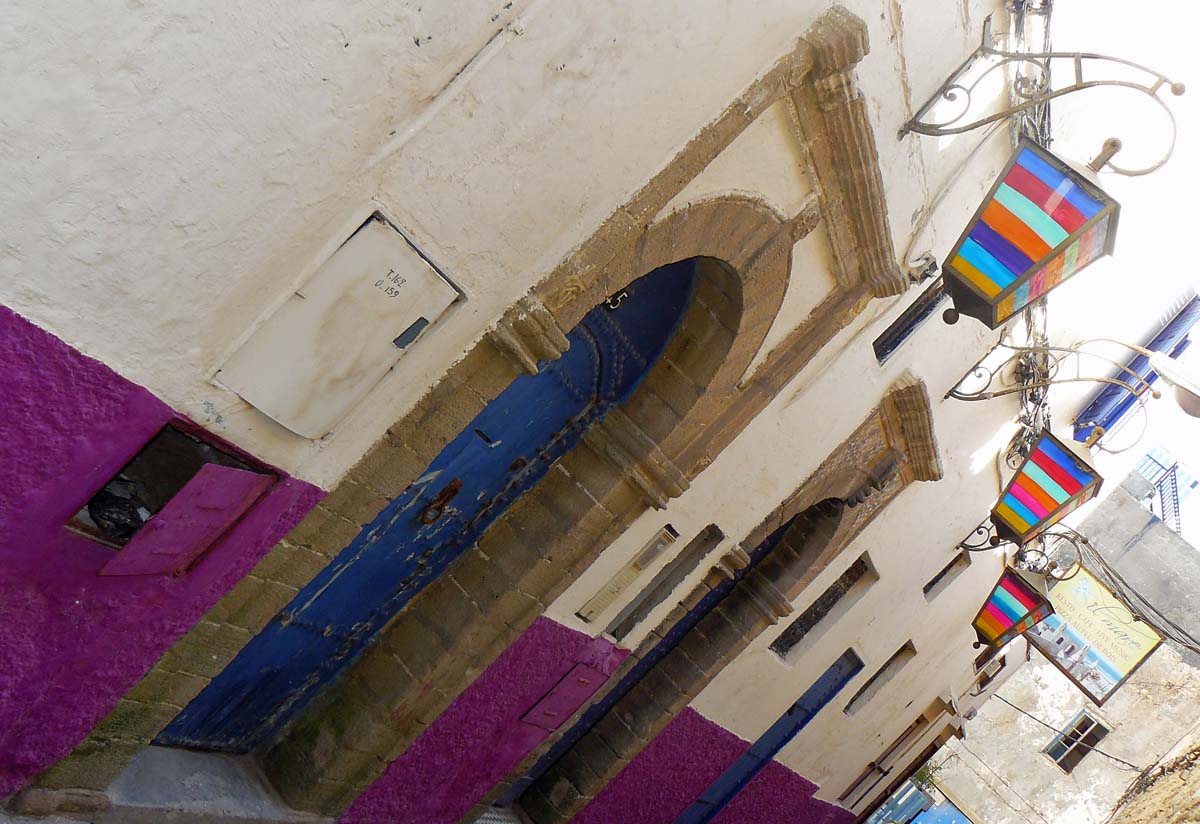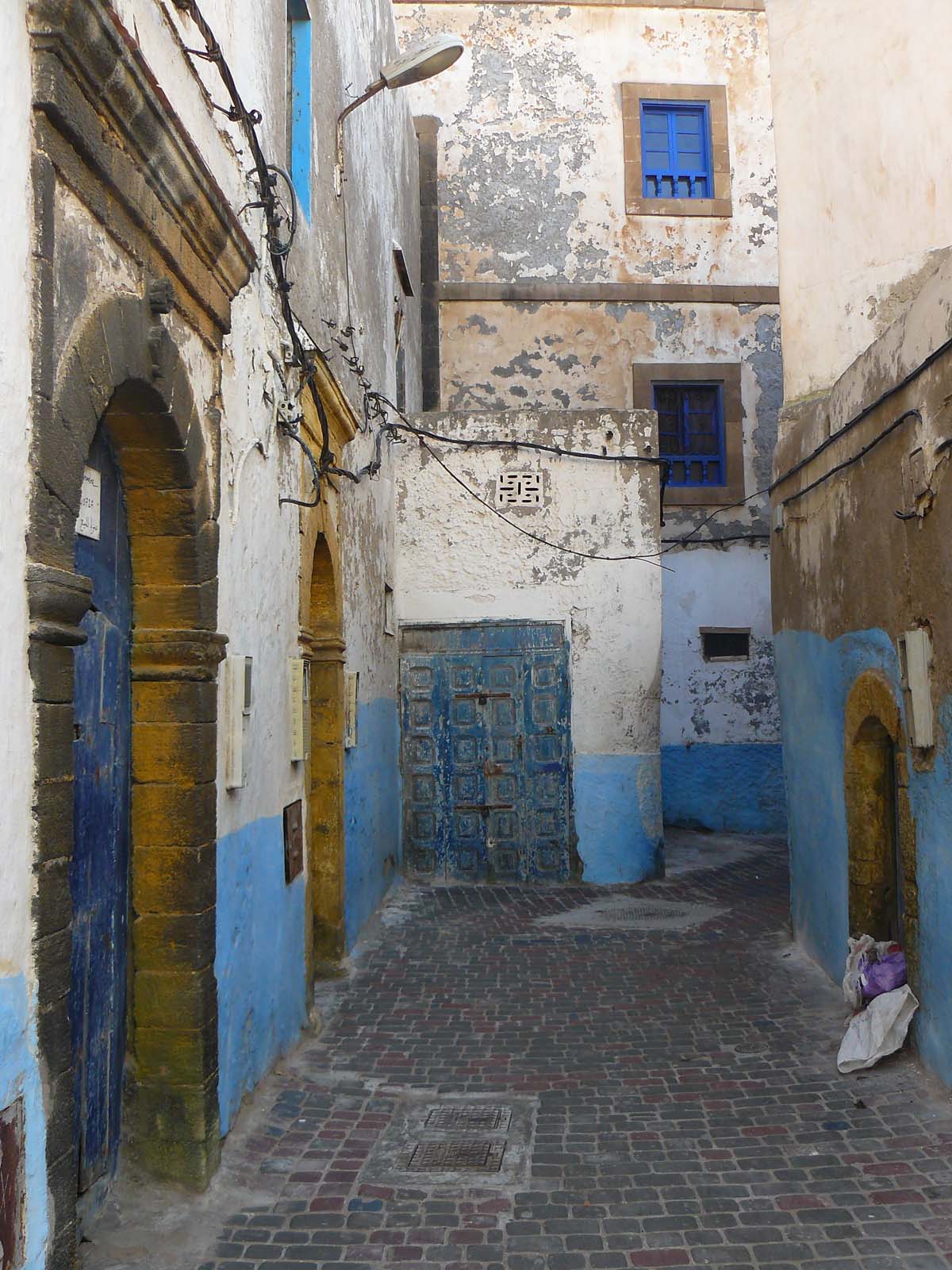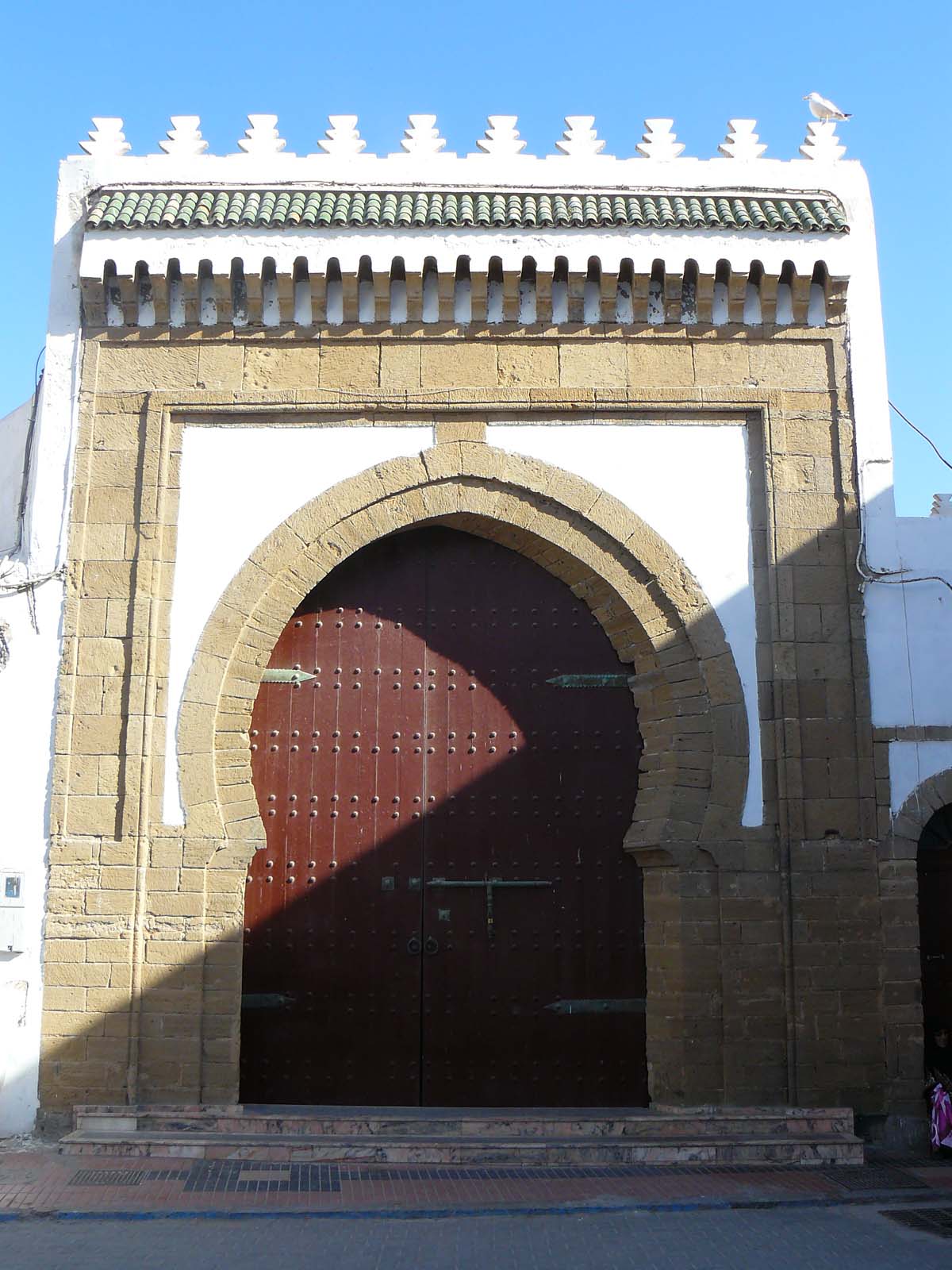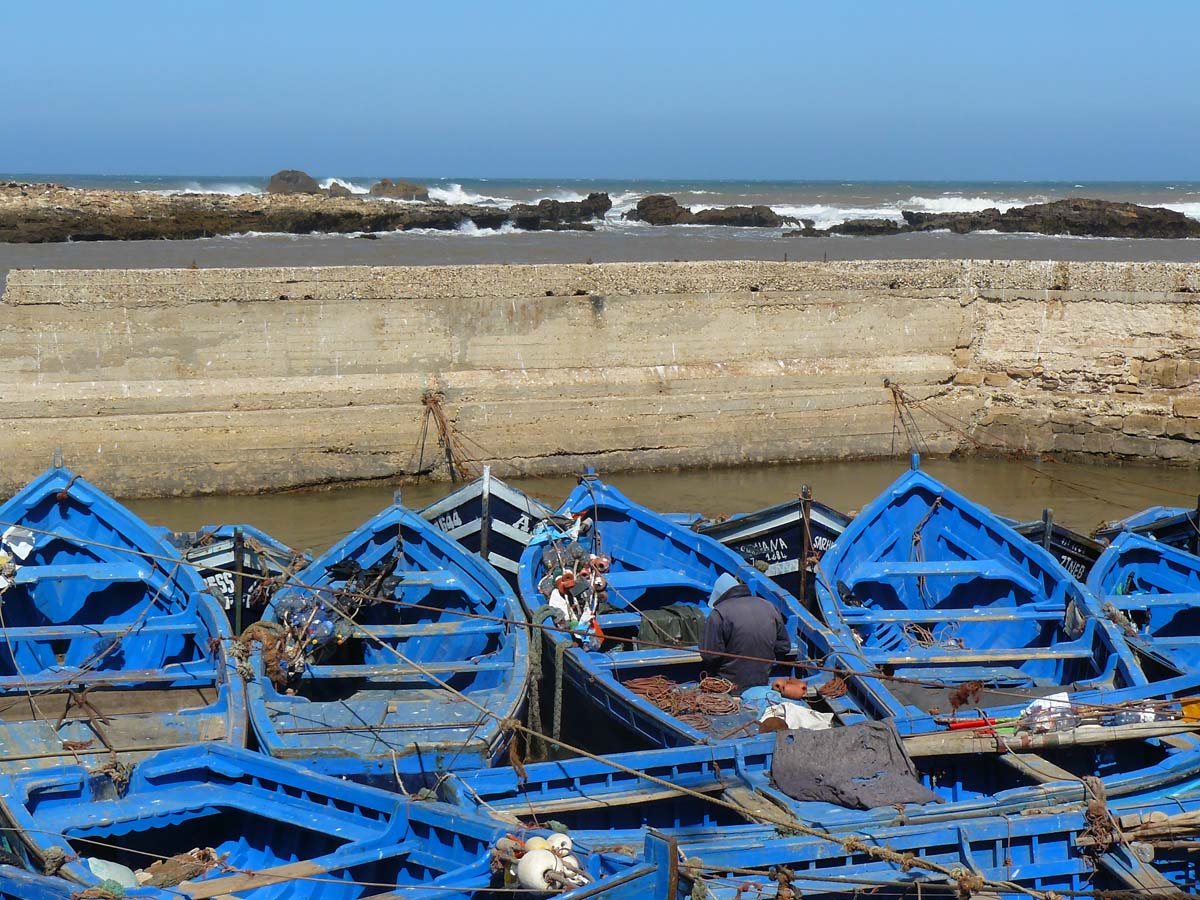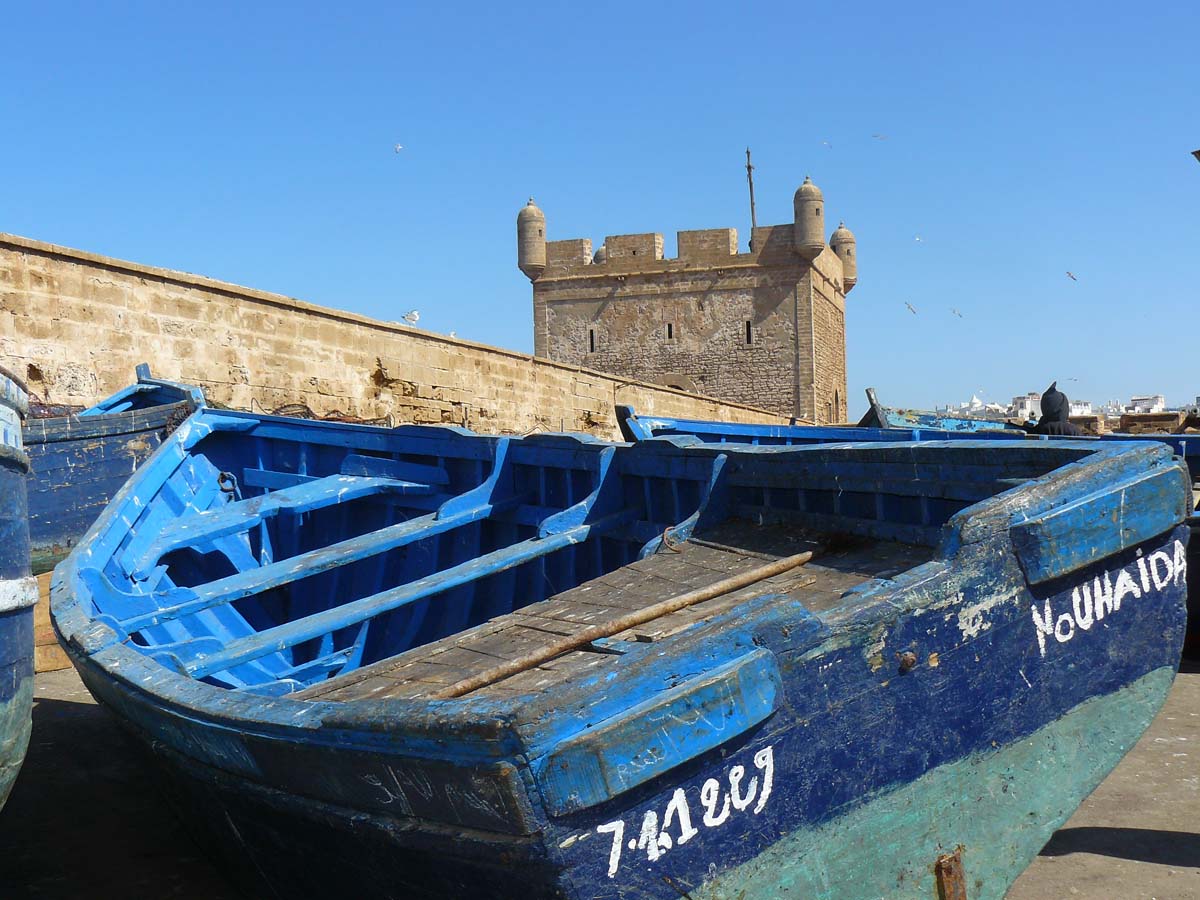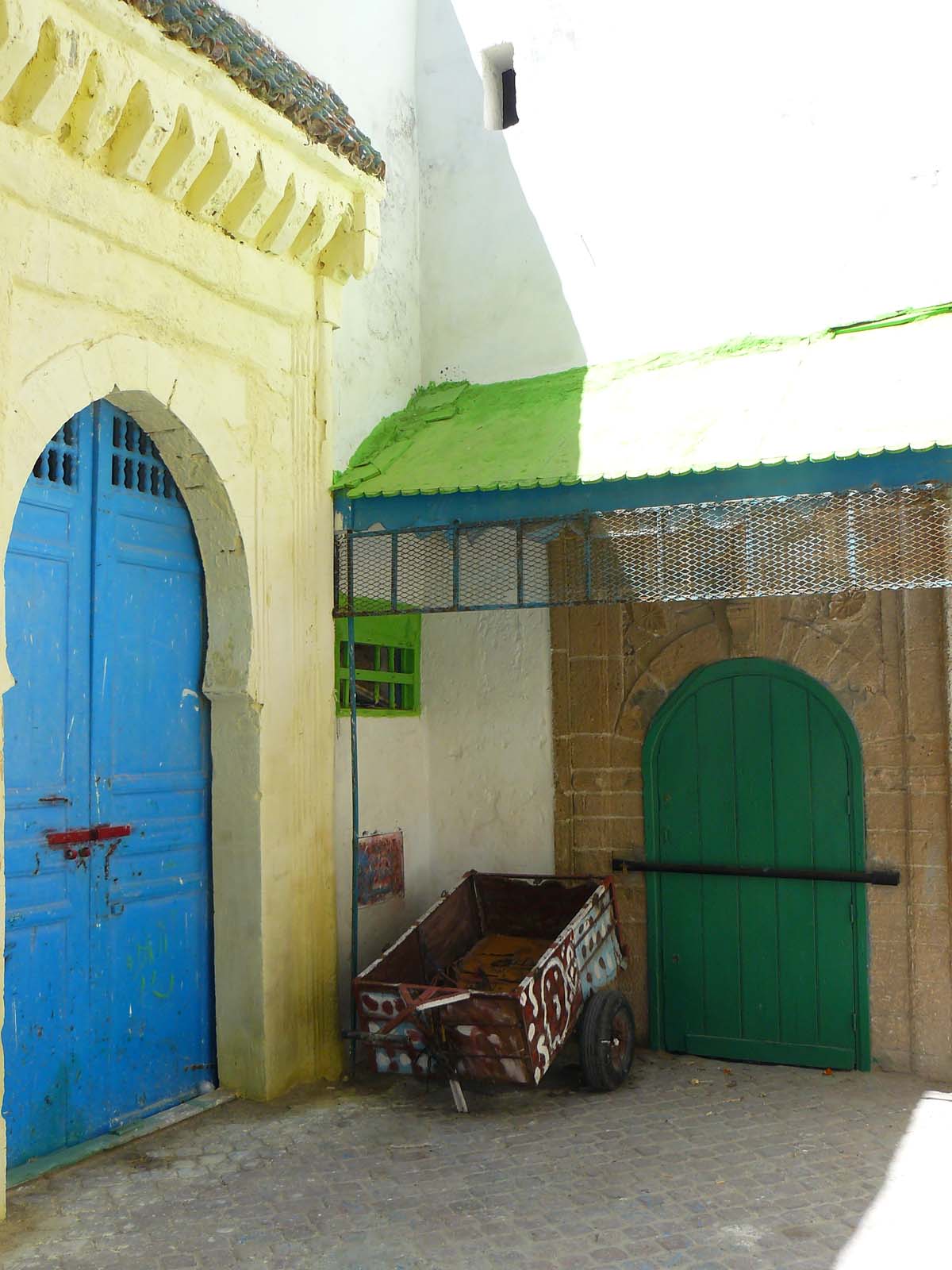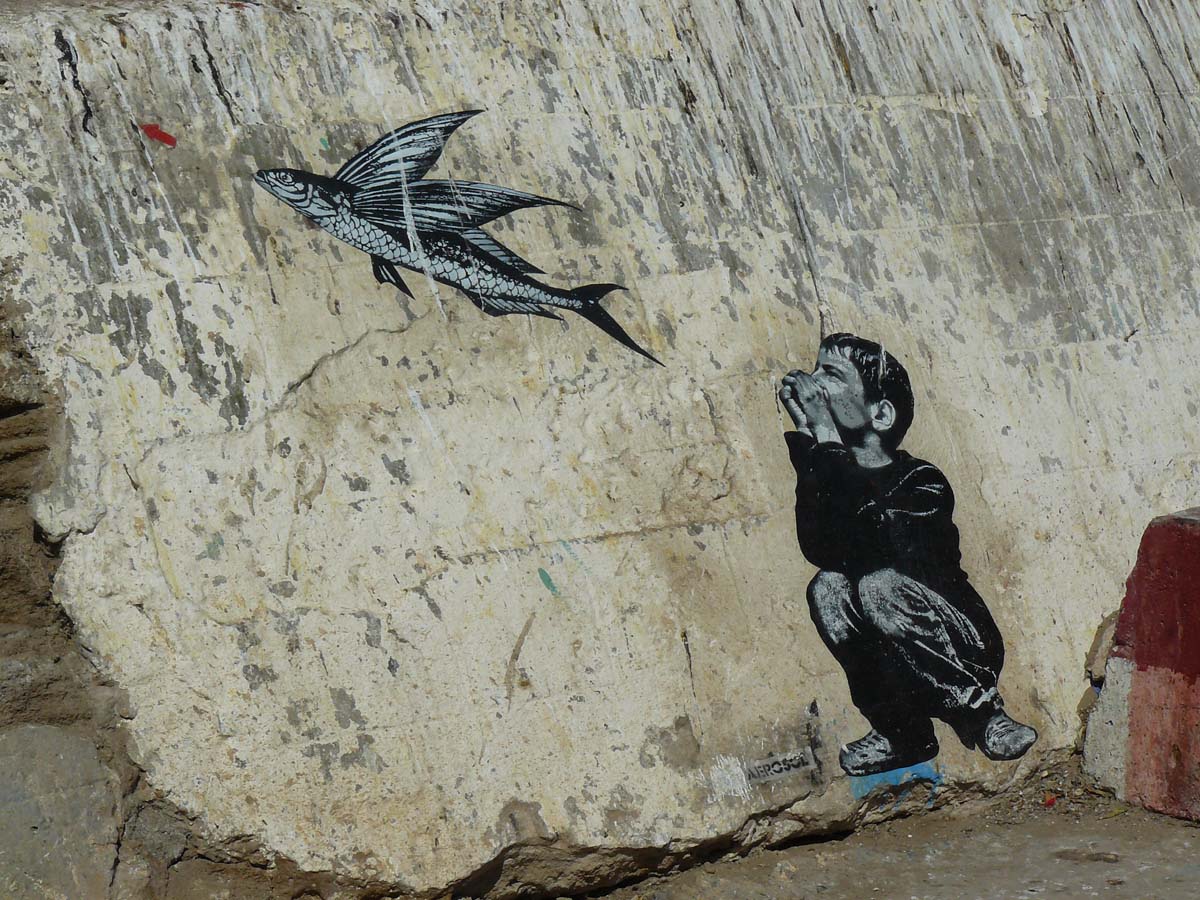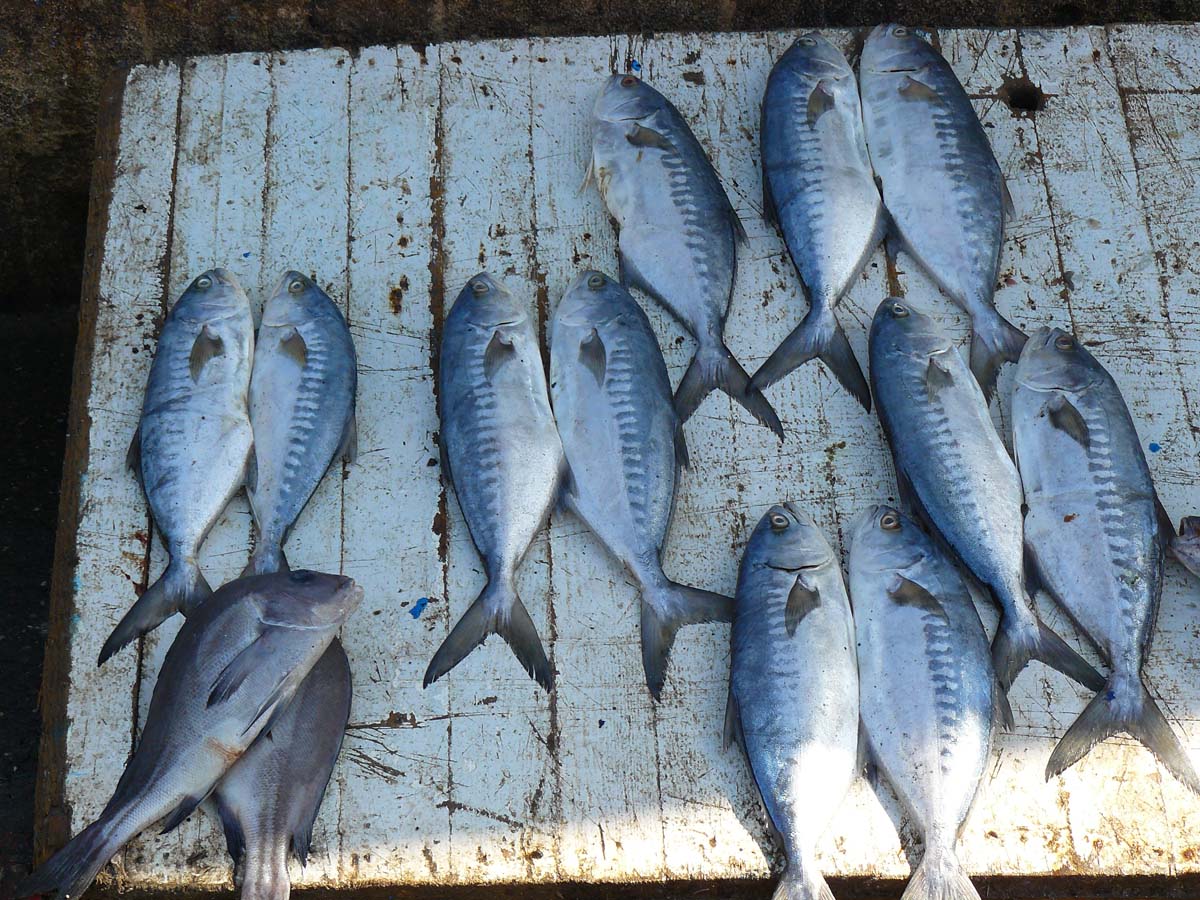 © Ludovic Bonnet

traveler's toolbox ?
Prepare, compare and book your trip with our selection of must-see sites:
? Reservation: find your hotel/accommodation worldwide
? HomeExchange: #1 home exchange platform
✈️ Skyscanner: absolutely the best flight comparator
⏱ LastMinute: the best offers to leave at the last minute
? RentalCars: search and compare rental cars
? GetYourGuide: book unforgettable tours and experiences