While Cuba attracts more and more tourists, the seaside resort of Varadero is not without traveler attractions.
Cuba's most beautiful beaches are here!
The beach resort of Varadero is undoubtedly one of the most popular destinations in Cuba and the Caribbean. It attracts tourists from all over the world every year. More than a million according to statistics! And as the island opens up more and more to the world, logically its development should continue in the coming years…
Varadero, fine sand, sun and clear waters
Varadero is first and foremost 20 kilometers of white sand beaches and pure, crystalline waters. Therefore, it is an ideal place for sunbathers and scuba diving lovers while enjoying a delicious cocktail!
The temperatures prevailing there are of course very pleasant all year round, Cuba as you know benefits from a tropical climate. Therefore, mercury fluctuates between 22 and 28°C on average in Varadero and only exceptionally drops below 10°C.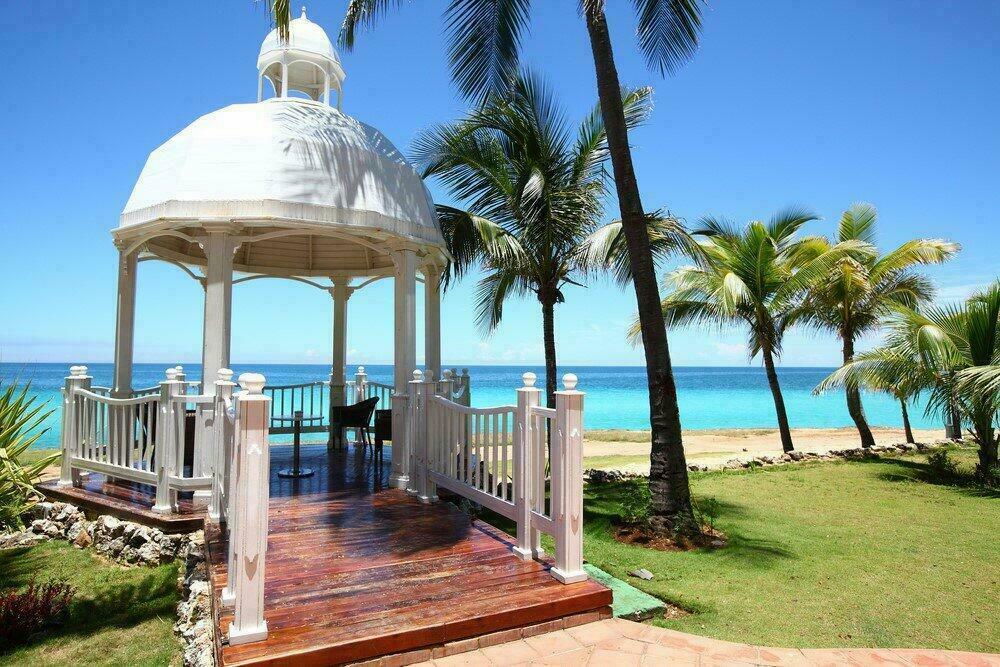 A seaside resort with a very rich history
Varadero was already an important seaside resort at the end of the 19th century. It was particularly highly prized by wealthy American tourists during the 1930s and '40s. 1959 revolution It is clear that the situation has changed. Until the 1990s, President Fidel Castro agreed to seriously restart tourism activities in Cuba and no longer live in complete international isolation.
And we can say that at least in Varadero things are not halfway done. Indeed, many luxury hotels were built to fully meet the needs and desires of foreign tourists!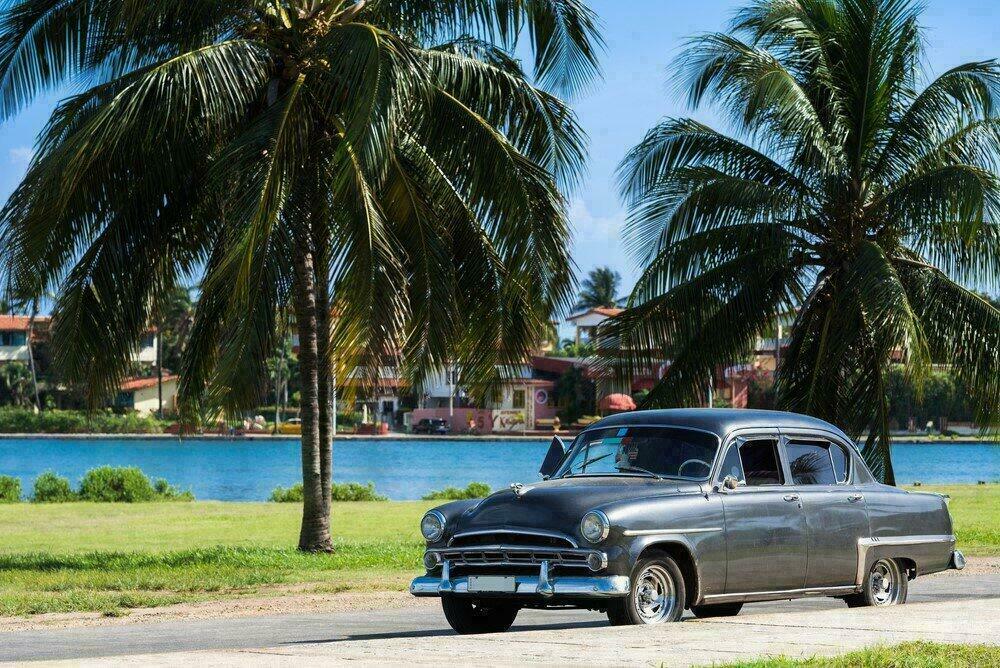 A very important airport
Varadero claims to be an important starting point for trips to Cuba today. It owes this largely to the Juan Gualberto Gómez airport. The latter opened in 1989 and now ranks second in the country, just behind the Cuban capital, Havana. It is serviced by several reputable European, Russian and Canadian companies. Today there are flights from Paris to Varadero for less than 300 euros!
OUR HOTEL SELECTION IN VARADERO
Hotel Sol Sirenas Resort • Welcome to one of the four-star resorts in Varaderos, where you will enjoy rooms and suites with beautiful views of the surrounding nature. Take advantage of the proximity of the mall for shopping and also the golf club located near this hotel. Address: Avenida de las Americas and Calle K, Reparto La Torre, Varadero
Hotel Barcelo Marina Palace • Close to Marina Giavota, this hotel offers very satisfying service and great value for money. Address: Southern Highway end Punta Hicacos, Varadero
So all you have to do is compare flight ticket prices before flying to Cuba.
traveler's toolbox ?
Prepare, compare and book your trip with our selection of must-see sites:
? Reservation: find your hotel/accommodation worldwide
? HomeExchange: #1 home exchange platform
✈️ Skyscanner: absolutely the best flight comparator
⏱ LastMinute: the best offers to leave at the last minute
? RentalCars: search and compare rental cars
? GetYourGuide: book unforgettable tours and experiences