Spain is a versatile country between the sea and the mountains. Thus, the road trip lends itself perfectly to exploring the diverse splendor of the Iberian Peninsula!
The country of Cervantes borders ours, which makes it possible to reach it by car quite quickly. As soon as you cross the border, landscape change begins ! Landscapes are very different from ours and cheerful and welcoming people. Whether you want to take advantage of Spain's 5,000 kilometers of coastline or explore the heart of the country, we offer different itineraries for your journey in Spain. So, are you ready to experience an unforgettable stay, la vida loca?
Ideas for travel plans to explore Spain on a road trip
Getting from France to Spain is quite easy. You just have to cross the Pyrenees or go east or west around them. Whichever route is chosen, road infrastructure enables fast travel. But which route to choose once in Spain? There are many possibilities, but we offer you some ideas for organizing your road trip in Spain.
along the Mediterranean coast
The south of Spain is surrounded by the Mediterranean Sea. This beach is full of beautiful beaches and towns worth seeing.. These include Barcelona, ​​\u200b\u200bValencia and Malaga. You will have the choice between following the AP-7 motorway, which connects the French border with the Strait of Gibraltar, or using the minor roads to explore the coastal towns and Spanish villages. This route is particularly interesting outside the summer periodMeanwhile, the shores are taken over by tourists. You can enjoy it in spring, autumn and even winter. temperate climate It reigns on the Catalan and Andalusian coasts.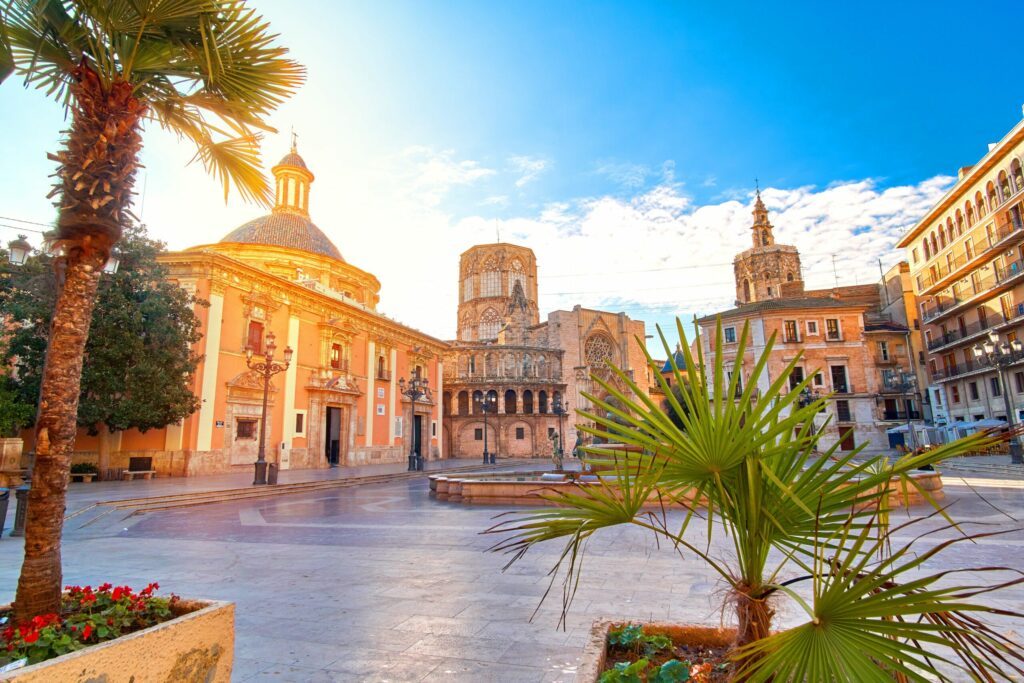 Travel the roads of Andalusia
Andalusia is a region with enough interest to organize. a two or three week trip. It is home to cities with unique architecture (Seville, Granada, Malaga, Cordoba, etc.). On the road that separates these different cities, take advantage of your journeys to discover some places. The most beautiful Andalusian white villages, where originality and sweetness of life reigns. Finally, you can reward yourself by relaxing for a few days on the fine sandy beaches of the Costa del Sol. If you have the opportunity to organize a month-long road trip in Spain, use it to make your trip to Andalusia. A winding road to Gibraltar or the Sierra Nevada.
Journey between sea and mountains
The north of Spain, surrounded by the Atlantic Ocean, is also worthy of attention. Bilbao is an hour and a half drive from the French border. ideal starting point Bilbao, the main city of the Basque Country with its unique architecture, has many values. Then take your direction rod, a large seaside town known for its old fishing district. You can explore using secondary roads La Rioja wine region. Don't forget to stop by Oviedo and Santander without forgetting to explore the stunning Peaks of Europe!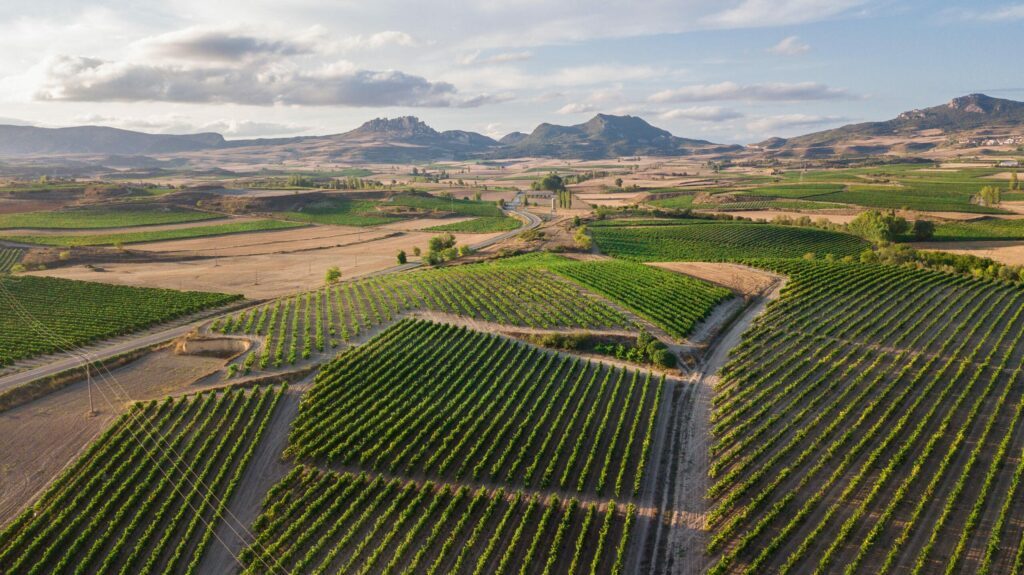 Crossing Spain from North to South
This via plate It follows the route of an ancient Roman road to connect Gijón with Seville. The A66 motorway now makes it possible to cross the country from north to south, crossing mountains and valleys. That's why there are natural landscapes and historical cities. Especially, Visit the Mérida archaeological complex or the medieval city center caceresboth are classified as World Heritage by UNESCO.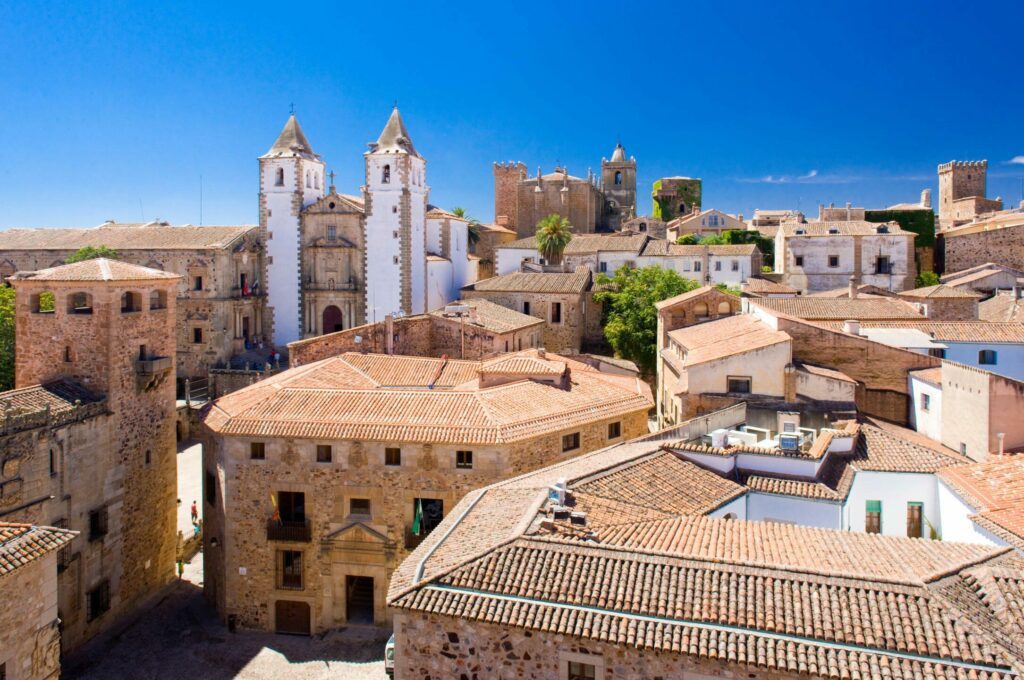 We've shown you just a few of the many routes you can take for a road trip in Spain! If you want traveling the countryWe recommend following the Atlantic coast from east to west before joining Via de la Plata, which will take you to Andalusia. Going up the Mediterranean coast, you will reach Catalonia and Barcelona.
Practical information for organizing your road trip in Spain
We offer you all the information that will be useful to you to prepare your trip on the roads of Spain.
Will you use your personal vehicle or choose a rental car?
Each of these two solutions has advantages and disadvantages. In general, more interesting Reach Spain in your personal vehicle, if you live in the southwest. If you live in the north or east of the country, it may be more interesting to take the plane or train. hire a car locally, especially since rentals are often quite affordable. However, it may be more comfortable to travel in your personal vehicle. It's also worth noting that most rental companies refuse to allocate rental cars to young drivers.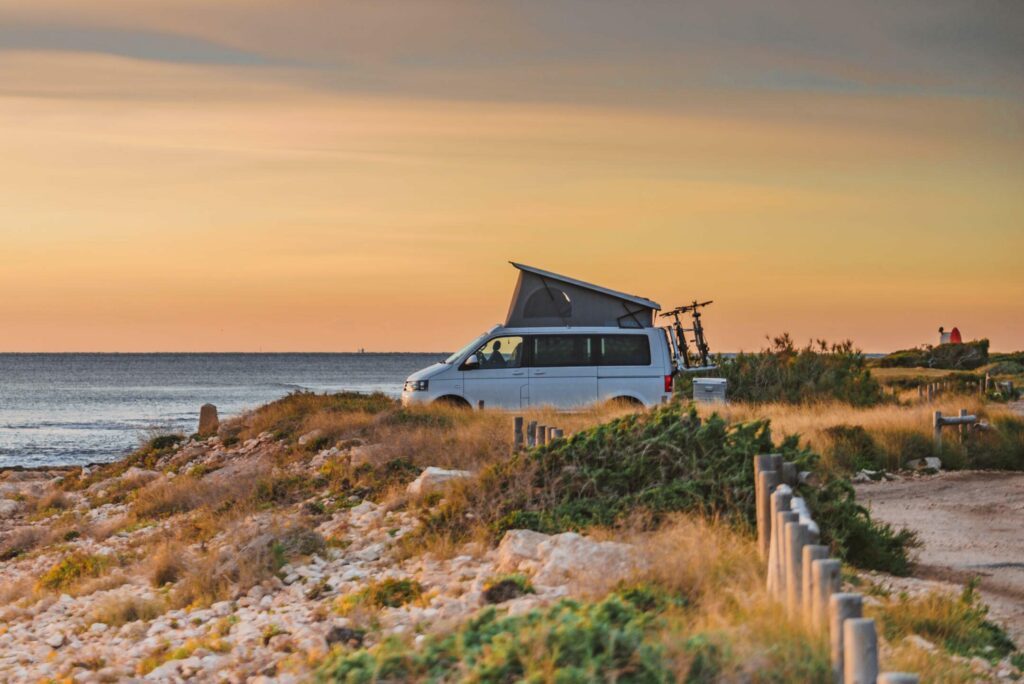 Car insurance: prepare well for your trip to Spain
Whether in Spain or France, Traffic insurance is mandatory to travel in a vehicle.. This protection will come in handy in the event of a collision, whether you are responsible or not. Fortunately, your insurance works in other European Union countriesprovided that your stay does not exceed 6 months.
Before you embark on a road trip in Spain, it may be helpful to ask yourself if your car insurance fits your needs. Are you insured against third parties or all risks? Can't you pay less as a subscriber? assurance auto per kilometer? Feel free to compare offers! If you prefer to rent a car from the site, insurance is usually included in the rental price. But be sure to check it out to avoid any unpleasant surprises!
When is the best time to go on a road trip?
The best time to plan your road trip in Spain depends on the areas you plan to visit. In the south of the country it can be very hot in summer.. Therefore, this season should be avoided, especially as the coasts are stormed by tourists. To fully enjoy your stay, you should choose spring or autumn. the north of the countrytemperatures are milder in the summer and we recommend leaving between April and October.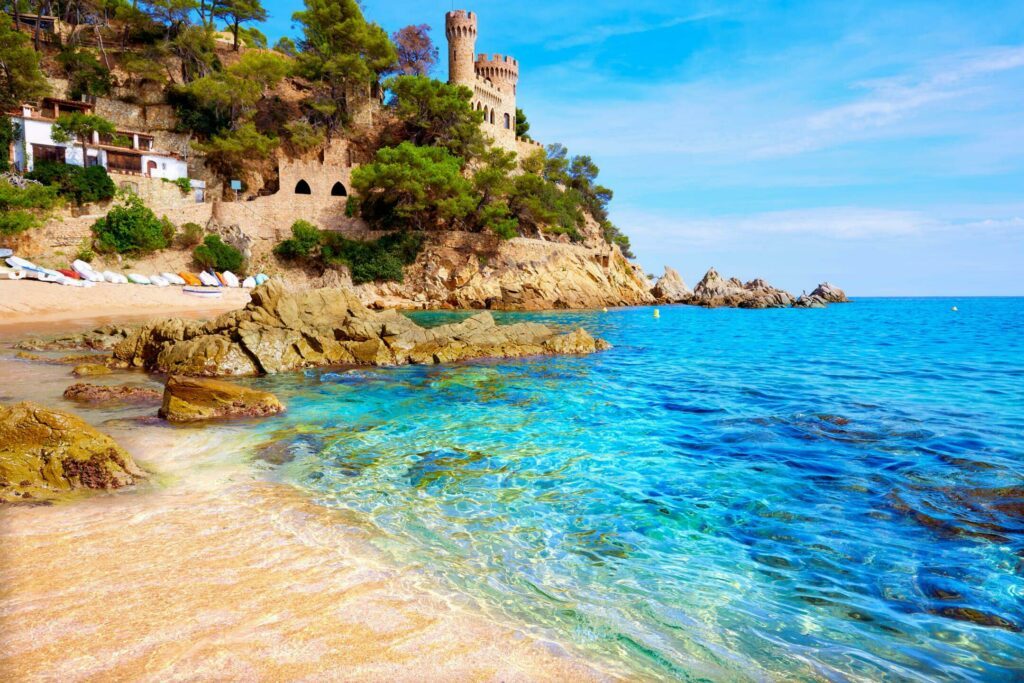 Some important information
Finally, some practical information to make your trip on the construction site easier:
Languages ​​spoken : Spanish is spoken throughout the country, but many traders speak French.
in advance : Since the Spaniards adopted this currency at the same time as us in 1999, you do not need to change your euro.
Tips : At the bar or restaurant, it is recommended to leave a tip representing 5% to 10% of the bill.
Driving in Spain : We recommend that you follow the speed limits as checks are made very often. You can go up to 120 km/h on the highway. There are two types of highways: autovias are free, you will have to pay to use autopistas.
The road trip is therefore particularly suitable for exploring Spain and its different regions.
If you still want to improve your itinerary, do not hesitate to learn about the most beautiful regions of Spain. Also, why not enjoy your trip? iberian peninsula To discover the ways of Portugal?
traveler's toolbox ????
Prepare, compare and book your trip with our selection of must-see sites:
???? Reservation: find your hotel/accommodation worldwide
???? HomeExchange: #1 home exchange platform
✈️ Skyscanner: absolutely the best flight comparator
⏱ LastMinute: the best offers to leave at the last minute
???? RentalCars: search and compare rental cars
???? GetYourGuide: book unforgettable tours and experiences