Among the most prestigious destinations in the world is Mauritius, with its lush vegetation and magnificent fine sand beaches. Enjoy this idyllic place in one of the best luxury hotels in Mauritius!
Mauritius is covered with a small coast to the north, wide and long coastal landscapes to the east and west, and a wilder coast to the south. According to the wind, we will prefer the East and North coasts or the West and South coasts. In order to best meet the needs of visitors from all over the world, There are many luxury hotels on the island.. Here are the best luxury hotels in Mauritius!
Hôtel Four Seasons Resort Mauritius
Four Seasons, rated as 5-star luxury, beautiful turquoise blue lagoon, on the east coast of the island. Spreading over 6 kilometers, this best-in-class resort includes: 3 gorgeous white sand beaches. The resort offers luxury villas with private swimming pools, spa and treatment booths on stilts. This luxury range offers a variety of booking options, each more perfect than the next! a must if you are looking forHotels in Mauritius.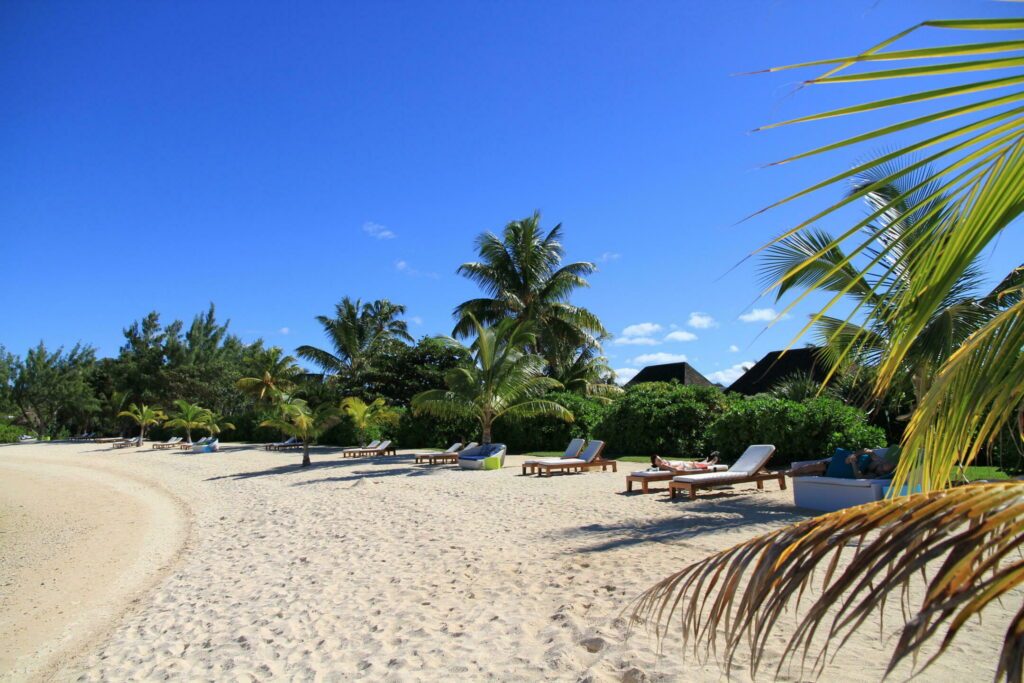 Hotel Anahita Golf & Spa Resort
Located in Grande-Rivière, on the east coast of Mauritius, the Anahita Golf & Spa Resort hotel is a true settlement d'exception. Established on an area of ​​218 hectares, the facility is surrounded. tropical gardensOne 18 hole golf course, gym, spa and swimming pool. This prestigious luxury hotel in Mauritius will delight all golf enthusiasts as well as a demanding clientele.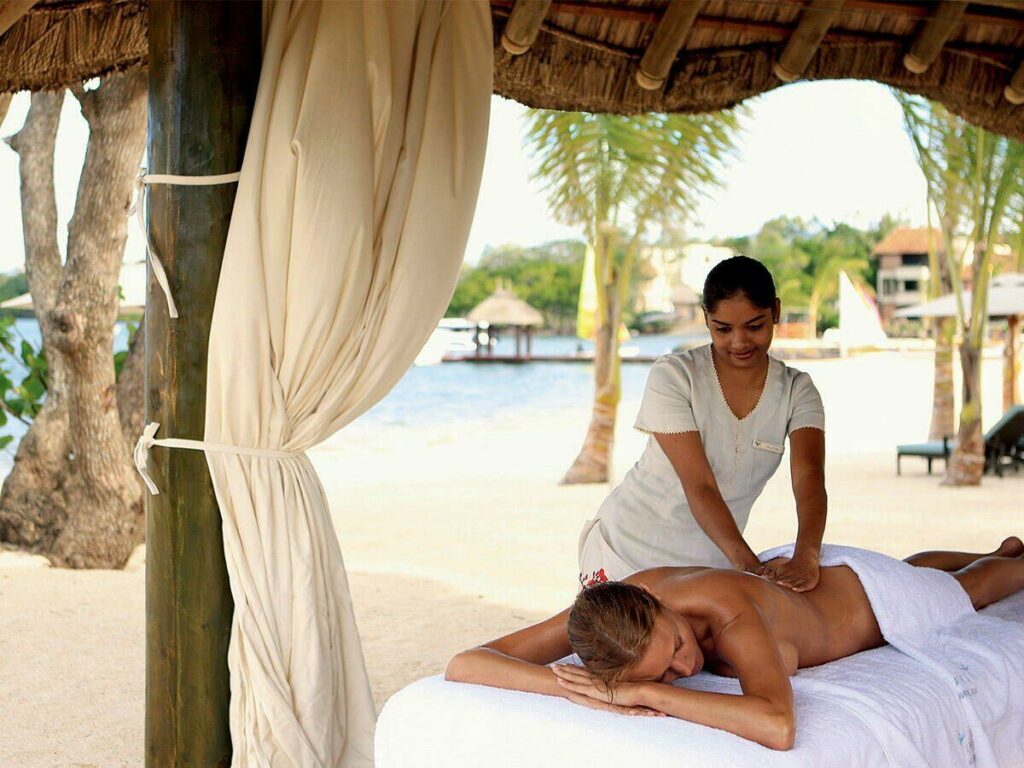 Constance Belle Mare Beach
Constance Belle Mare Plage is another luxury hotel option in Mauritius. This best-in-class establishment invites you to the east coast of Mauritius to stay under a sign of refinement. With him 4 swimming pools surrounded by tropical gardenssound 2 18-hole golf coursessound 7 restaurants and 6 bars, Constance Belle Mare Plage promises you unforgettable memories.
Hotel One & Only Le Saint-Geran
5-star One & Only Le Saint Geran hotel, legendary luxury establishment Located in the Northeast from the island, on a private peninsula and ideally nested between a protected lagoon and the Indian Ocean, the site is amazing! Located in the heart of a tropical garden, this hotel will delight you with its exceptional services and elegance. Surrounded by property majestic coral reefs and crystal clear waters. You can really enjoy a majestic crescent-shaped white sand beach!
Luxury Grand Baie Resort
Lux Grand Baie Resort is a luxury hotel with a privileged location in Mauritius. On the shore of the Grand Bay lagoon, in the north of the island. found one of the most beautiful natural areas of the islandYou will have the option to stay in magnificent villas, luxury suites or even magnificent residences and enjoy top-notch services all day long. The facility also has a rooftop restaurant with infinity pool.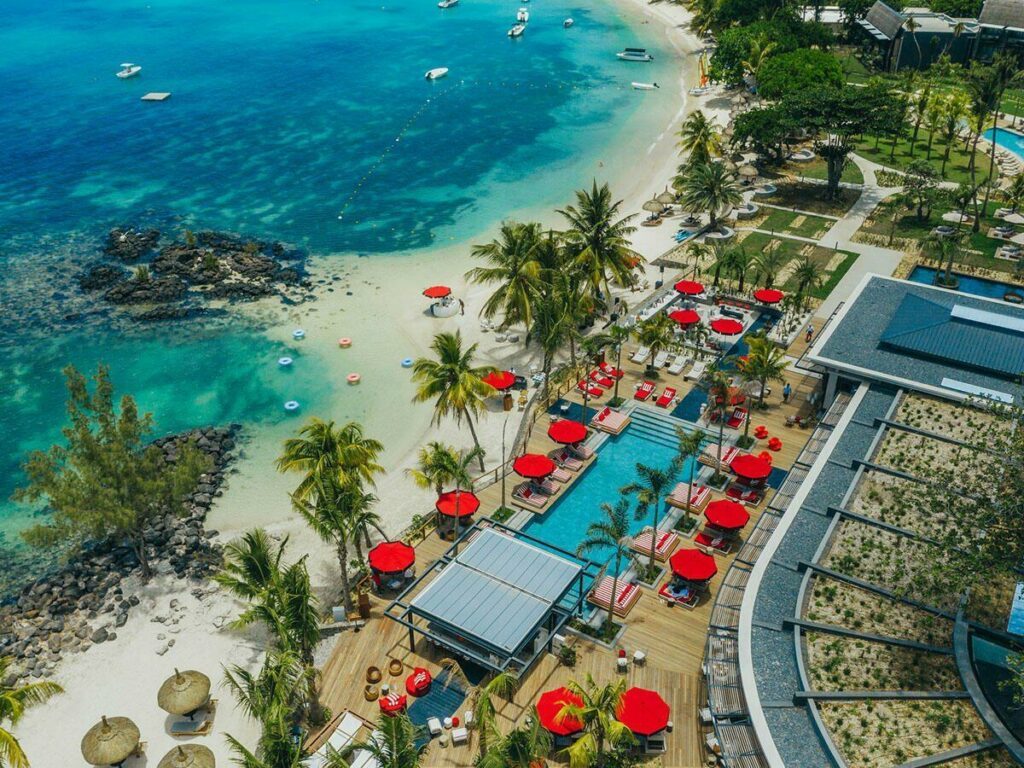 Lux Grand Gaube Resort
Located on a fine sandy beach in the north of the island, in the heart of an extraordinary setting, Lux Grand Gaube Panoramic pool overlooking the Indian Ocean. Complex offers glass bottom boat ride, to fully enjoy the beauty of the seabed. You can also relax with a soothing massage, watch or watch a movie at the on-site cinema. Pilates, yoga and Tai Chi classes.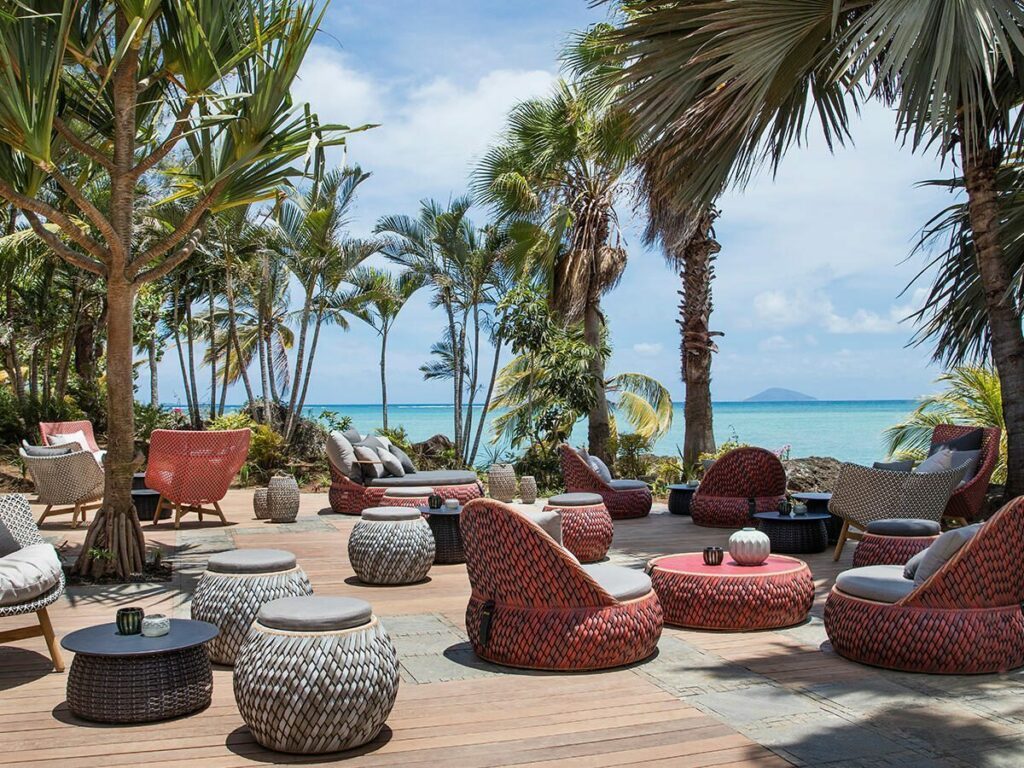 Hotel Paradis Beachcomber
Paradis Beachomber Golf Resort & Spa is one of the most luxurious luxury hotels in Mauritius. With the support of Mont-BrabantThis 5-star facility offers its visitors an idyllic, elegant and refined environment. Located in the southwest of the island on a gorgeous white sand beach surrounded by turquoise waters, you can have a large swimming pool here. 4 restaurants and one 18 hole championship golf course.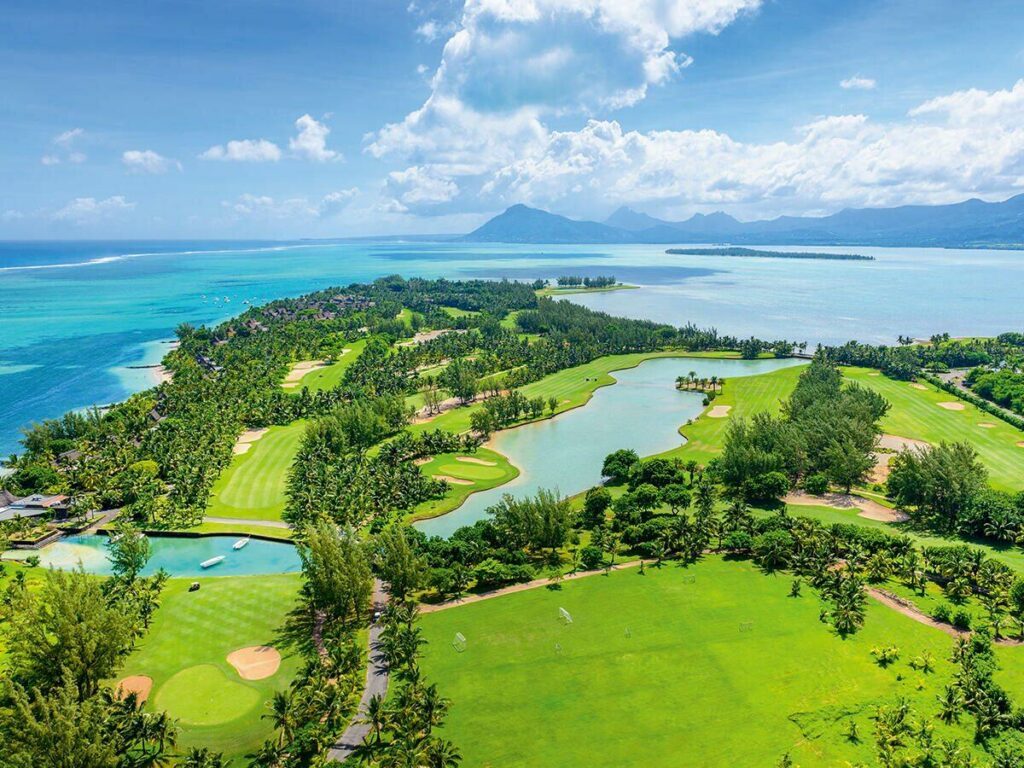 Luxury Le Morne Resort
Located on one of the most beautiful beaches in Mauritius, this 5-star hotel enjoys an exceptional location in the south of the region. Lux Le Morne Resort features 5 swimming pools, a spa and 3 restaurants. Here you can enjoy the calmness of the environment, spa turkish bathget massages and even play games tennis. The staff will take care of you and prepare you. lunch baskets If you want to hike on nearby trails.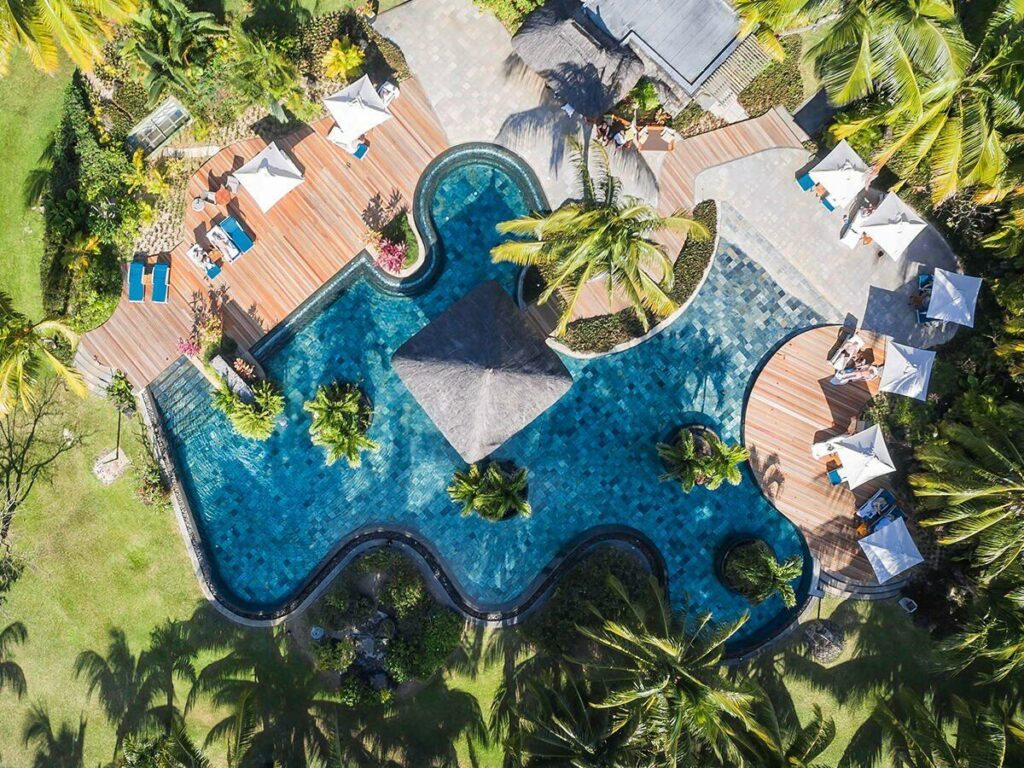 Sugar Beach Mauritius
Sugar Beach Mauritius, located on the west coast of the island, on the coast of Flic-en-Flac, Breathtaking view of the Indian Ocean. This luxury resort has a spa, medical Centera magnificent jardin tropicaland a large outdoor swimming pool. Numerous nautical activities, some of which are free, will also be offered to you in a friendly and relaxing atmosphere.
You have the best luxury hotels for a dream stay!
Before booking your vacation, be sure to look at the climate of the island to choose from. best time for your stay. Now that you have your list of luxury hotels in Mauritius, you can choose the amazing places to visit on this trip. heavenly placesurrounded by golden sand and coconut trees!
traveler's toolbox ?
Prepare, compare and book your trip with our selection of must-see sites:
? Reservation: find your hotel/accommodation worldwide
? HomeExchange: #1 home exchange platform
✈️ Skyscanner: absolutely the best flight comparator
⏱ LastMinute: the best offers to leave at the last minute
? RentalCars: search and compare rental cars
? GetYourGuide: book unforgettable tours and experiences