Explore the extraordinary richness of Thai landscapes with photos: dream islands, beaches, Buddhist temples or celebrating the Thai New Year…
Surat Thani
Located in the south of Thailand, the province of Surat Thani is one of the most unusual regions of Thailand.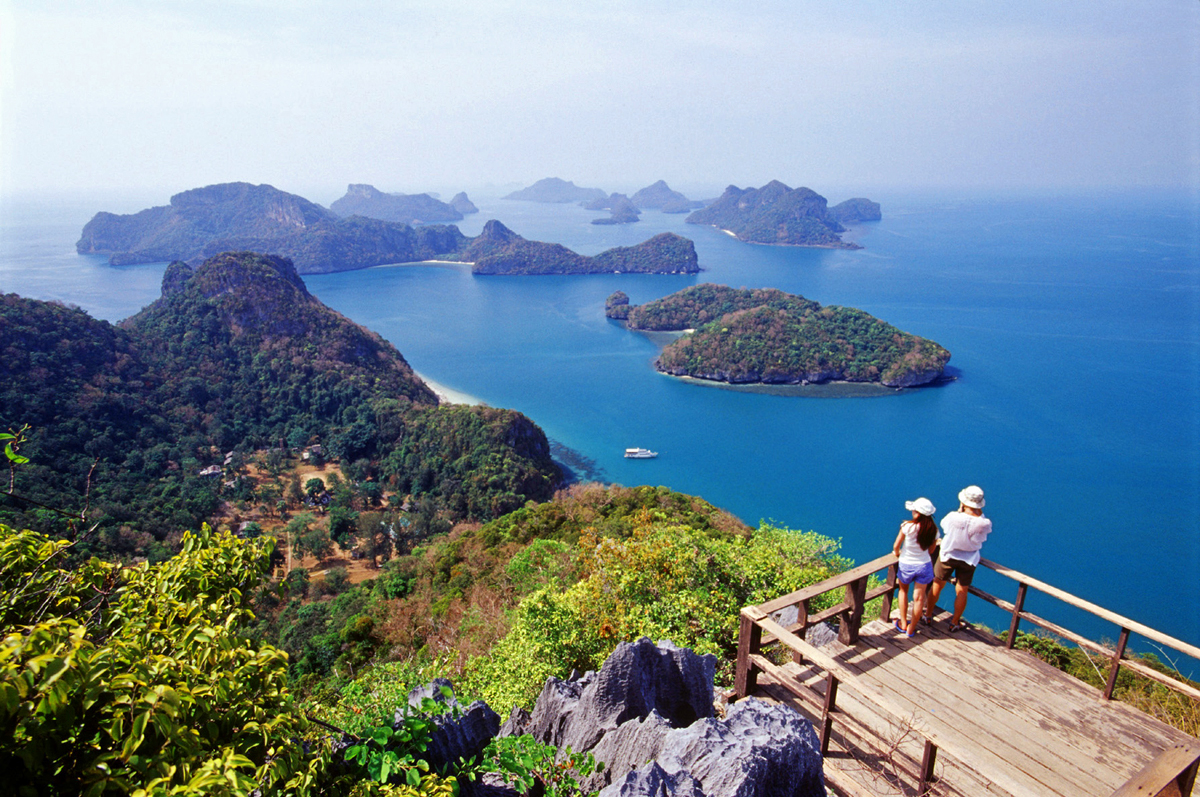 Surat Thani Beach
Boatmen and fishermen stand shoulder to shoulder on the beach of Surat Thani.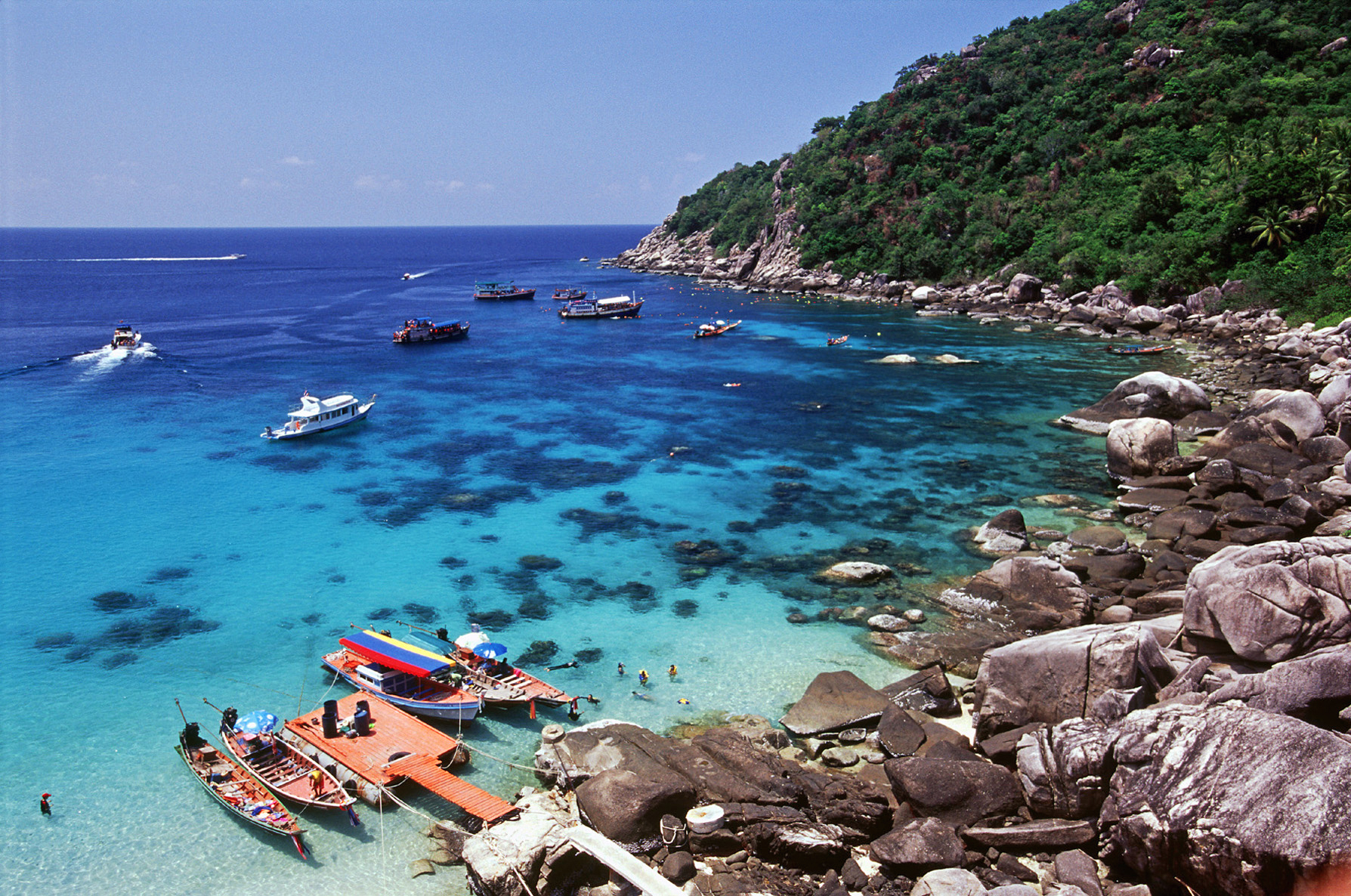 James Bond Island (Phang-Na)
One of Thailand's legendary beaches, the famous James Bond Island, whose real name is Phang Na.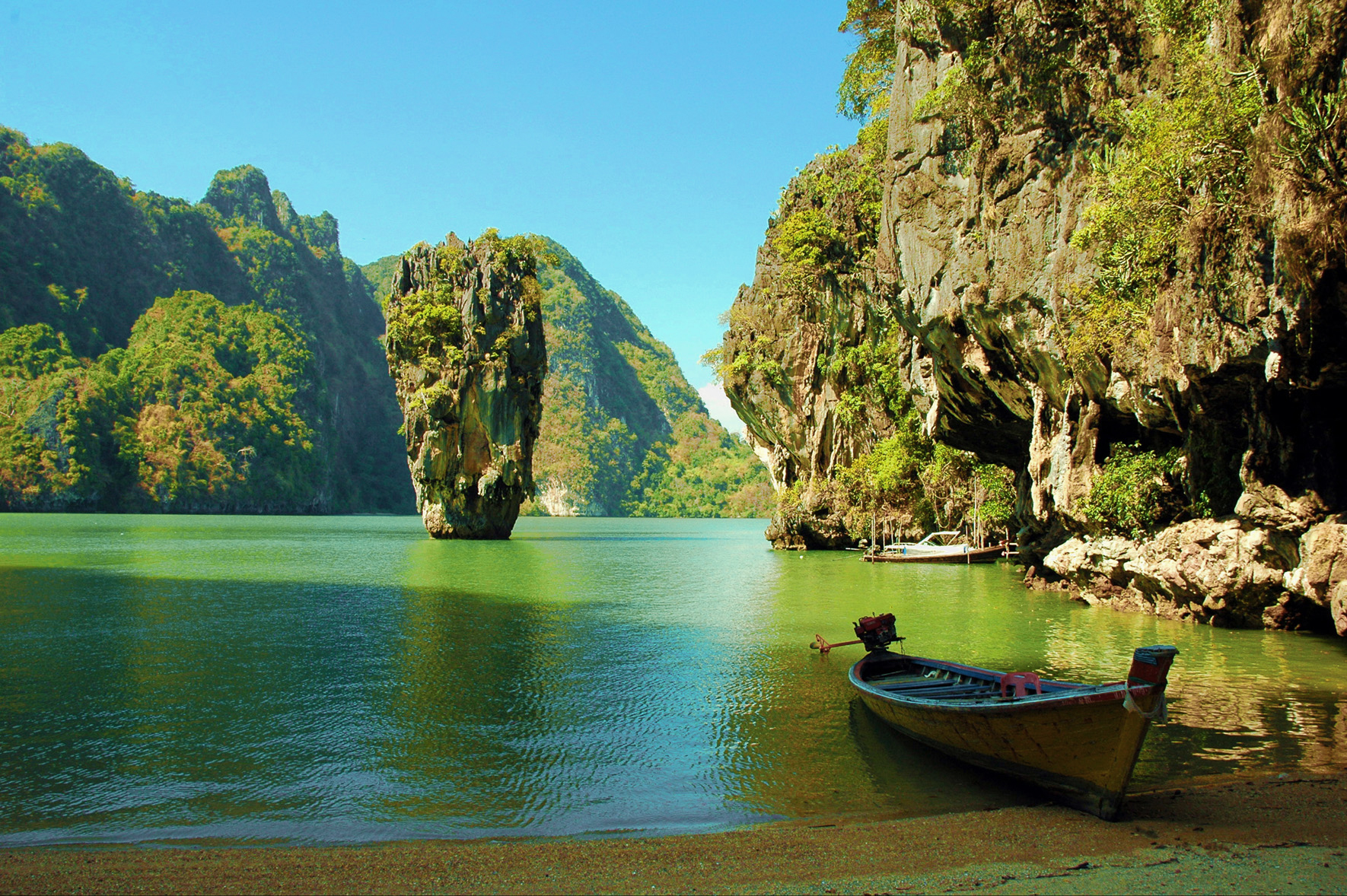 Andaman Sea Beach
Beach of the Andaman Sea near the island of Phuket.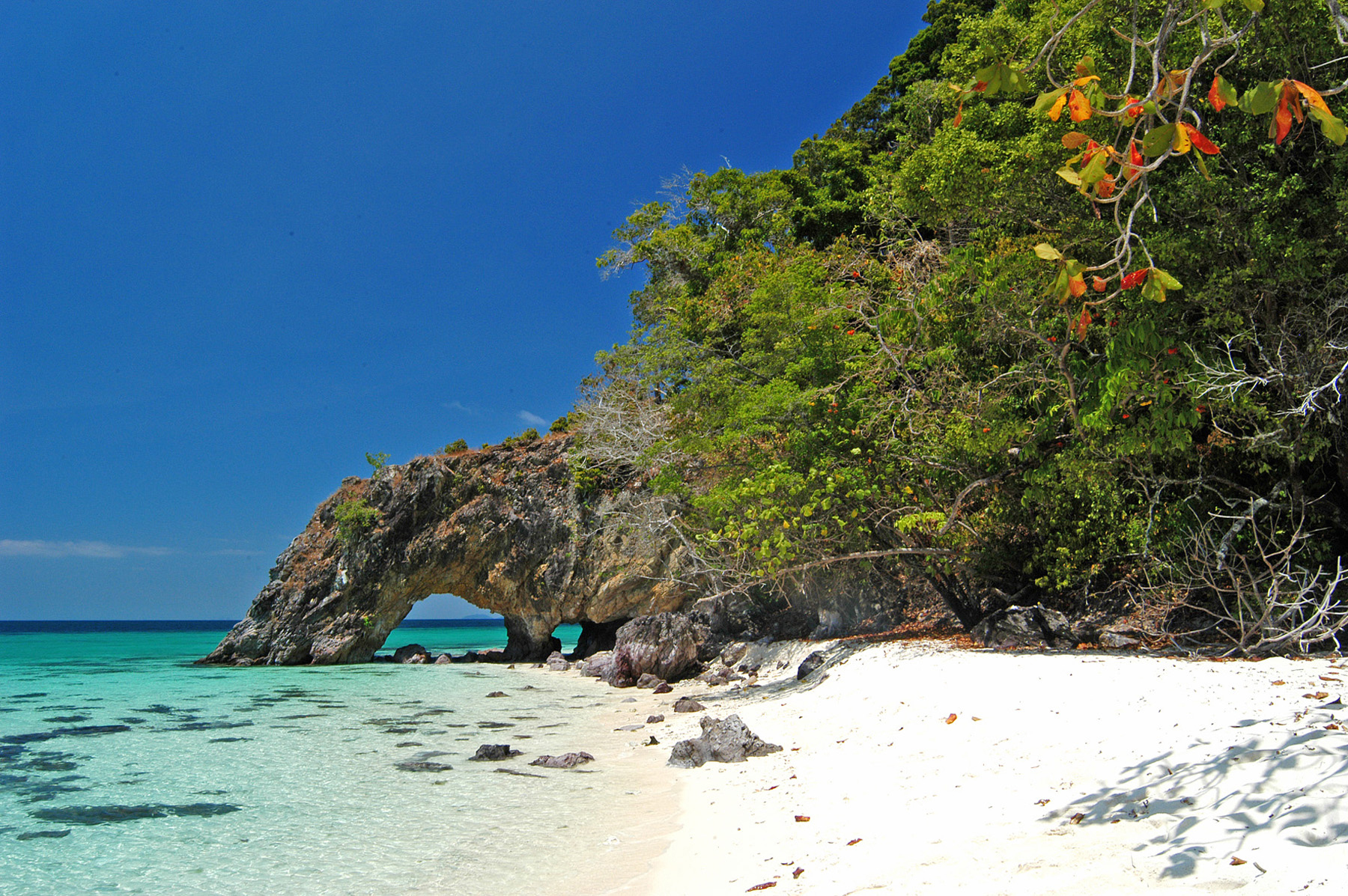 Thai traditional boat
Traditional Thai boat in the Andaman Sea.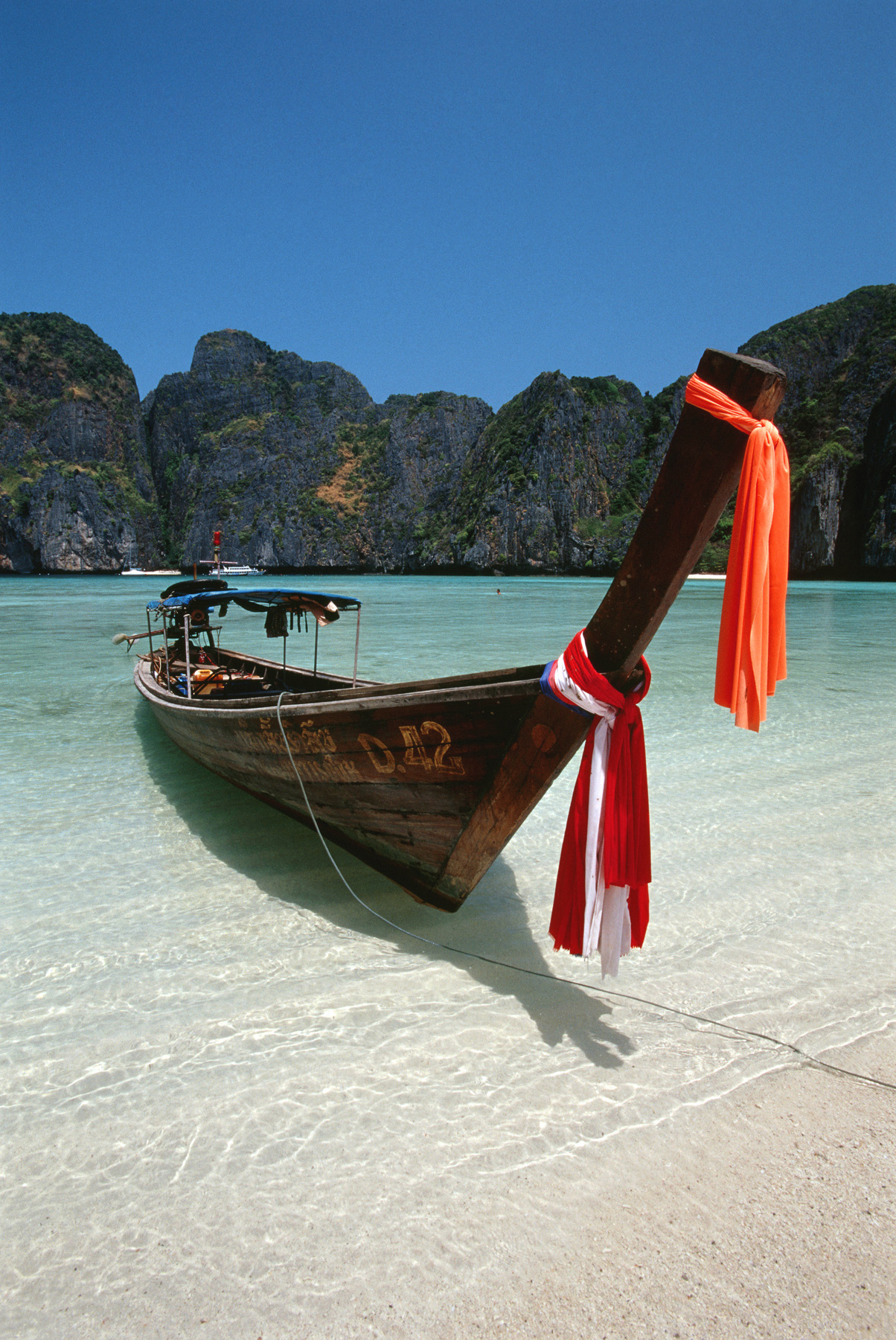 Songkran Festival in Chiang Mai
Songkran festival celebrates the Buddhist New Year. It is held between 12-15 April every year. The festivities are most impressive in Chiang Mai, in northern Thailand. Elephants, the symbol of the country, are especially used.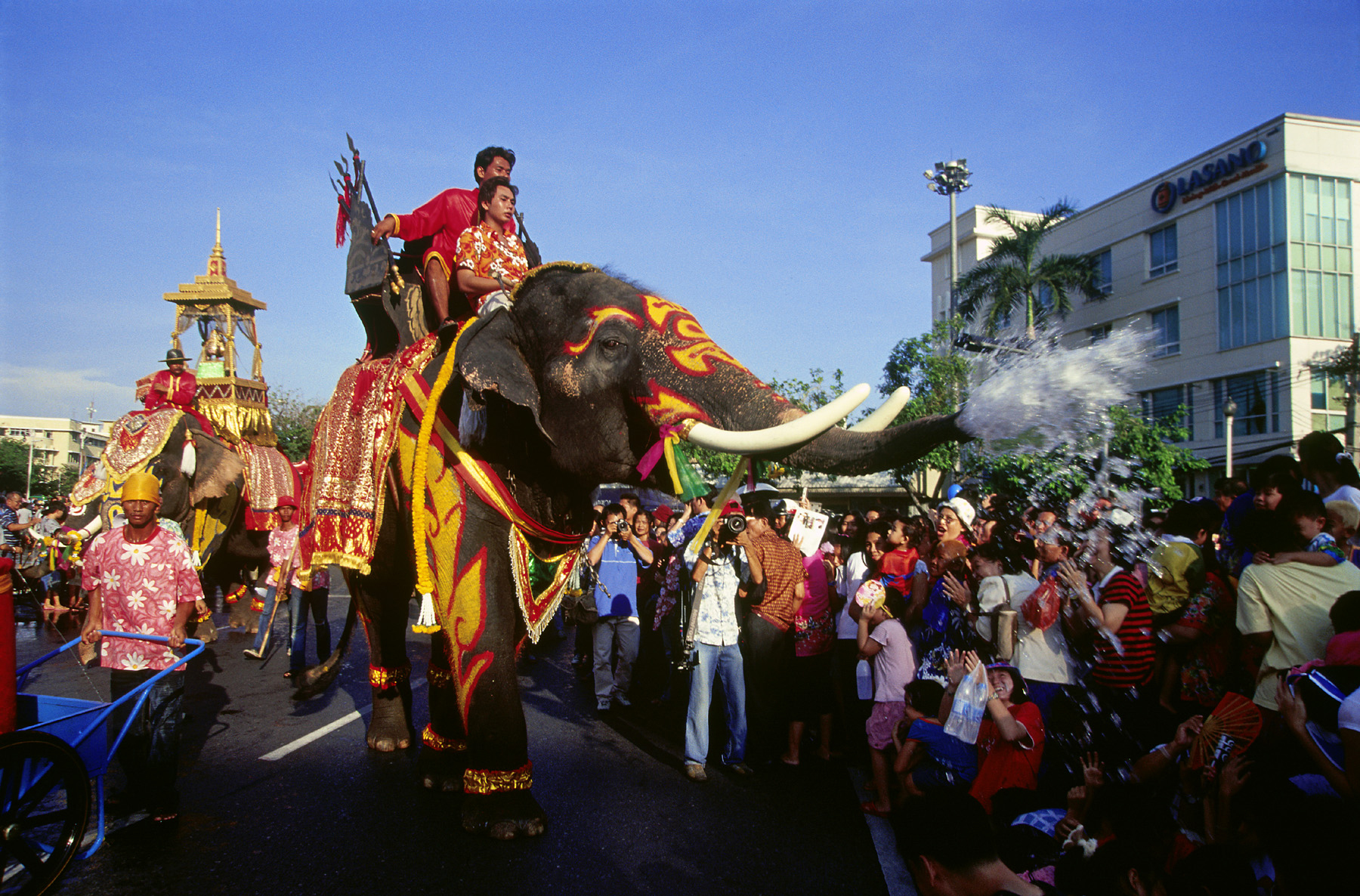 Songkran Festival Special
Songkran Festival in front of a Buddhist temple. It is customary to sprinkle water on each other.
Buddha Celebration for Songkran
Thais celebrate Buddha for Songkran, which celebrates the new year. Men, women and children honor the statue with offerings and wish a happy New Year in return.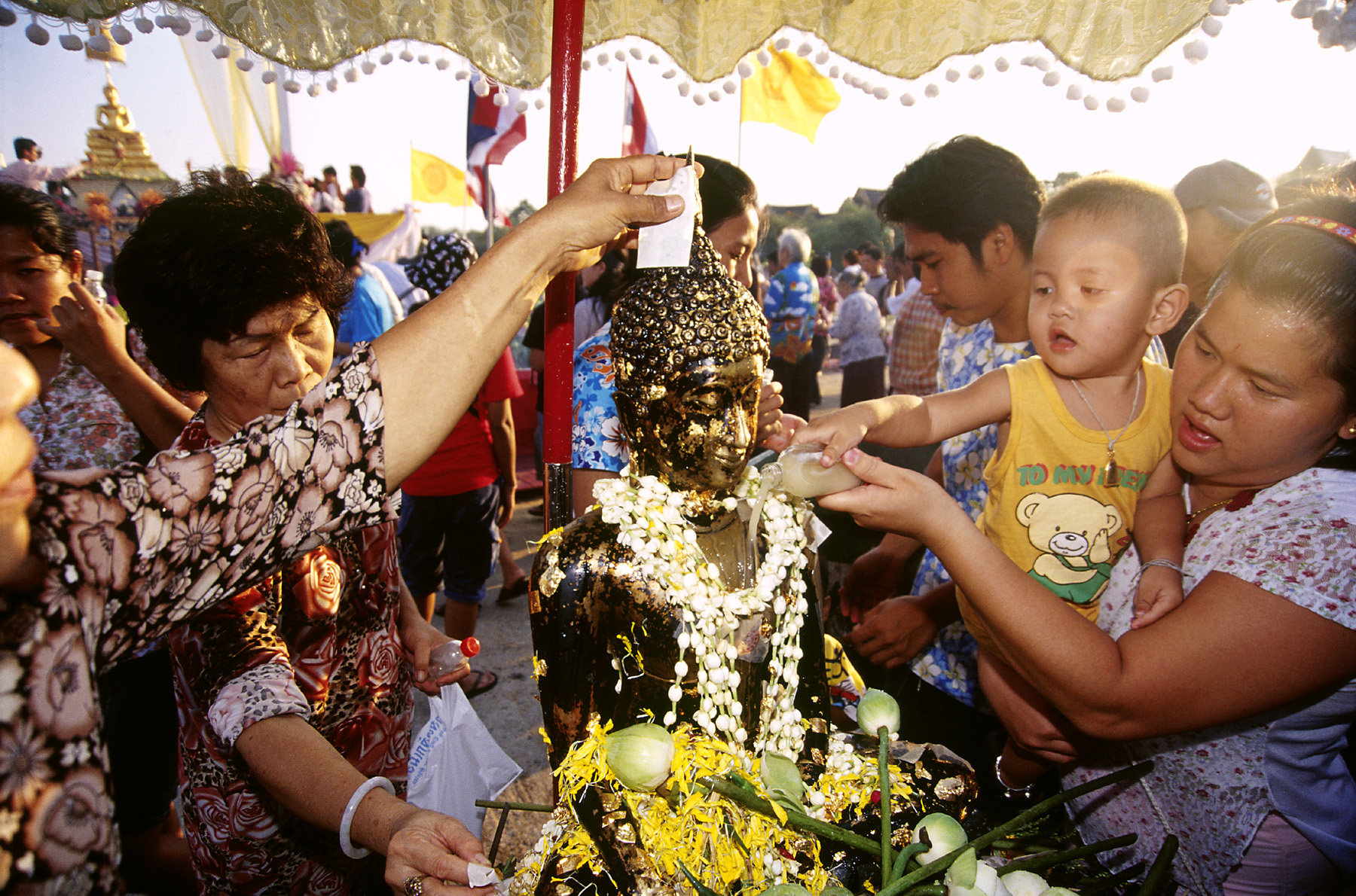 Bangkok, night view
Bangkok is the capital of Thailand. It consists of two areas, one still traditional and the other very modern, bisected by the Chao Phraya River. The city, which was built on a swampy area, sinks between 5 and 10 cm every year.
Bangkok, traditional district
Traditional district of Bangkok. Many people still travel there by boat. The area where the famous floating market is located is in this area.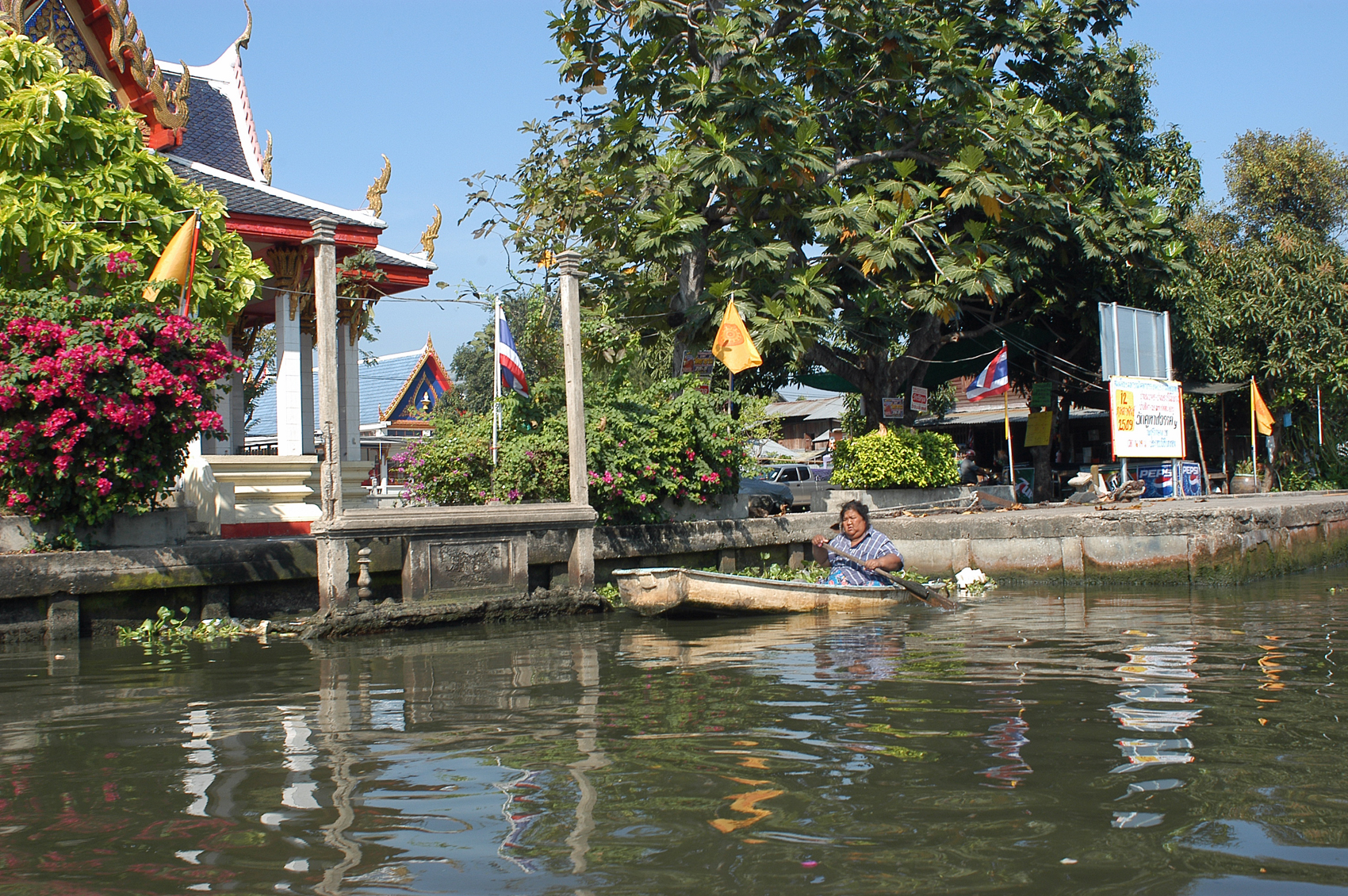 Legendary Tuk-tuk
Tuk-tuk (pronounced touk touk) is the most efficient way to get around Thai cities, which are often packed with traffic. It's actually a scooter with two wheels at the rear and a cabin that can accommodate one or two people in addition to the driver.
fishing village on Koh Chang island
Fishing village on the island of Koh Chang. This island is the second largest island in Thailand.
Akha Village
Akha village in northern Thailand.
just woman
Akha woman in traditional dress.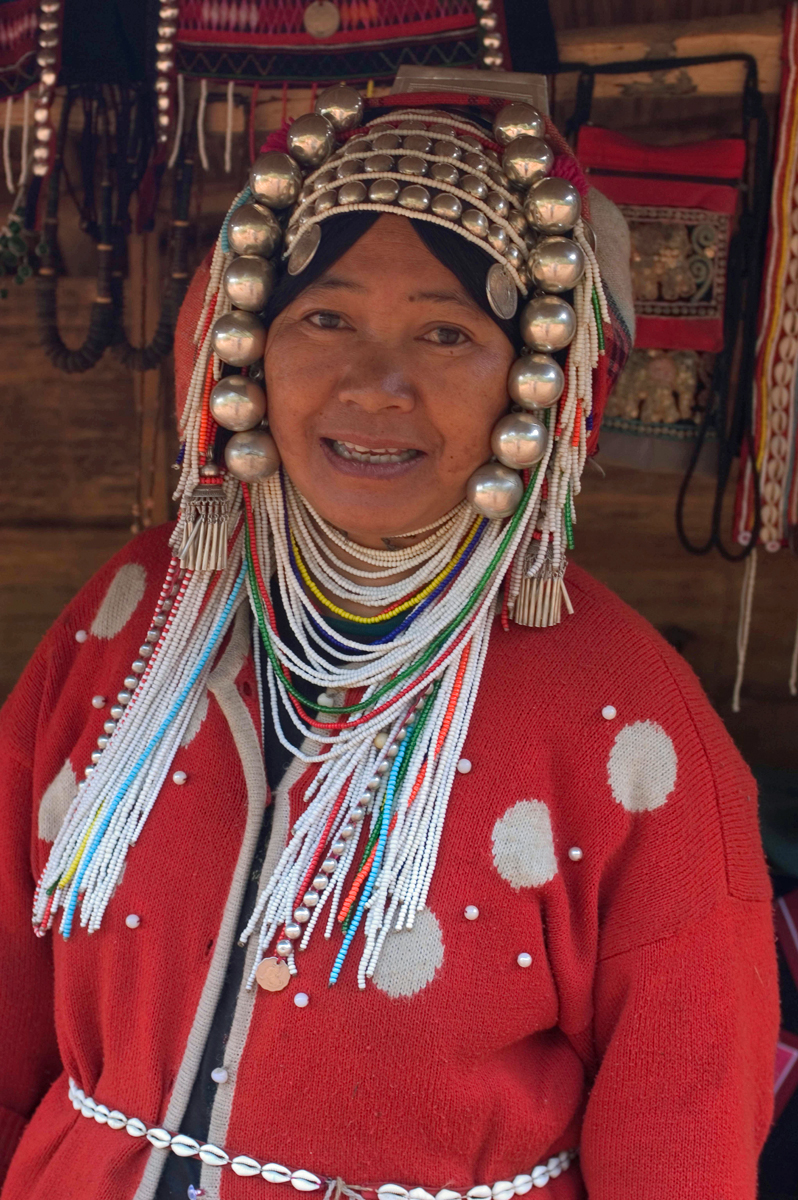 a child and mother of the Hmong ethnic group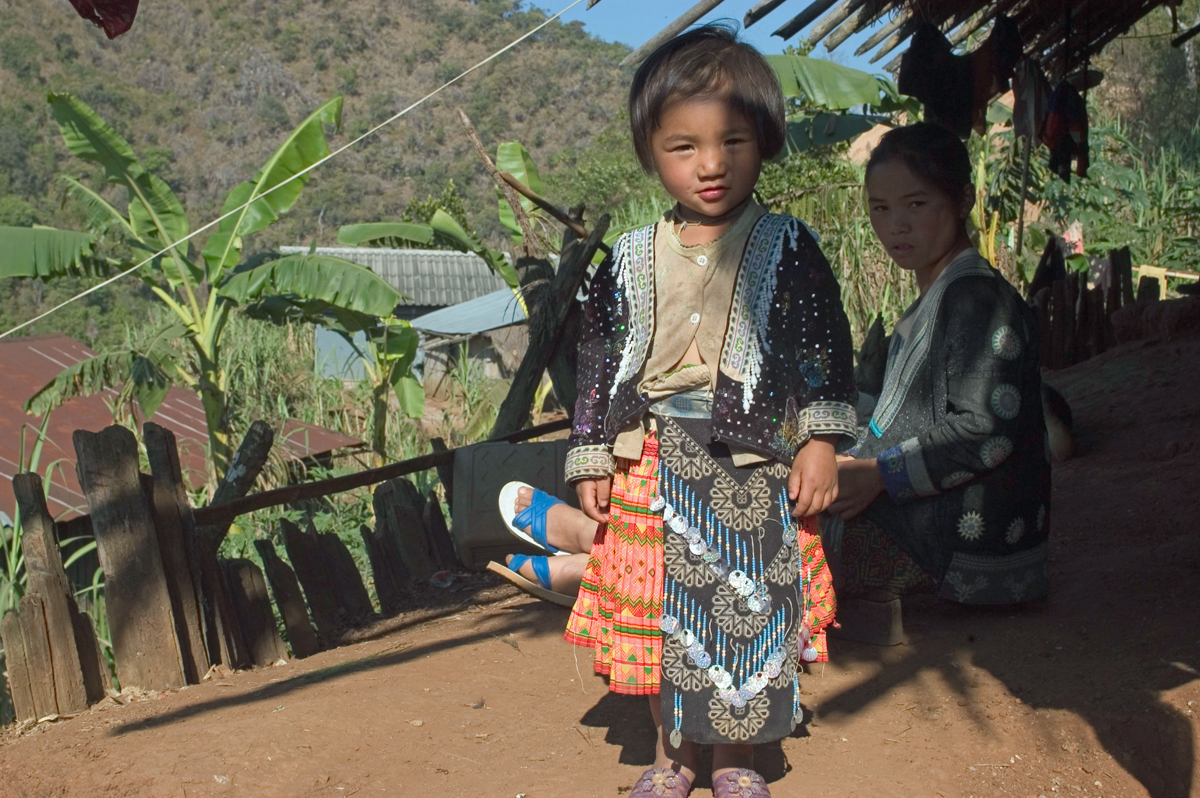 old Hmong woman
The old woman is smoking.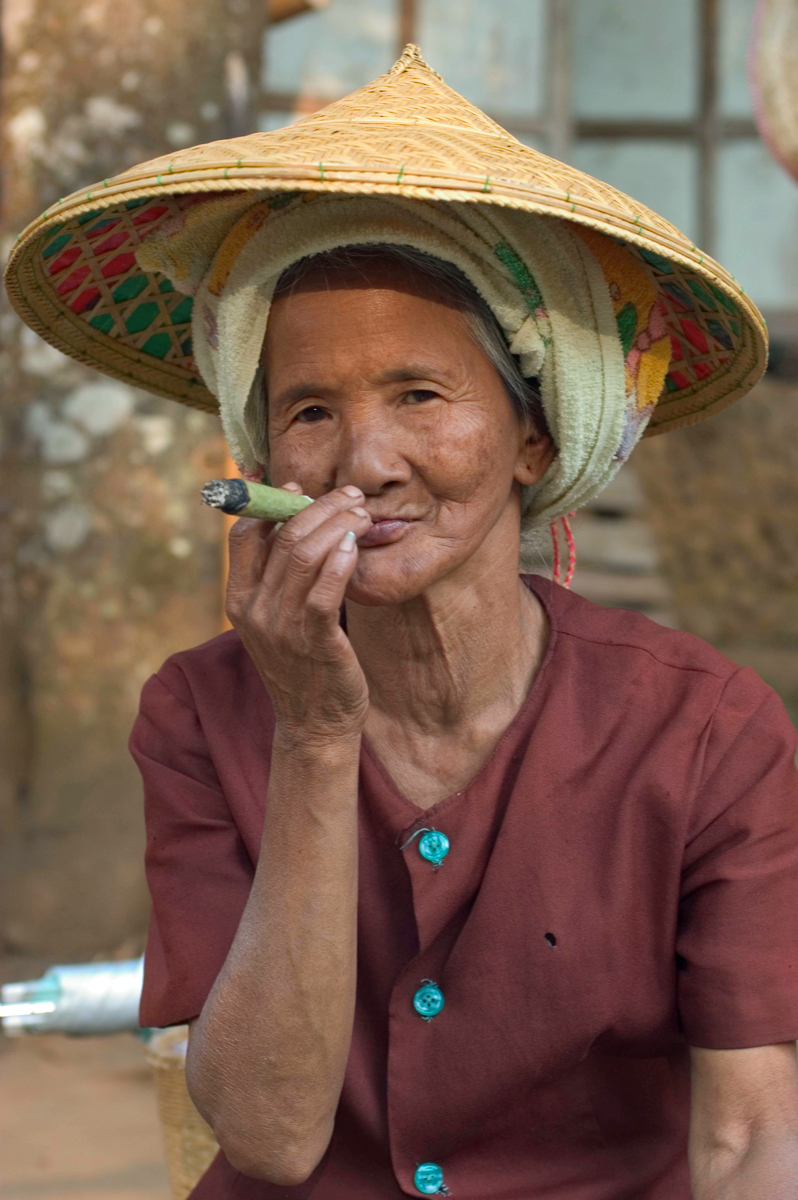 Mekong River
The Mekong River marks Thailand's eastern border with Laos. Millions of people make a living directly from fishing and transporting goods.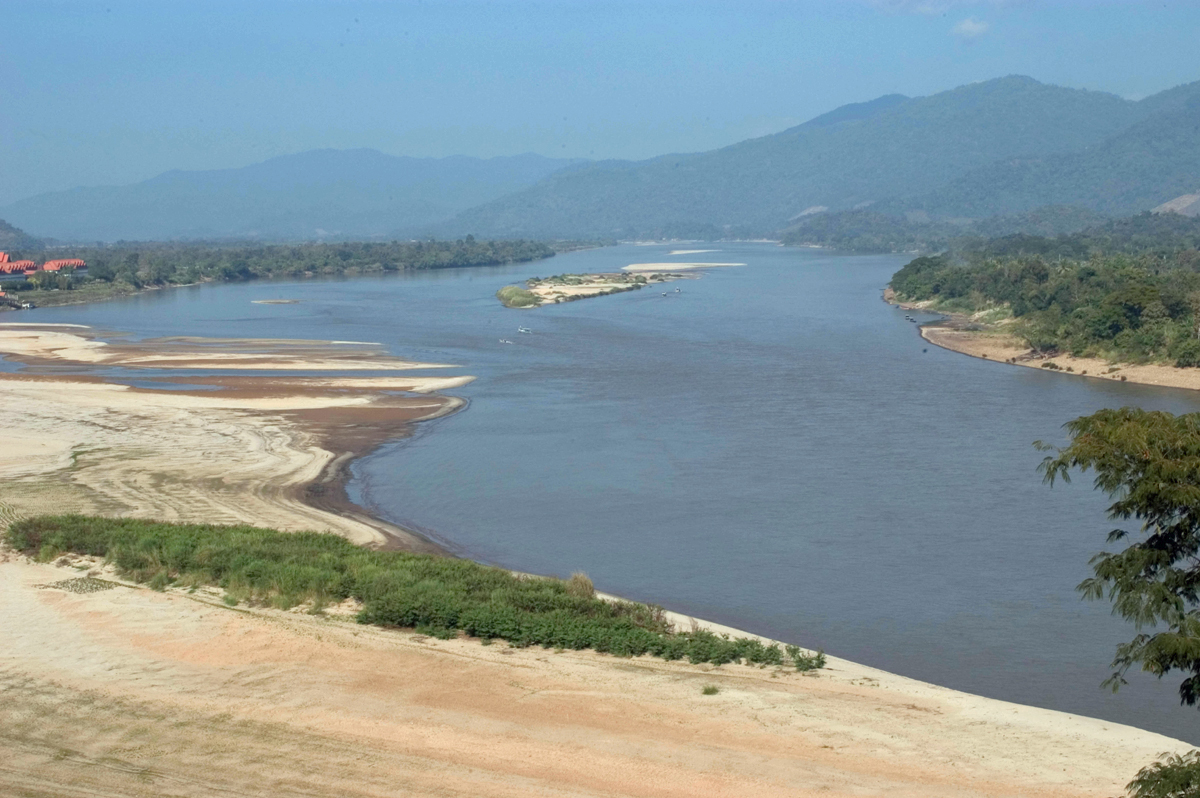 Mekong fishermen
Mekong fishing boats.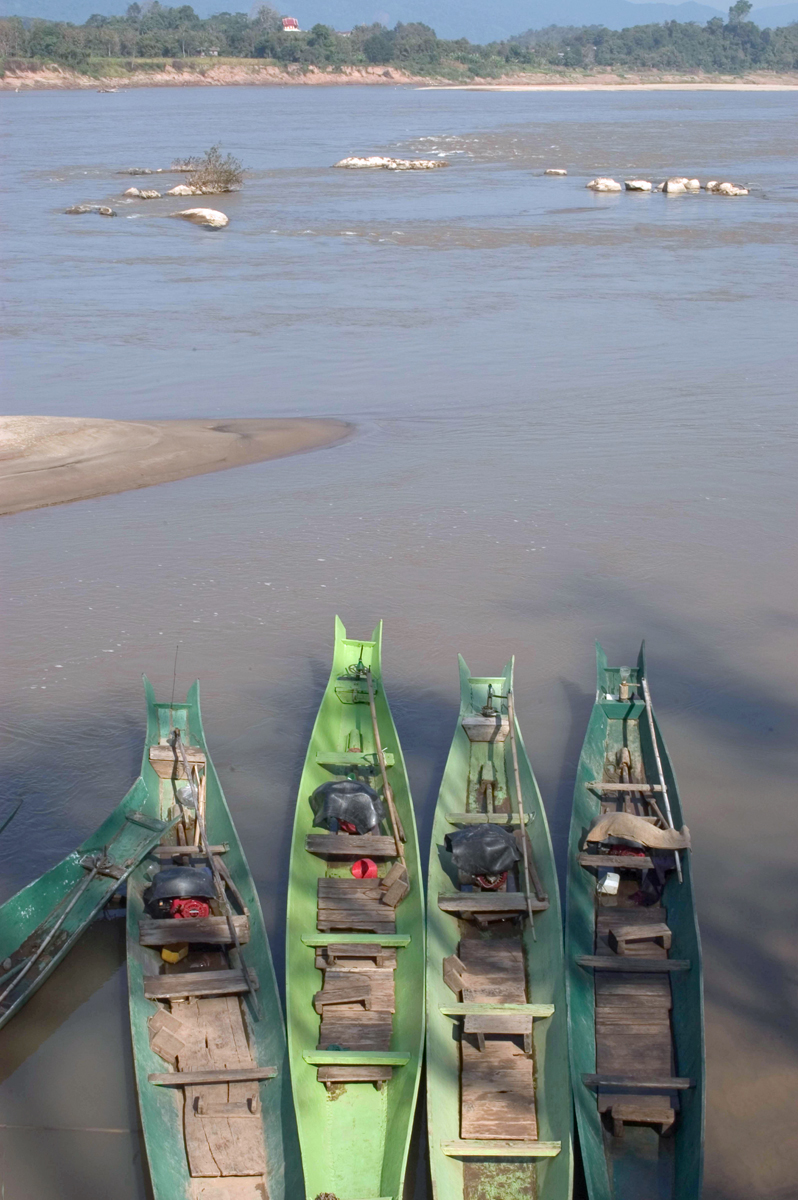 along the Mekong River
Unloading goods on the banks of the Mekong River.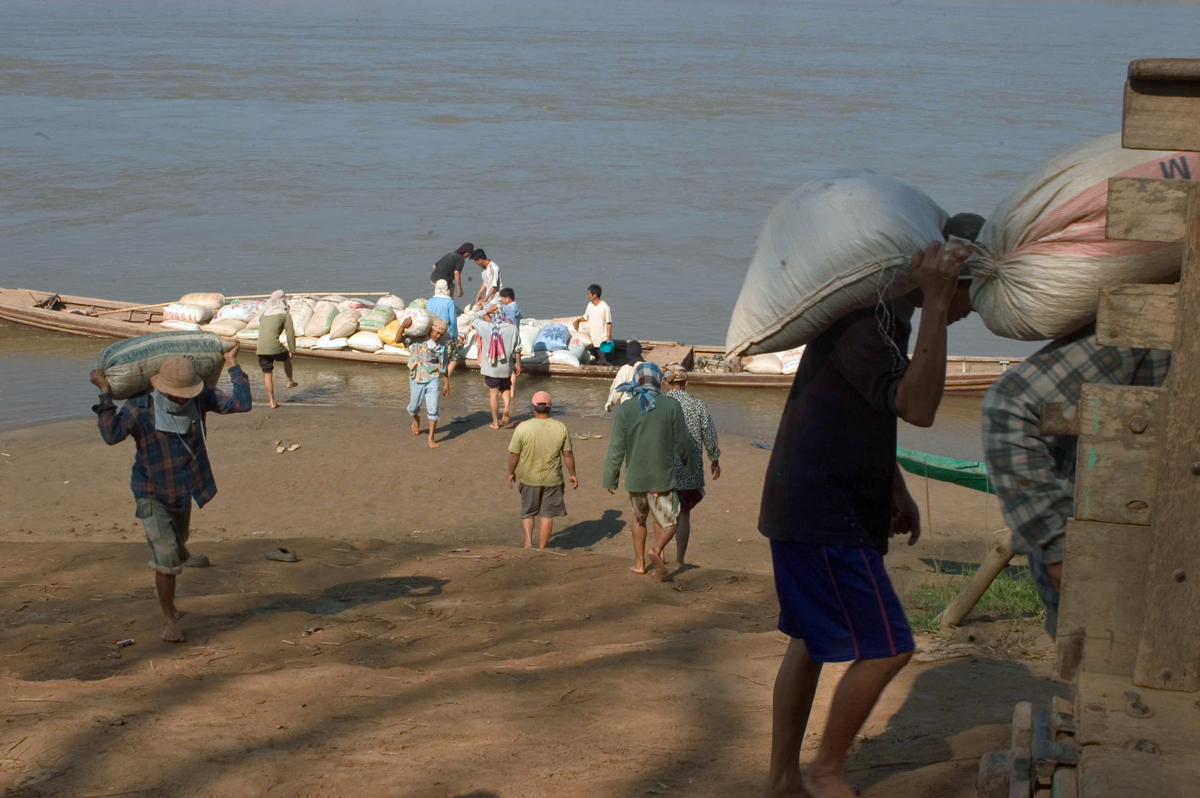 a hot water source
A hot spring in a small Thai village near the city of Pai in northern Thailand.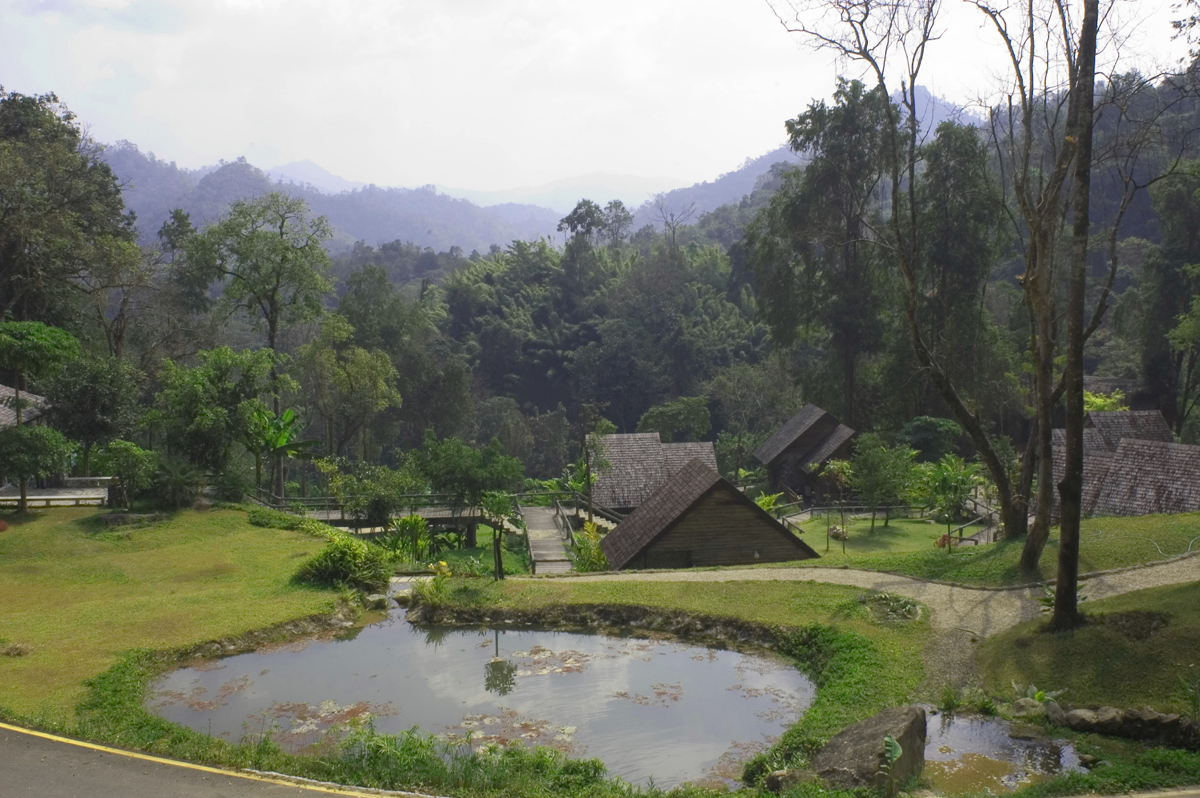 source: © Thailand National Tourism Office – Paris / Patrice Duchier Photographer
Geyser near Pai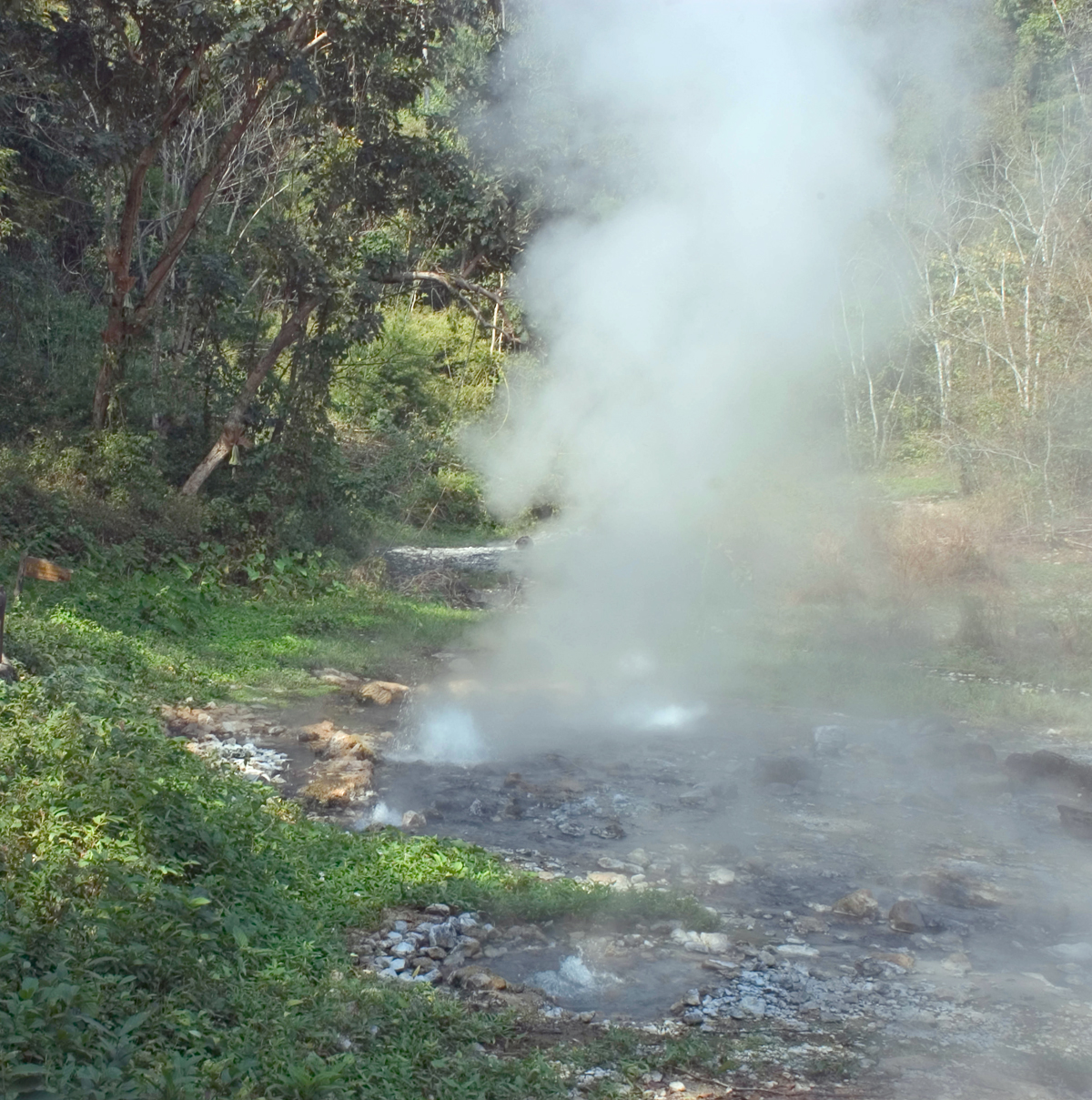 temple Khmer
Ruins of a Khmer temple in the Khao Phra Viharn region.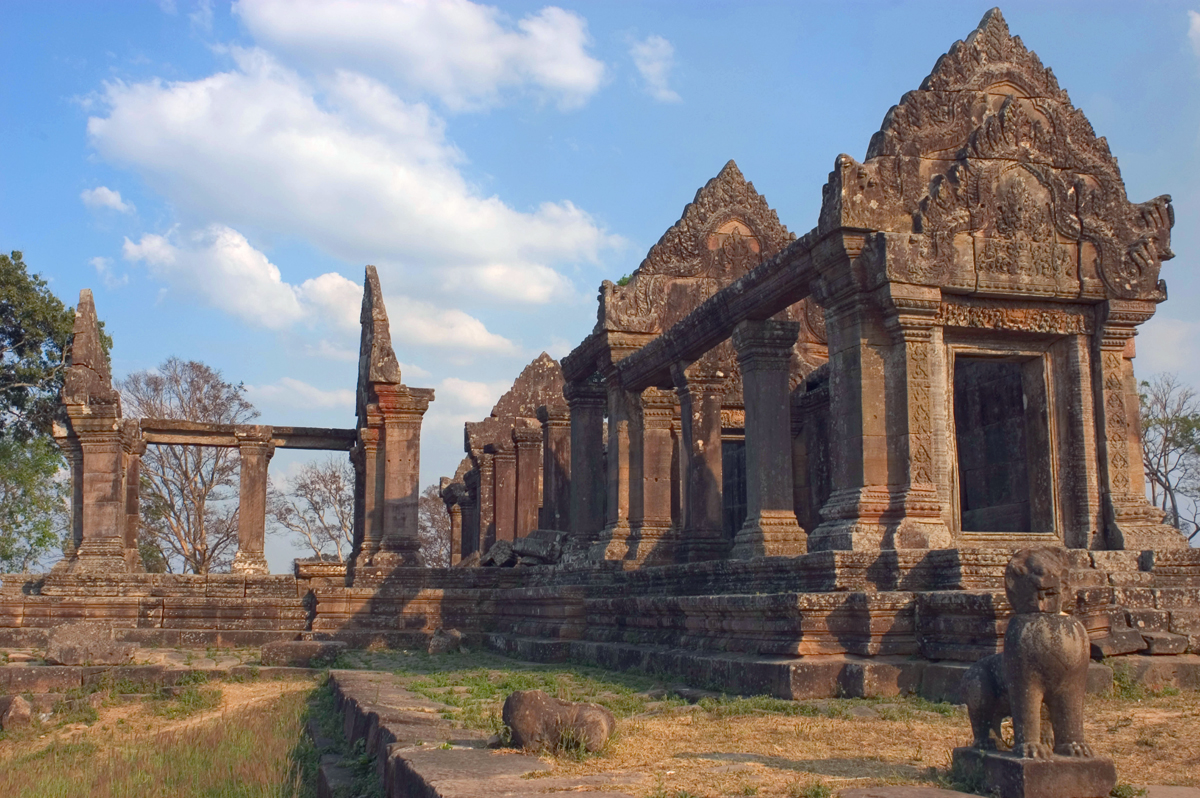 giant buddha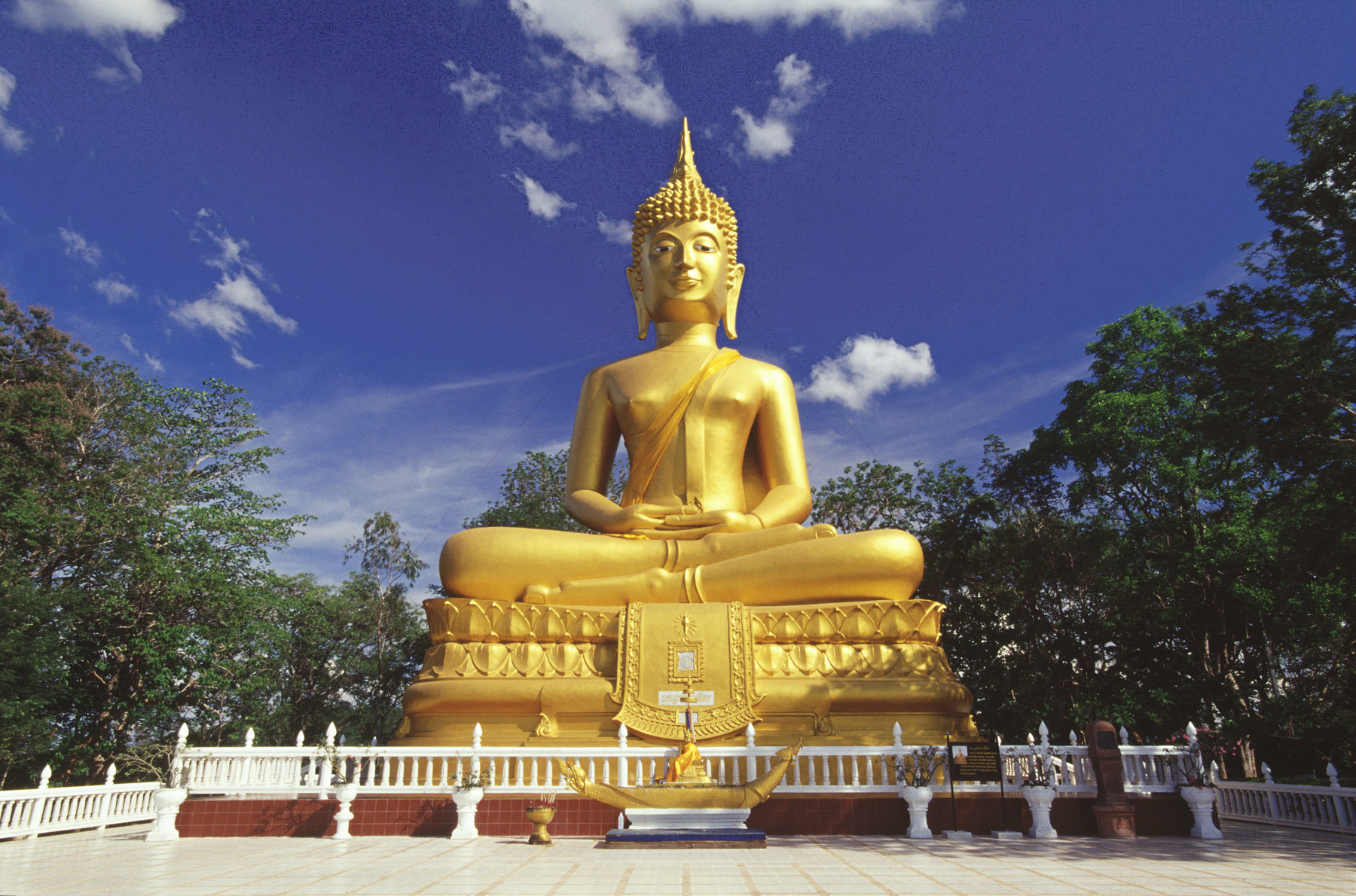 garden of buddhist temple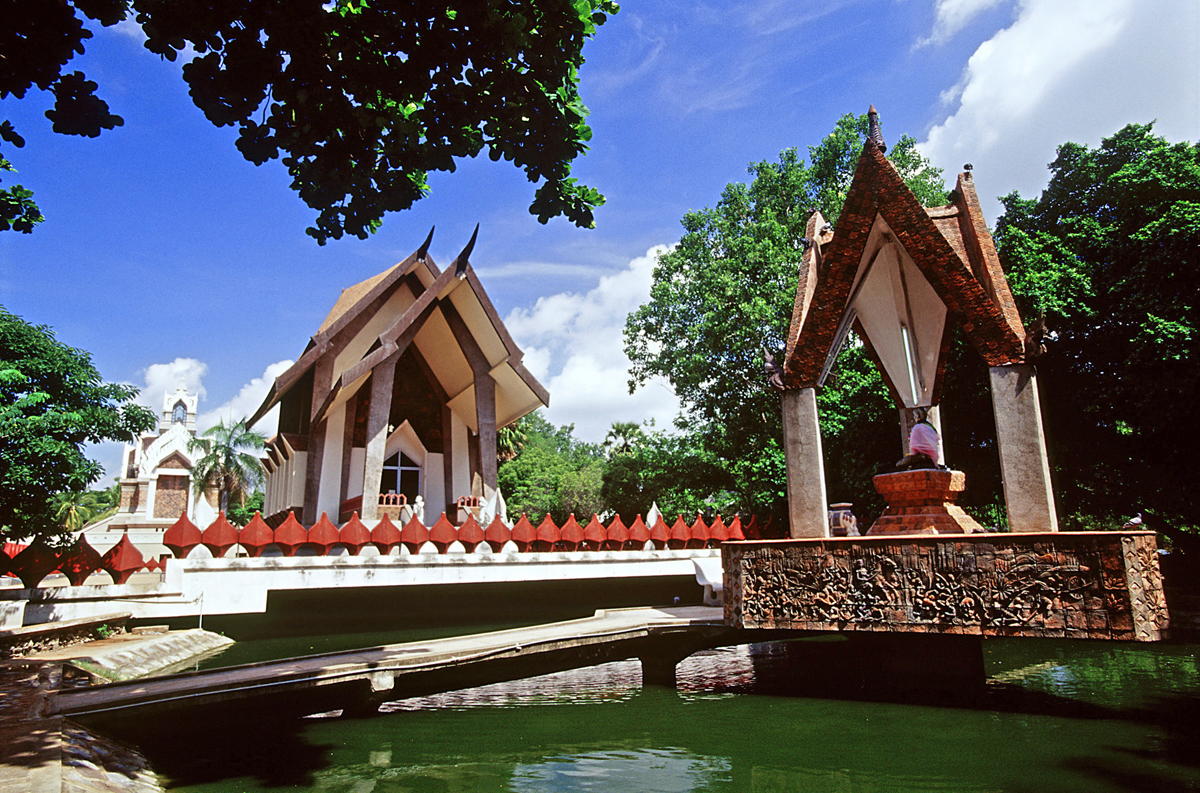 ready to go?
Have these few photos of Thailand finally convinced you to leave? Discover all our other Thailand-related articles and advice without delay.
traveler's toolbox ?
Prepare, compare and book your trip with our selection of must-see sites:
? Reservation: find your hotel/accommodation worldwide
? HomeExchange: #1 home exchange platform
✈️ Skyscanner: absolutely the best flight comparator
⏱ LastMinute: the best offers to leave at the last minute
? RentalCars: search and compare rental cars
? GetYourGuide: book unforgettable tours and experiences