An open-air museum emerges when Tunisia falls under the spell of urban art… Discover the 10 most beautiful photos of Djerba.
The new Mecca of street art is in Tunisia
If Djerba is known above all for its dreamy beaches, then Djerbahood offers its visitors the opportunity to explore the island of Tunisia from a whole new perspective, away from the luxury hotel complexes.
Who would have thought that an unrelated town could give a whole new face to the paradise island of Djerba? Yet that's what happened to the village of Erriadh, which was completely transformed by the Djerbahood project.
An open-air street art museum
Launched in 2014 Djerbahood is a one-of-a-kind project. One summer, 150 artists from around the world revolutionized the face of the aging village of Erriadh, turning it into an incredible open-air museum dedicated to street art. More than 250 works were produced on the walls of the city, sometimes in ruins. The artists were able to harmoniously integrate their creations into traditional Tunisian architecture: animals of all kinds, surrealist scenes and other colorful frescoes with oriental motifs are now an integral part of the Erriadh landscape.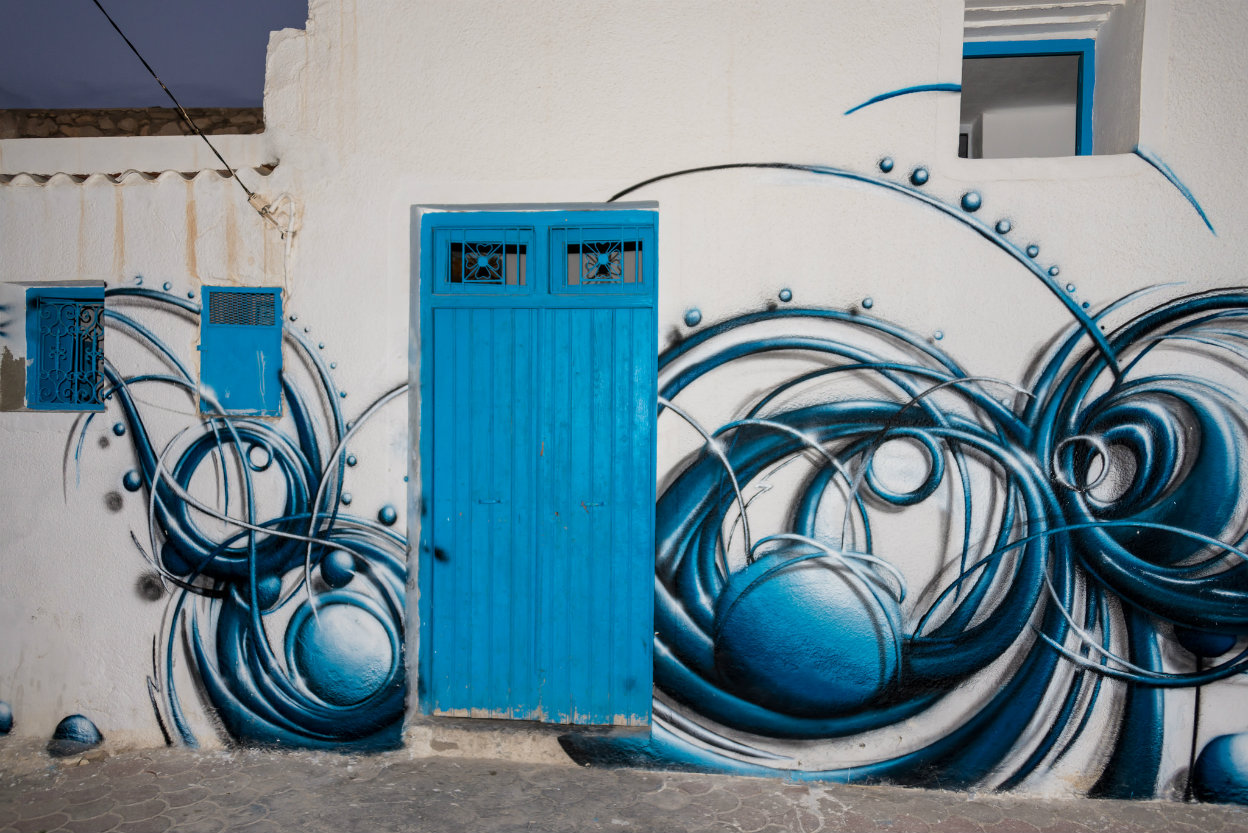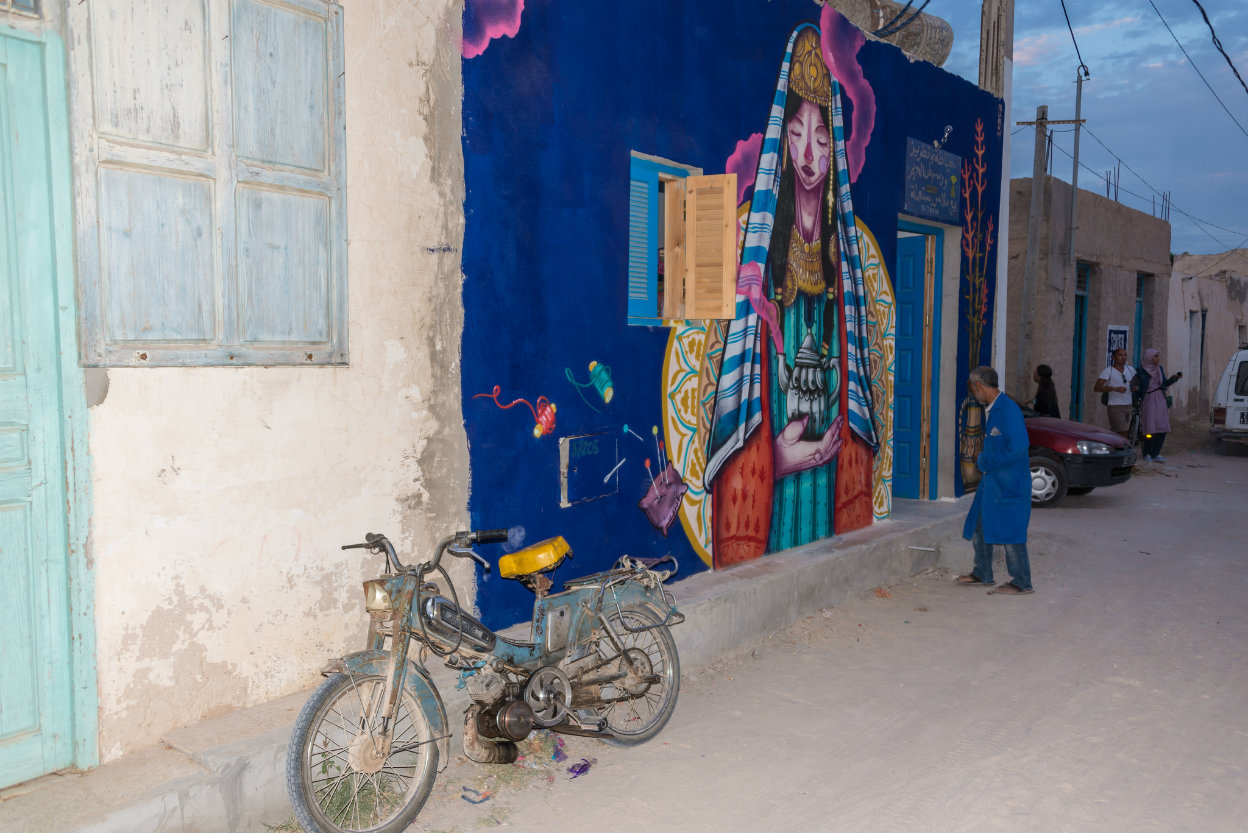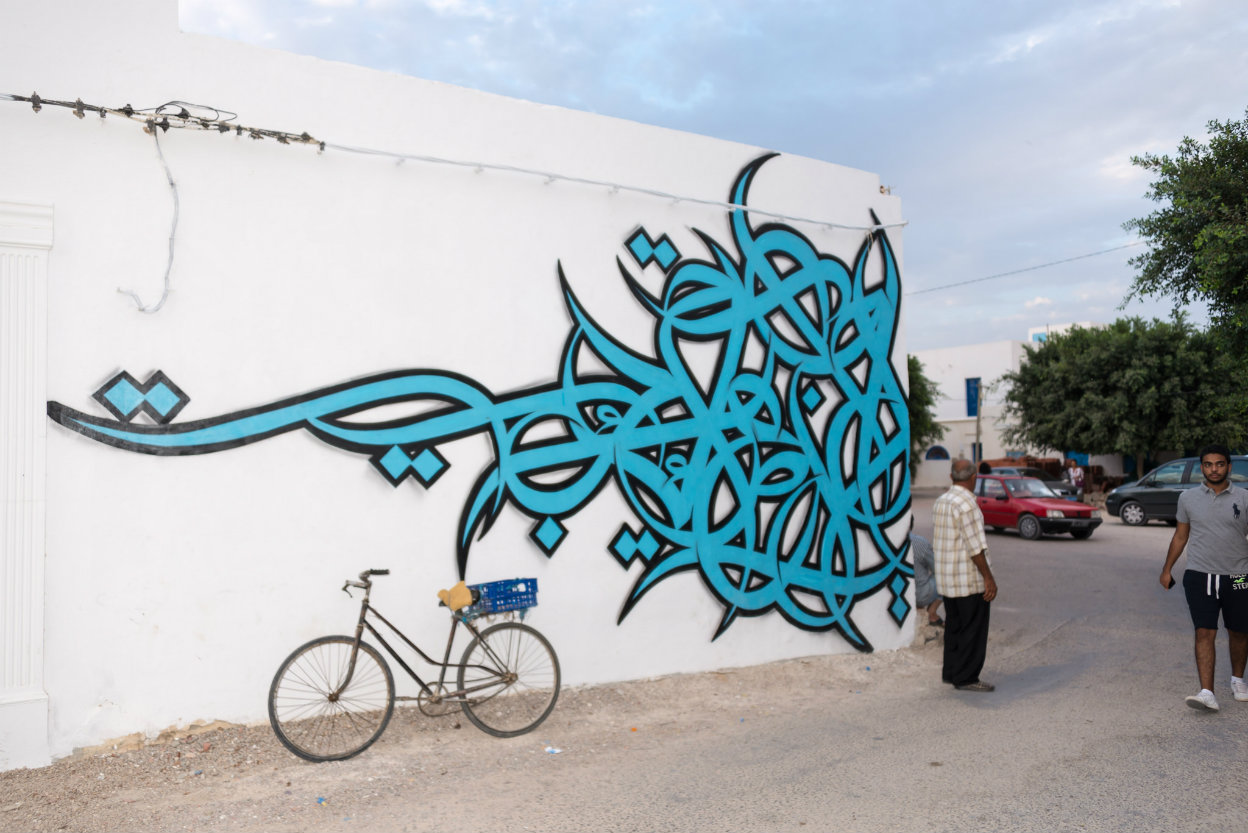 A great human adventure
Djerbahood is much more than a simple "graffiti exhibition"… It is a real street art space with its soul and personality. But it is also an incredible human adventure that makes it possible to connect the local population with something completely new and above all game-changers by stimulating tourism in Erriadh, where visitors from all over the world now flock. However, some fear that the artifacts will crumble over time… Rest assured, Djerbahood is a living museum that will remain in constant evolution!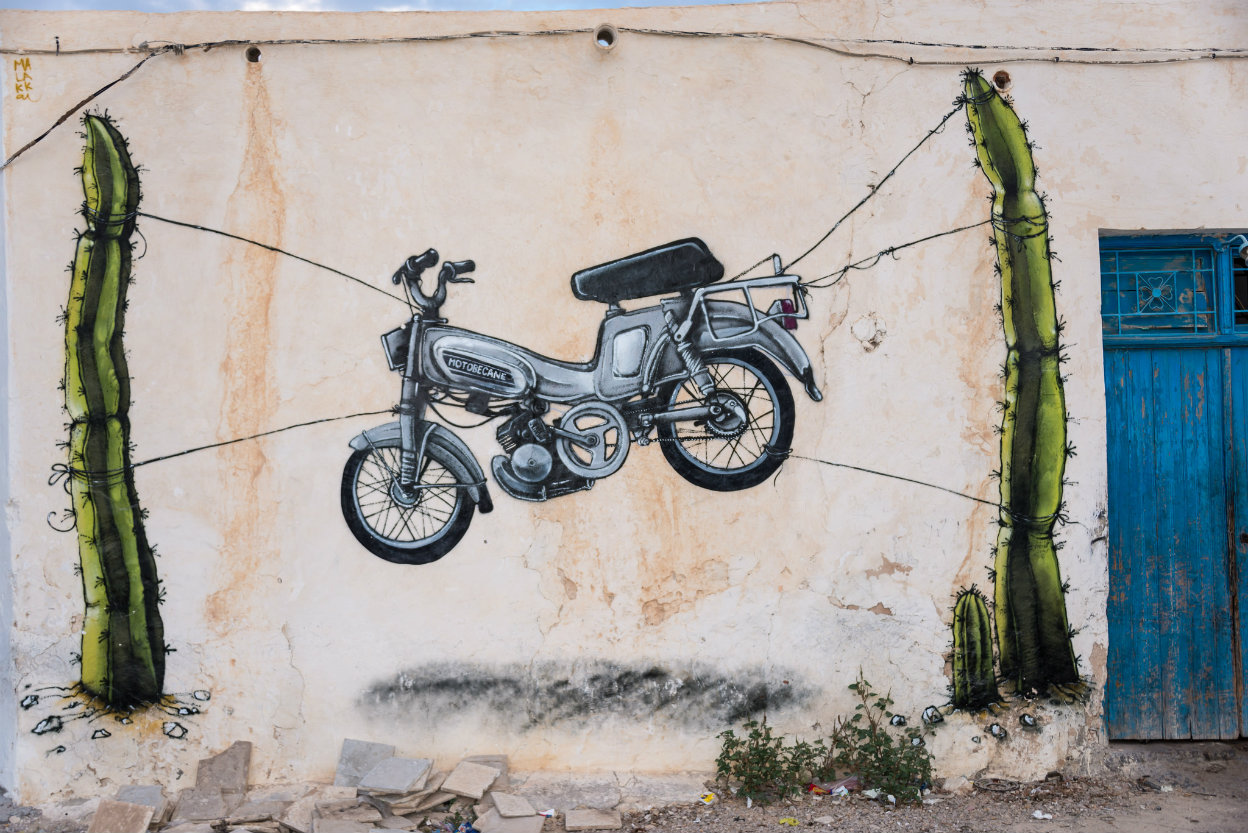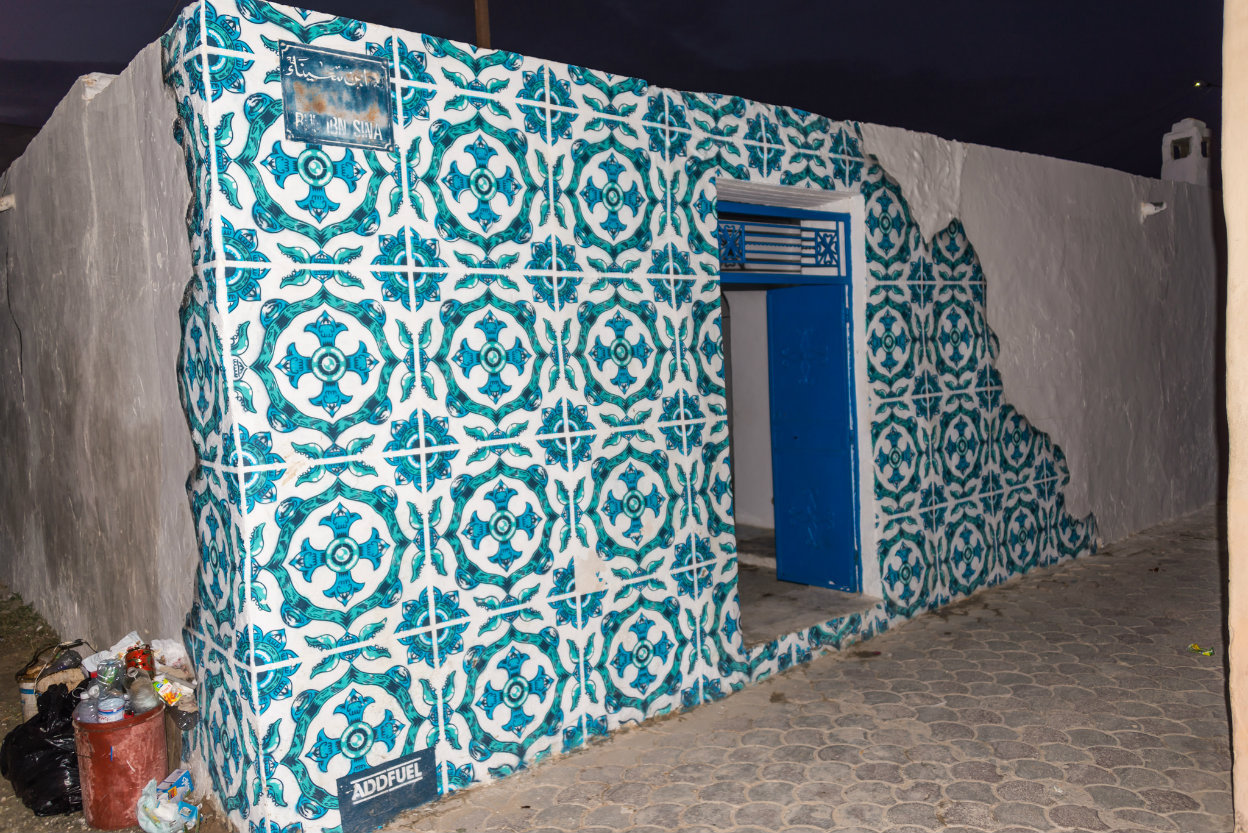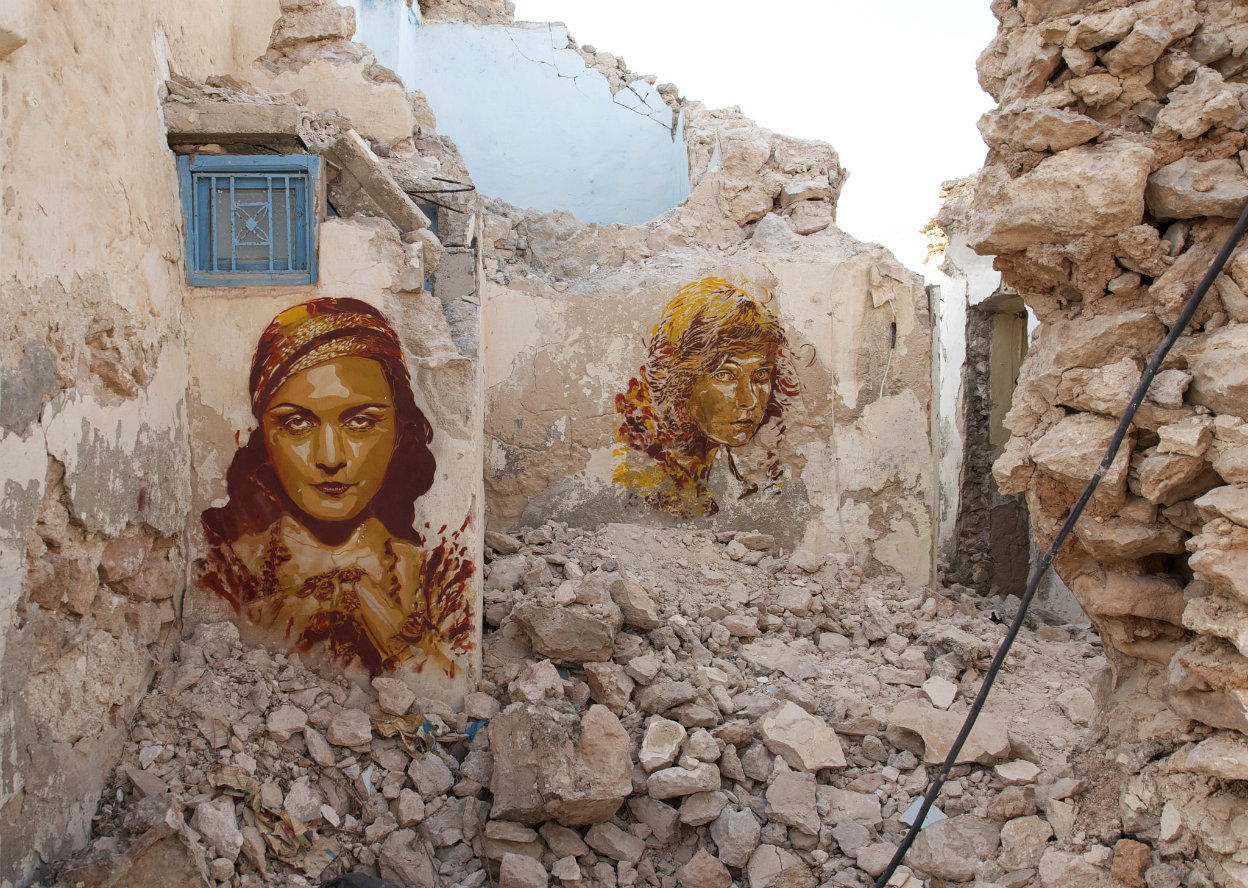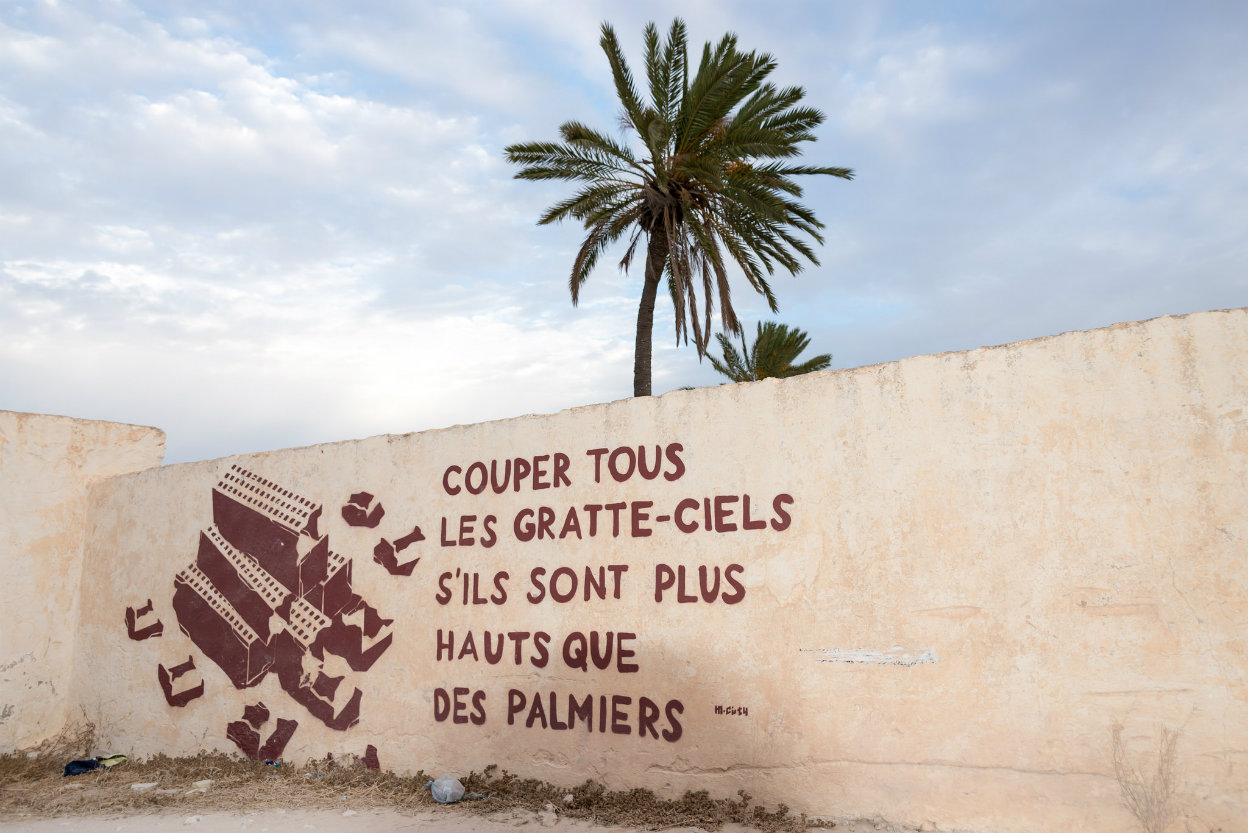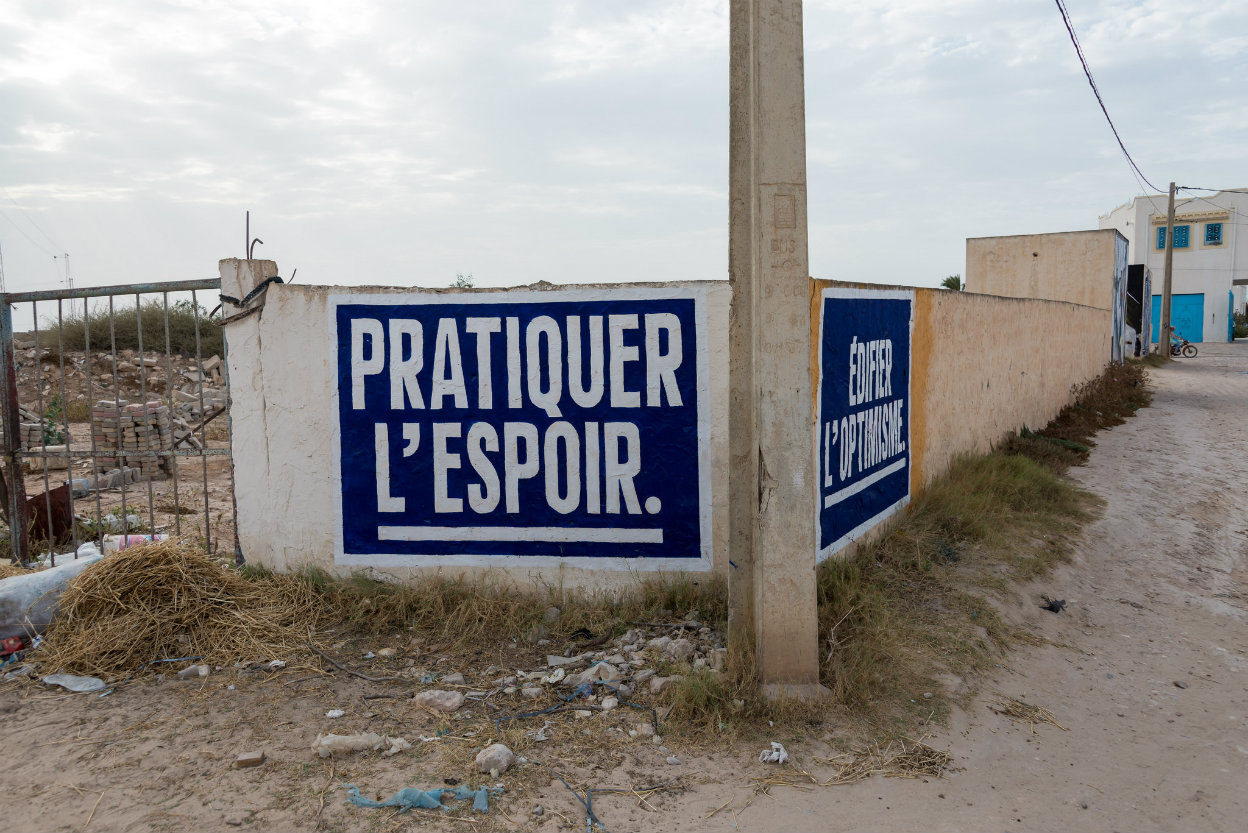 © Creative Commons Flickr – BTOY – Stefan L
traveler's toolbox ?
Prepare, compare and book your trip with our selection of must-see sites:
? Reservation: find your hotel/accommodation worldwide
? HomeExchange: #1 home exchange platform
✈️ Skyscanner: absolutely the best flight comparator
⏱ LastMinute: the best offers to leave at the last minute
? RentalCars: search and compare rental cars
? GetYourGuide: book unforgettable tours and experiences