Explore Vietnam in photos thanks to a slideshow of more than 40 pictures: From Hanoi to the Highlands, visit a country of stunning scenery.
kids in uniform
A group of children on an educational trip in Hanoi. They wear school uniforms.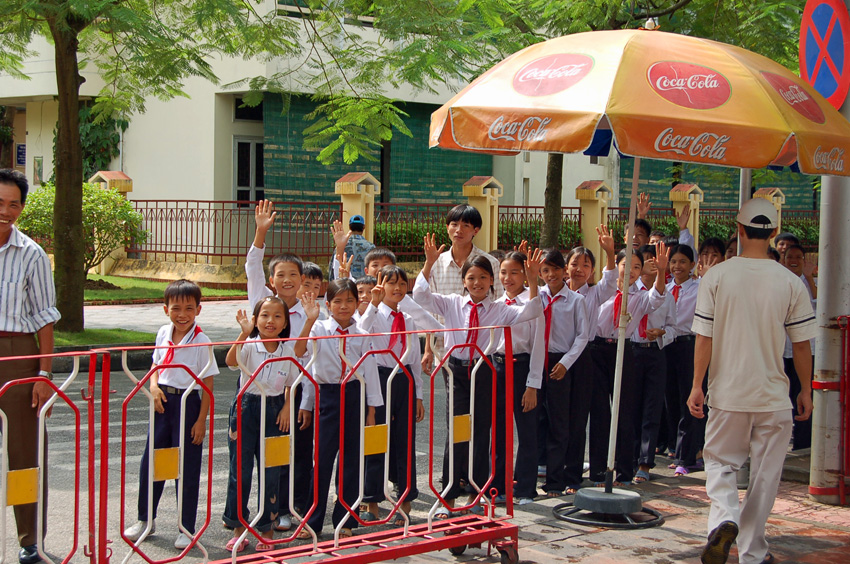 Hanoi
The very famous street vendors of Hanoi, the capital of Vietnam.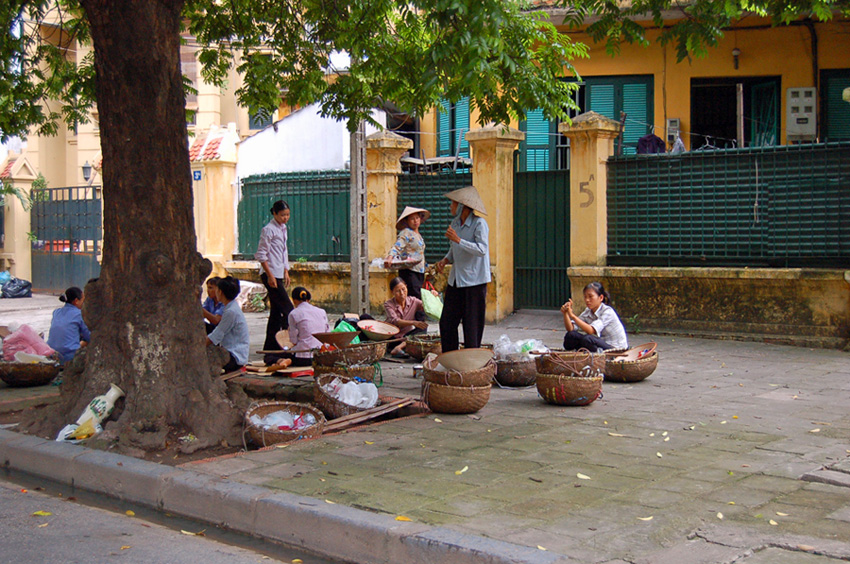 famous pagoda in Hanoi
The One Pillar Pagoda or Chua Môt Côt was built in Hanoi in the 8th century AD. Destroyed by the French during colonization, it was rebuilt by the Vietnamese after the country's independence.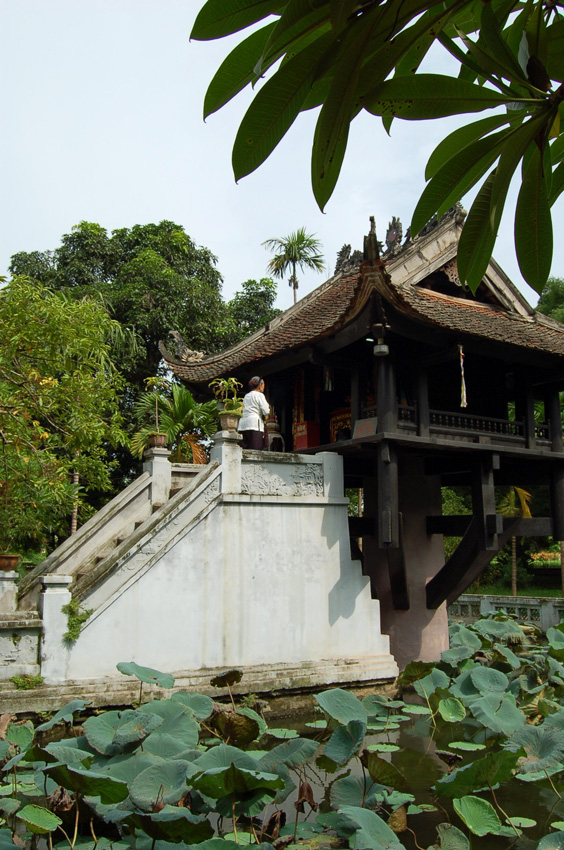 Dragon statue in Hanoi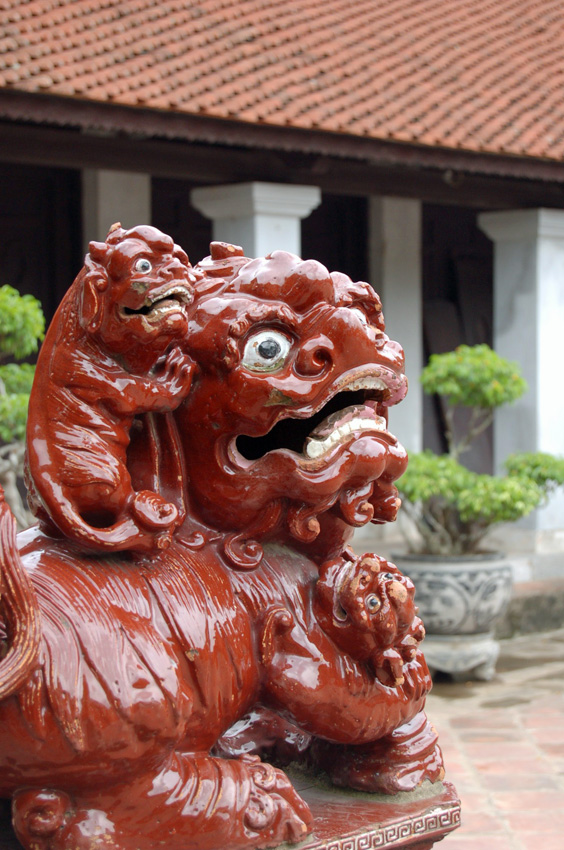 Ethnology Museum in Hanoi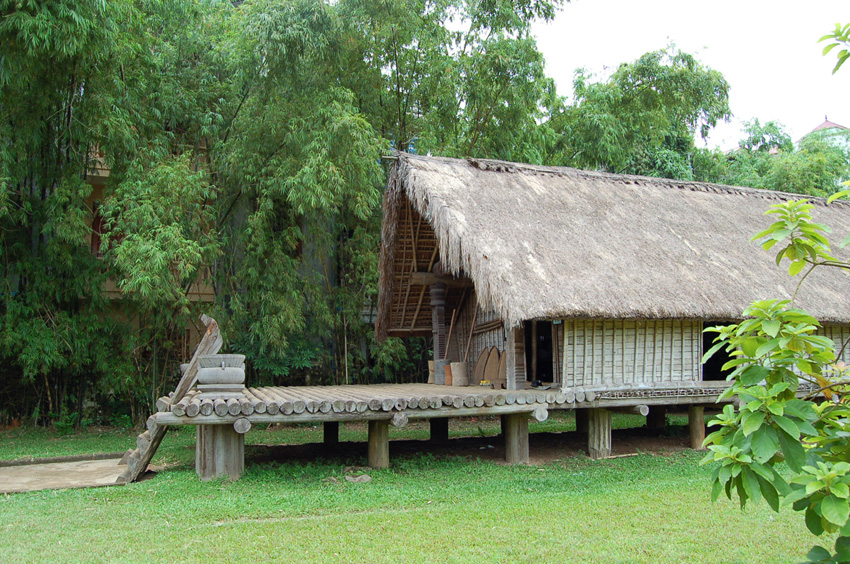 Hanoi
Bicycles and passers-by in downtown Hanoi.
Butcher
This image very well represents the enthusiasm that reigns in the streets of Hanoi with these traveling traders we encounter quite often.
Cycling in Hanoi
The ubiquitous overloaded bike on the streets of Hanoi.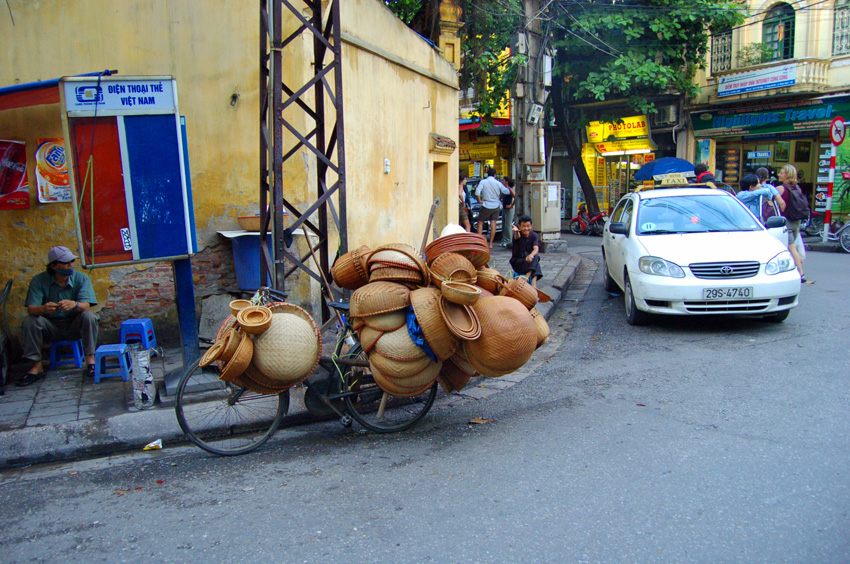 The Rock in Halong Bay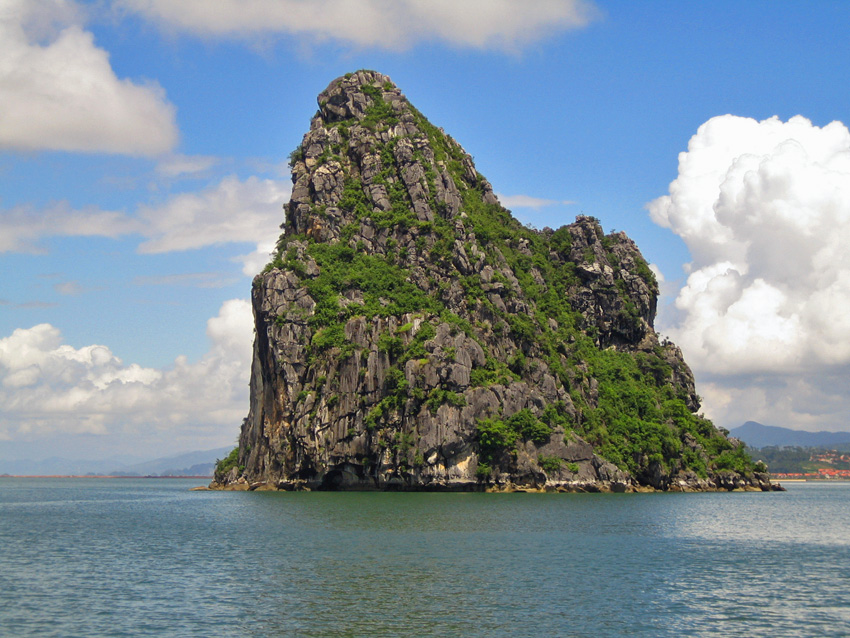 Street vendor in Halong Bay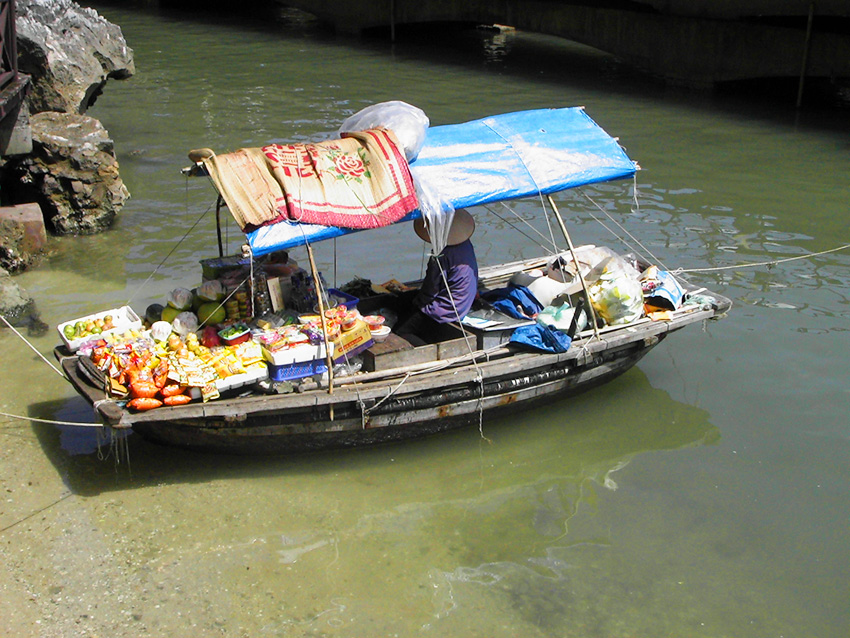 rice field in northern vietnam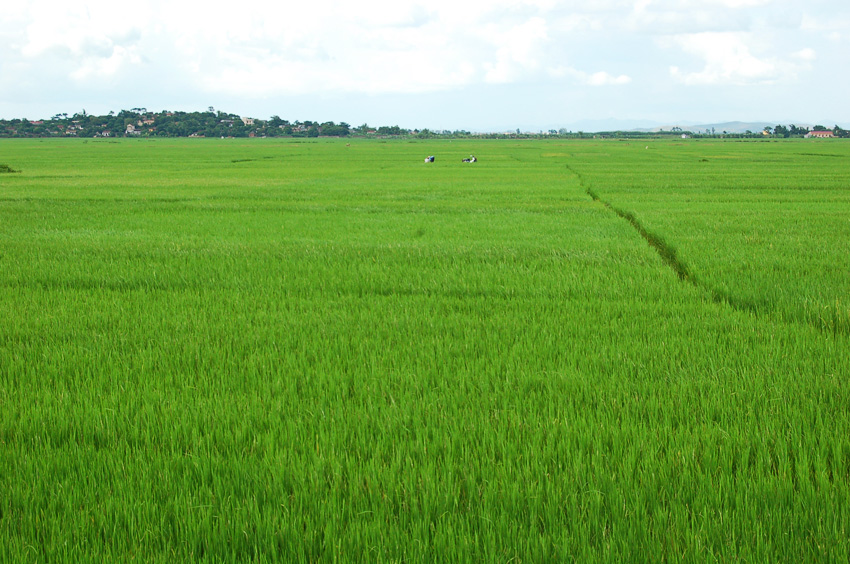 hue
Aerial view of Hue (the country's former imperial capital) in central Vietnam.
Hue Imperial City
This City is famous for hosting the greatest poets and intellectuals of the Vietnamese Empire.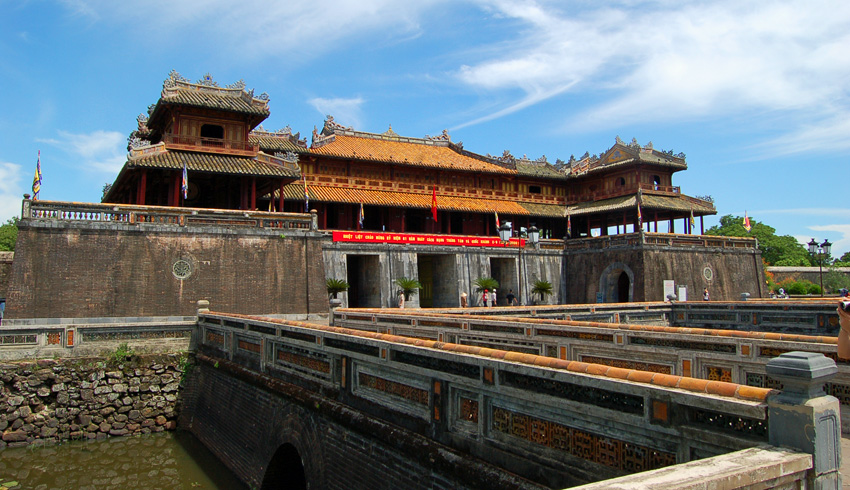 dragon statue
Statue representing a dragon in the Imperial City of Hue.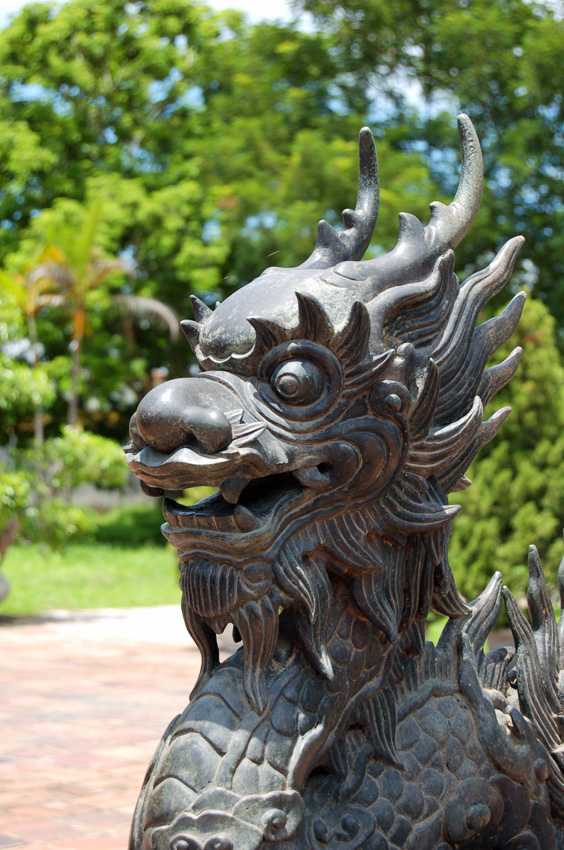 trace
Remnants of the time of the Imperial City of Hue.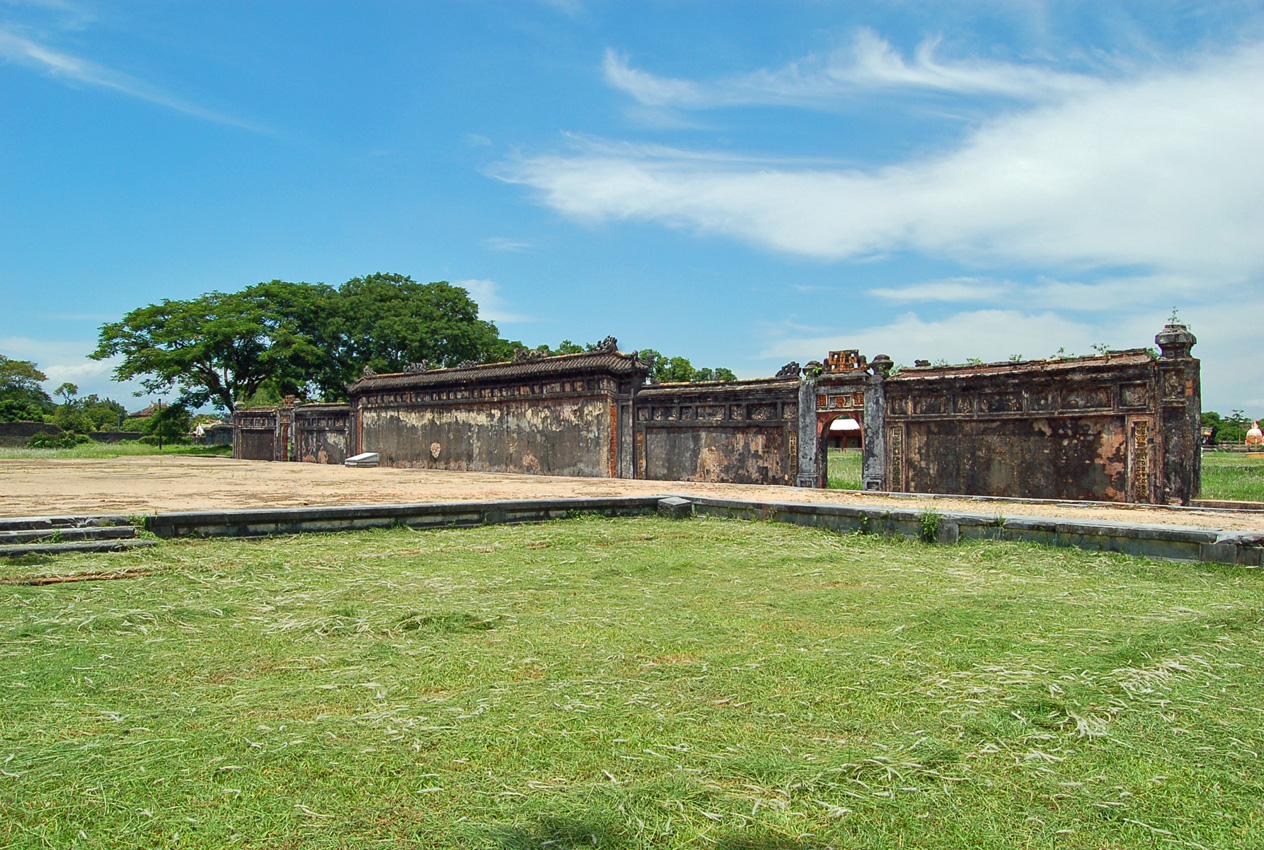 colorful facade
The colorful façades are part of the unusual architecture found during the Imperial City of Hue.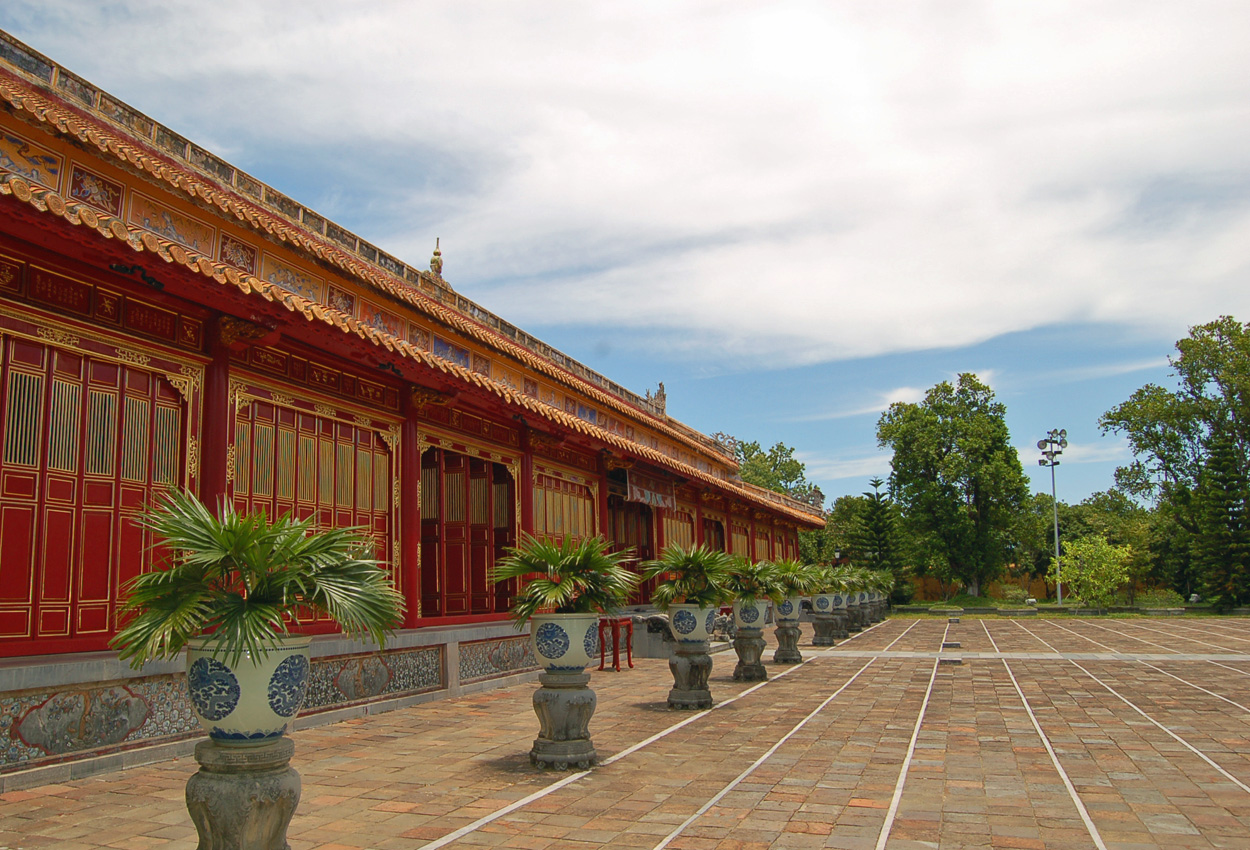 ancestral gates
One of the many ancestral gates located in the Imperial City of Hue.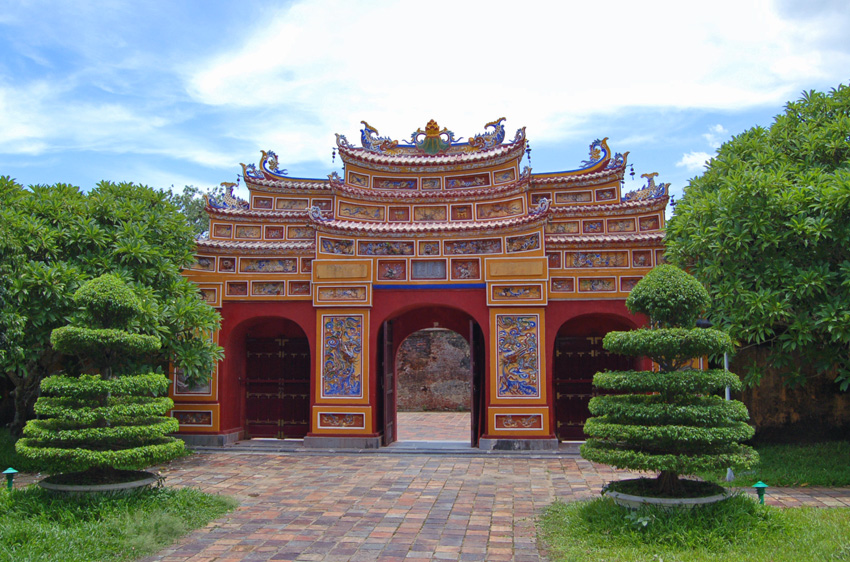 Sampan
Sampan is a flat-bottomed boat used as a residence. In this photo, the sampan is located on the Perfume River, or Sông Hương, which divides the city of Hué into two districts.
Carrying wood on the Perfume River
Perfume River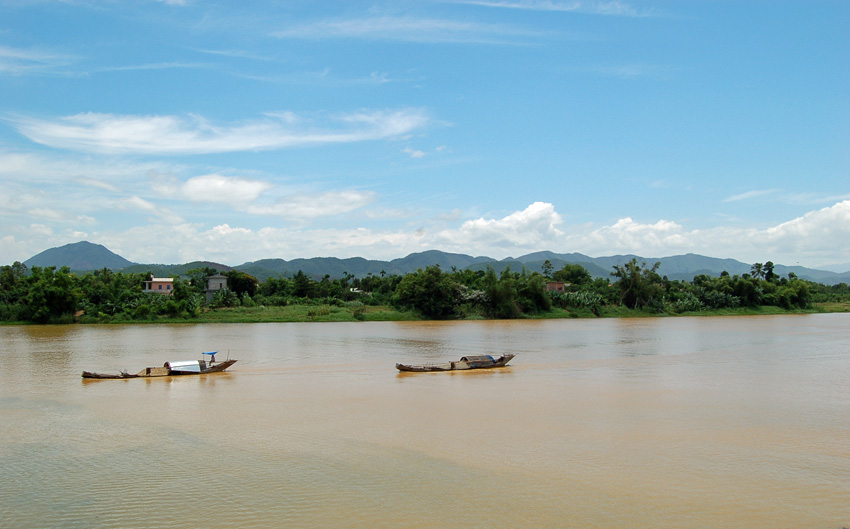 Sampans around Hue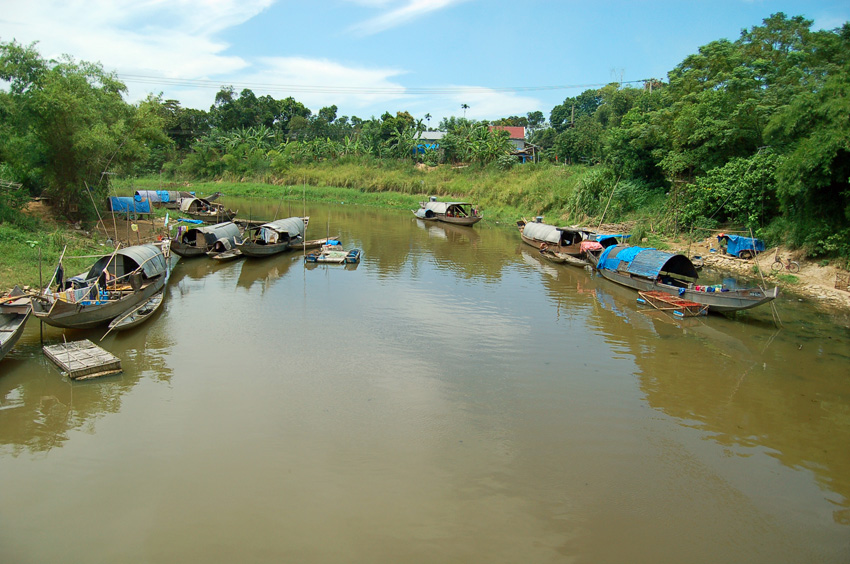 Rice field around Hue
Minh Mang Mausoleum
Emperor Minh Mang's Mausoleum. This building is part of the Hue architectural community, protected as a UNESCO World Heritage Site.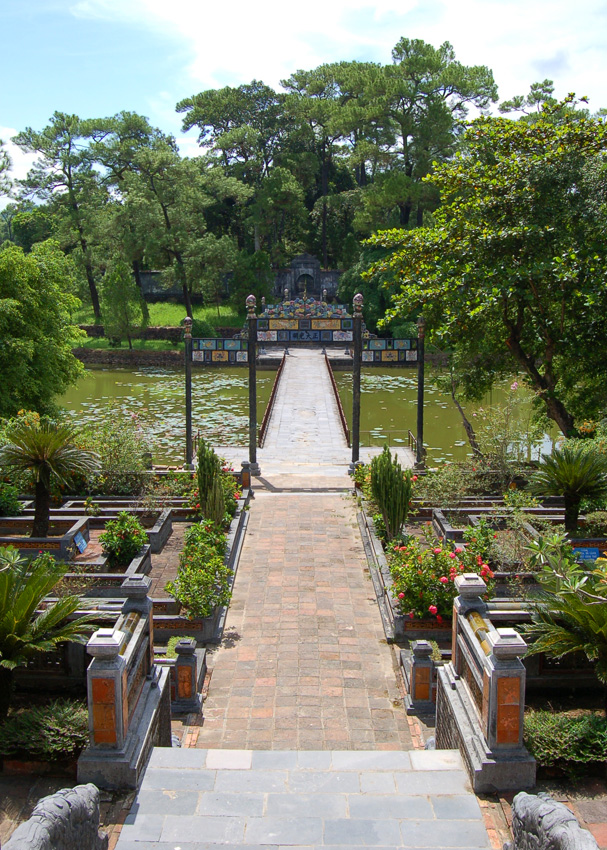 mausoleum gardens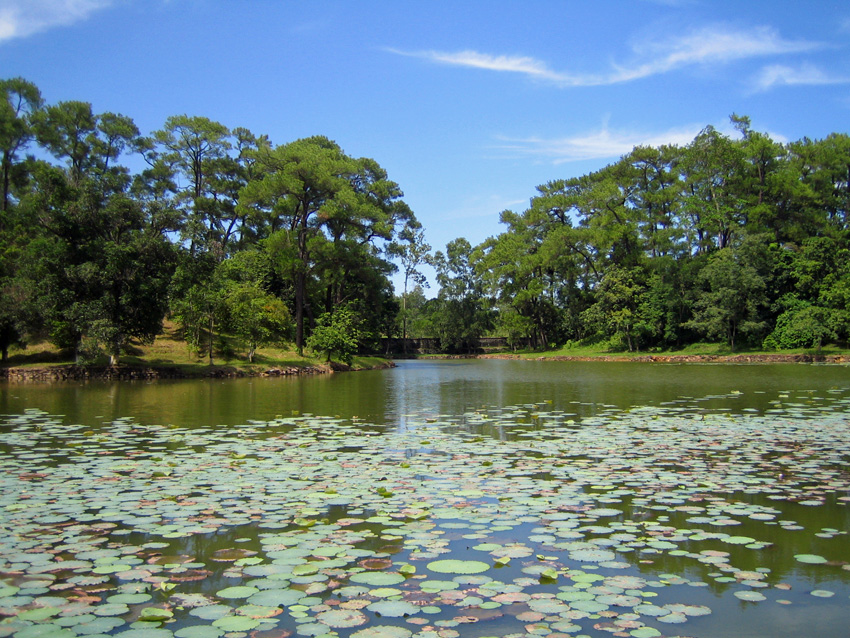 Lang Co Beach
Lang Co Beach in central Vietnam.
Lang Co Town
Cloud Card
The Col des Nuages ​​(Hai Van in Vietnamese) is aptly named…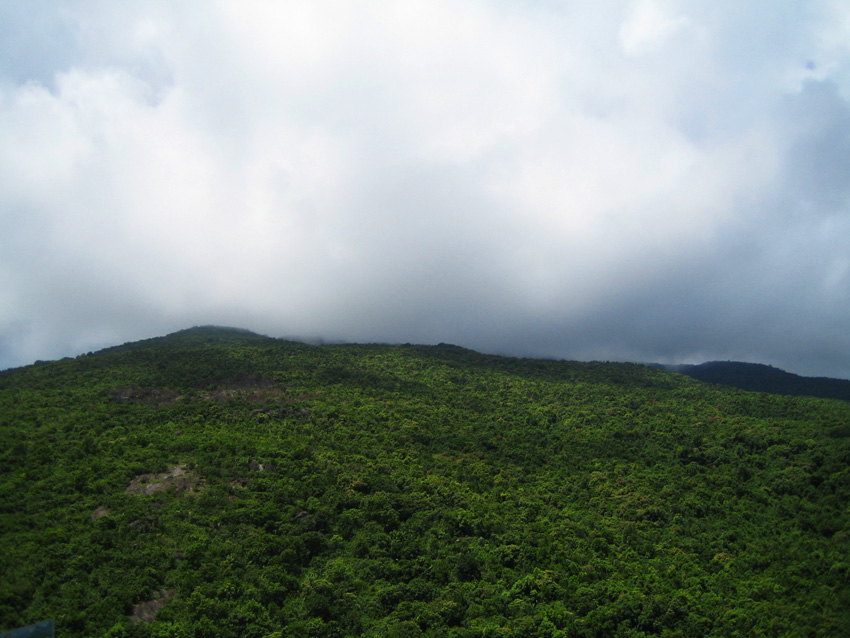 View from Col des Nuages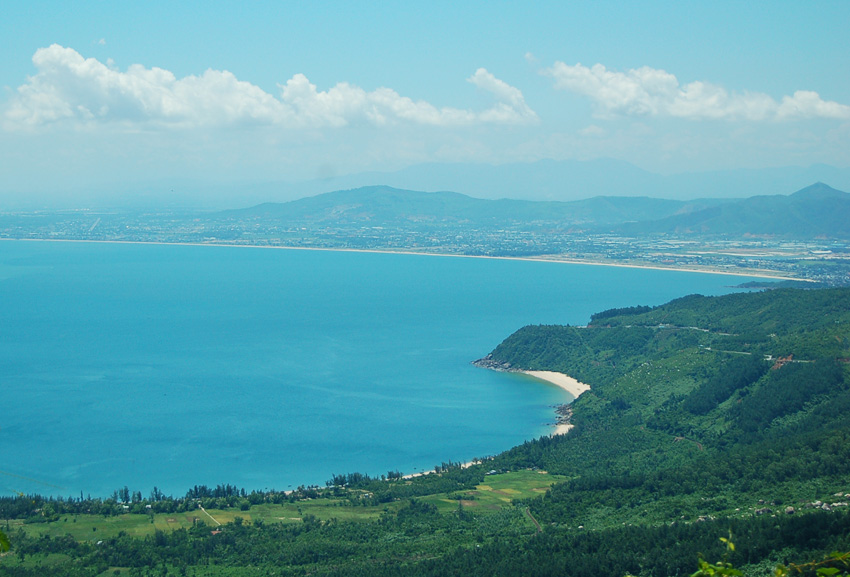 Hoi An city
The old woman at the foot of the famous Japanese pagoda bridge in Hoi An.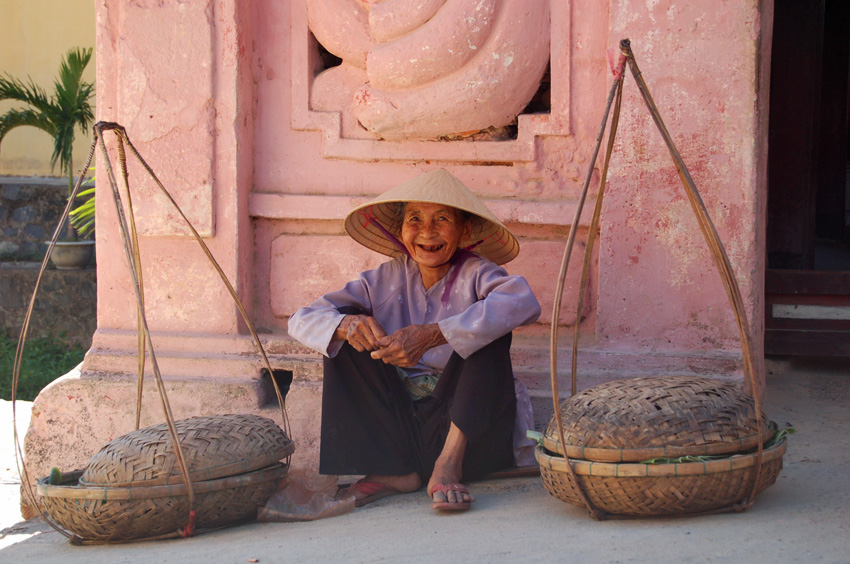 Street vendor on the streets of Hoi An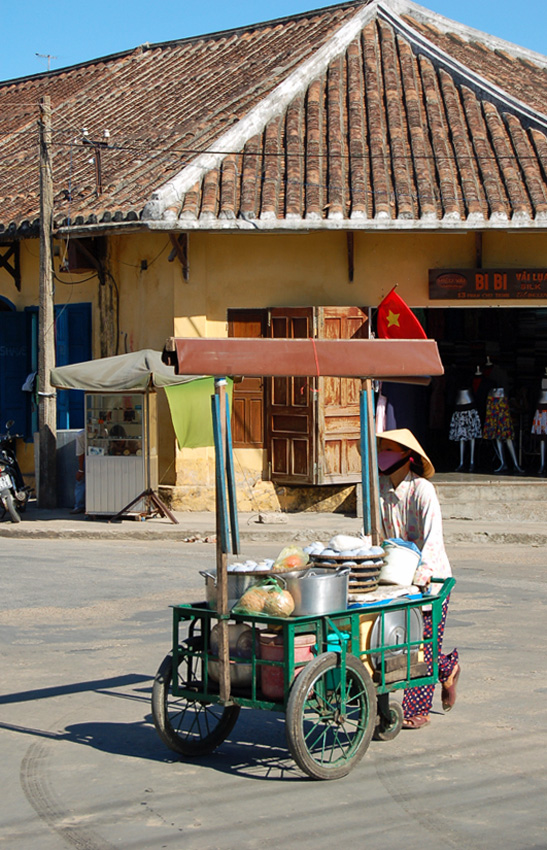 city ​​of Dalat
Dalat is a city in central Vietnam, located in the Highlands region.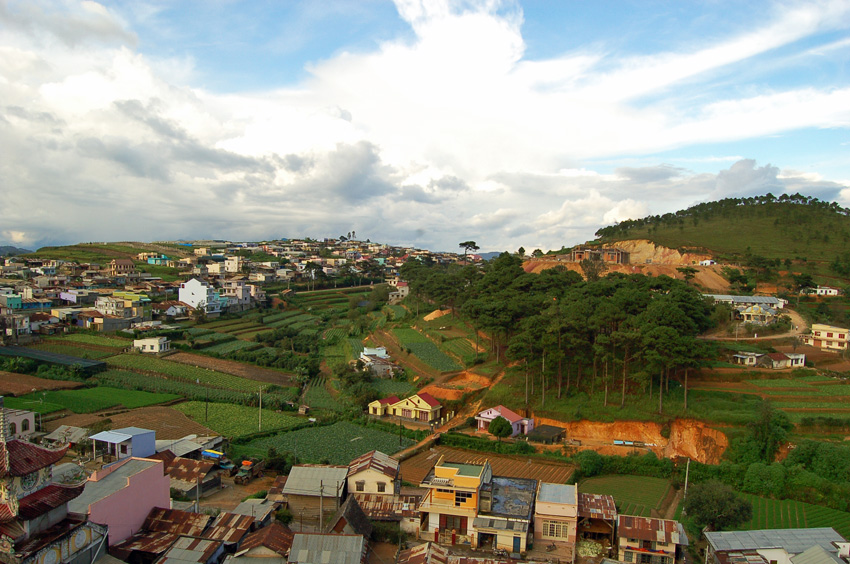 Dalat: Linh Phuoc's pagode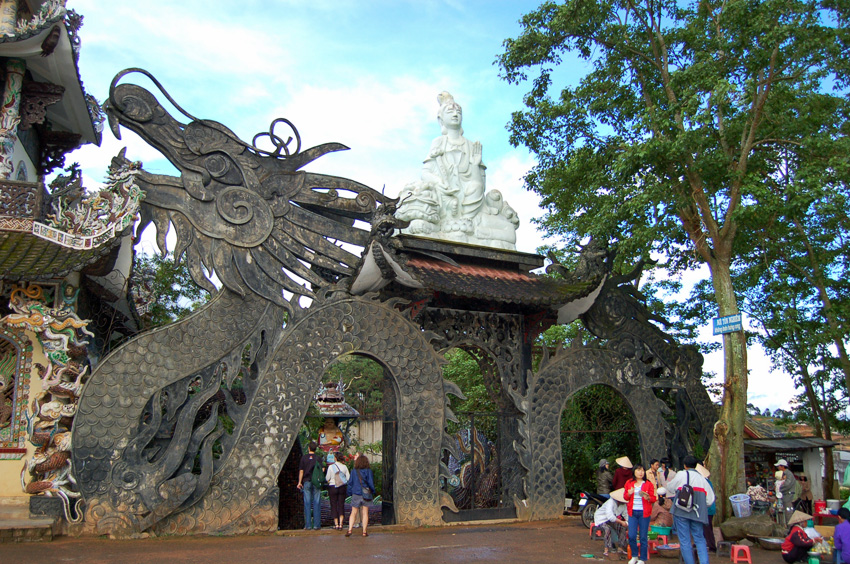 Tiger Falls in Dalat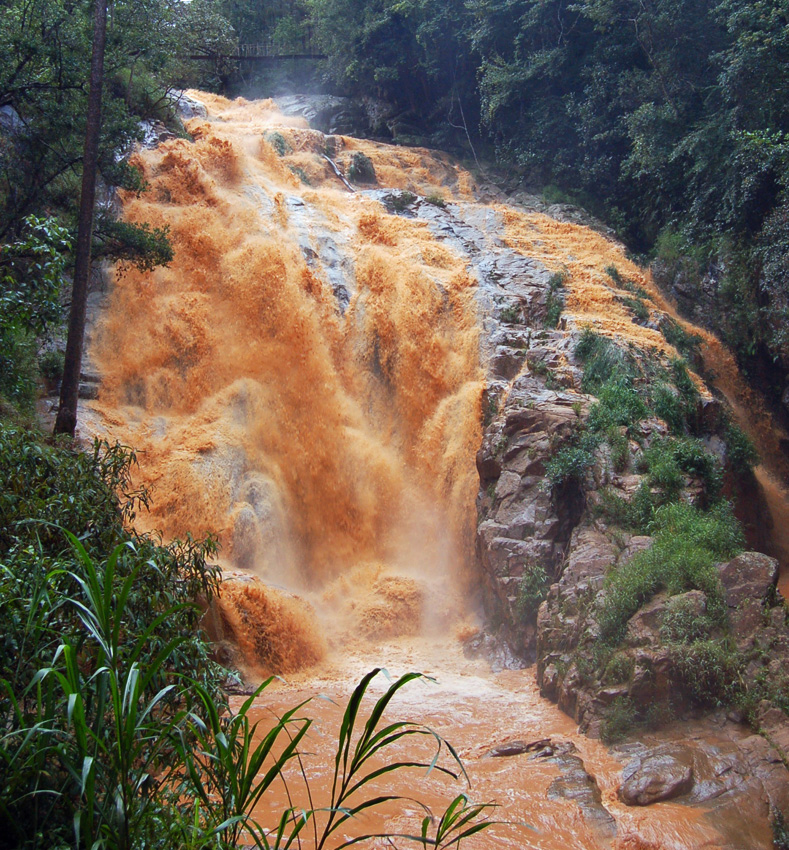 The fields around Dalat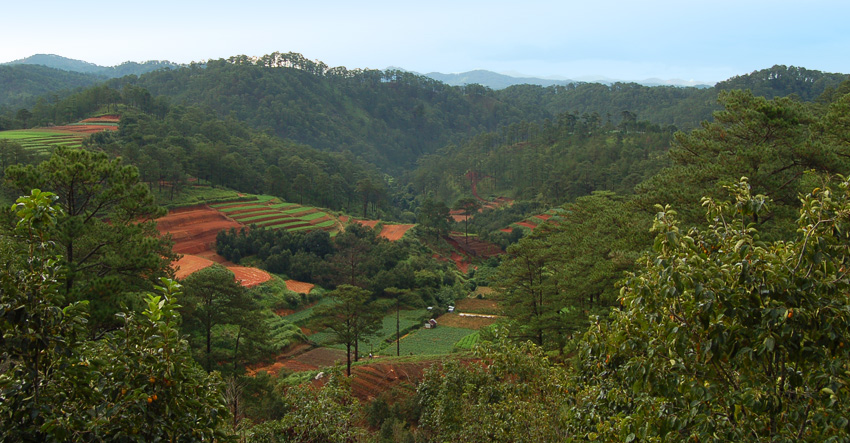 Dalat Environments
Typical landscape around Dalat in the Central Highlands of Vietnam.
vietnamese smile
Smile characterizes Vietnamese hospitality.
Happy Buddha in Dalat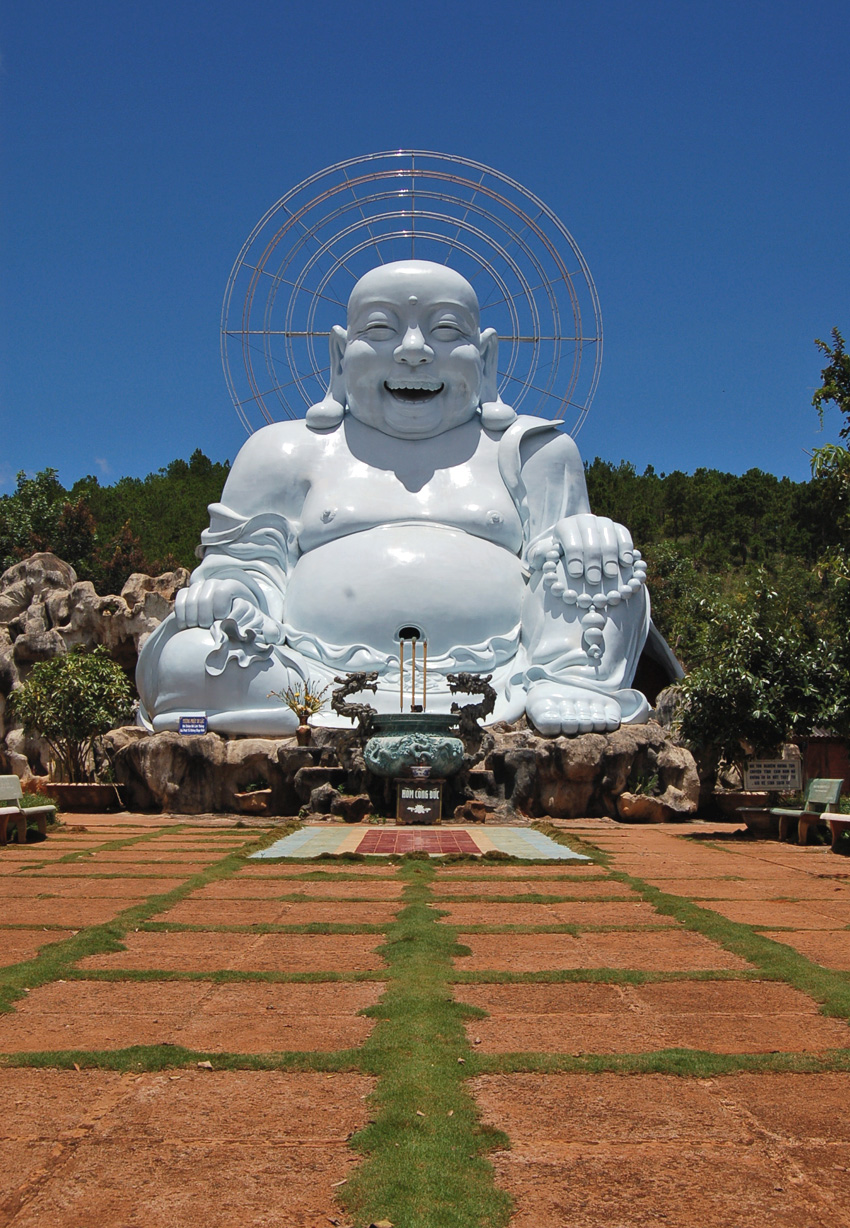 old woman
Old women with wide smiles in the streets of Dalat.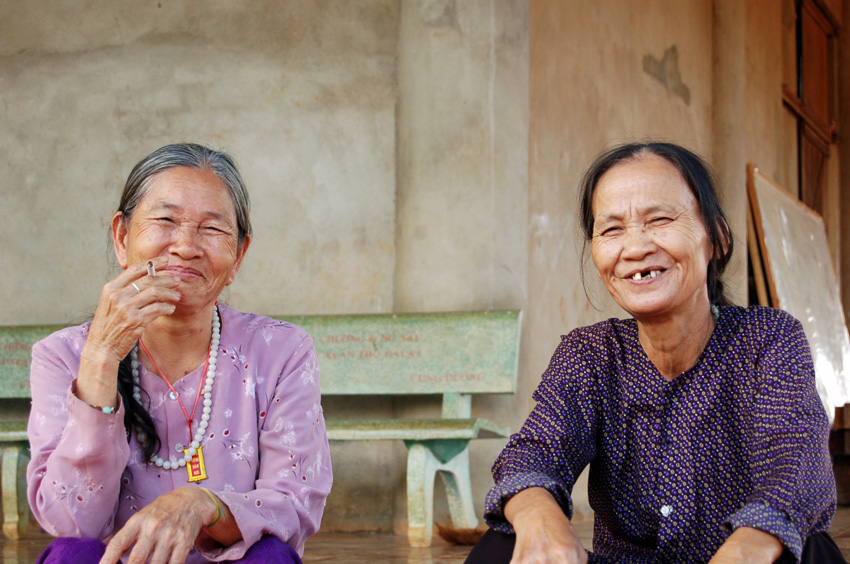 Boat in the Mekong Delta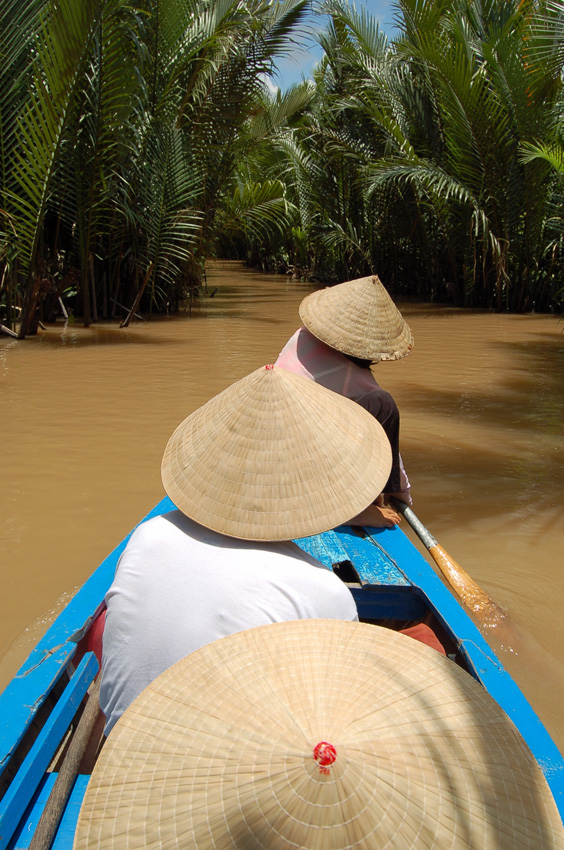 Le delta du Mekong
Mui Ne Beach
Sunset on Mui Ne beach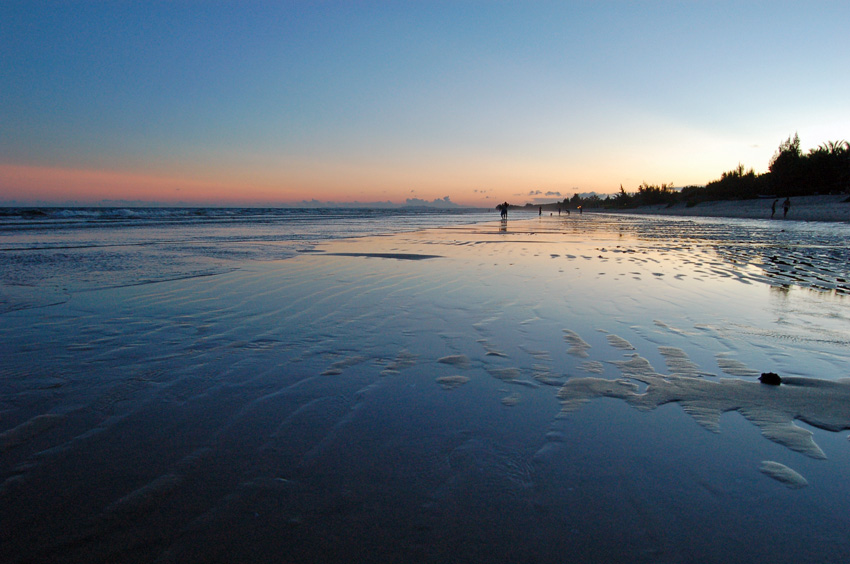 ready to go?
Did these few photos of Vietnam finally convince you to go? Discover all our other articles and advice on Vietnam without delay.
traveler's toolbox ?
Prepare, compare and book your trip with our selection of must-see sites:
? Reservation: find your hotel/accommodation worldwide
? HomeExchange: #1 home exchange platform
✈️ Skyscanner: absolutely the best flight comparator
⏱ LastMinute: the best offers to leave at the last minute
? RentalCars: search and compare rental cars
? GetYourGuide: book unforgettable tours and experiences