Famous for its imperial cities, deserts and beaches, Morocco presents an unknown face: its snowy peaks.
With the Middle and High Atlas mountain ranges, the kingdom offers a unique opportunity to ski in exotic environments! 6 ski areas await you, including the most famous Oukaïmeden. Located 80 km from Marrakech, this High Atlas resort will allow you to ski in Morocco and enjoy winter sports under the African sun!
Why should you choose to ski in Morocco?
We are lucky to have several ski areas in France. But for a total change of scenery, there's nothing better than going skiing in Morocco. It is true that this is not the first place that comes to mind when preparing our winter holidays. Again, It is a preferred destination with its stations that peak at high altitudes and provide snow cover in winter..
Ski areas remain on human scale on about twenty slopes. The activities offered are varied: alpine skiing, cross-country skiing, snowboarding, sledding, hiking and even horseback riding in the snow. Some resorts also offer paragliding and hang gliding! What really makes the most of your vacation. You also benefit from spectacular panoramas. And then see rental equipment brought on mule's backWhat a change of scenery! You can also enjoy tajine at the foot of the slopes and enjoy the view.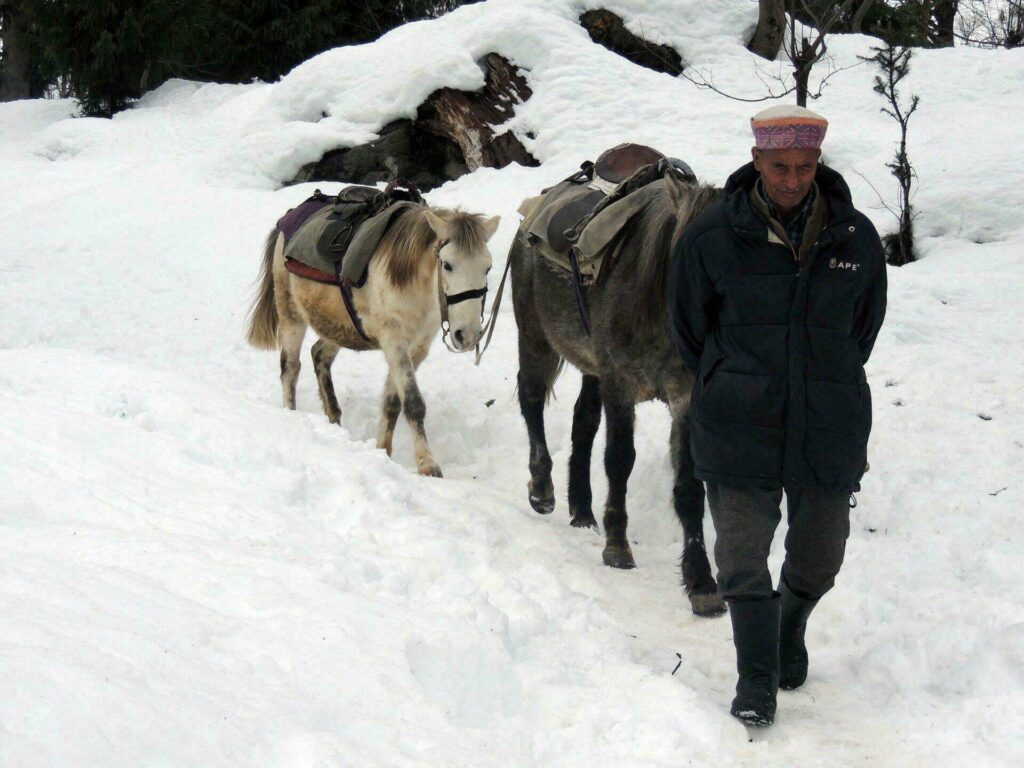 Whether you're an experienced skier or a beginner, you'll find slopes for your level in every ski area. Moreover, If you want to take lessons, it is possible.. There will be no language barrier as most Moroccans speak French.
Middle Atlas, cradle of Moroccan skiing
In the 1930s, skiing was born in this region. Driven by a French skier from the Alps, The first ski school in Morocco and the Meknes and Azrou ski club were established.. At that time, it was the city of Ifrane, also known as the "Moroccan Switzerland", which often welcomed tourists.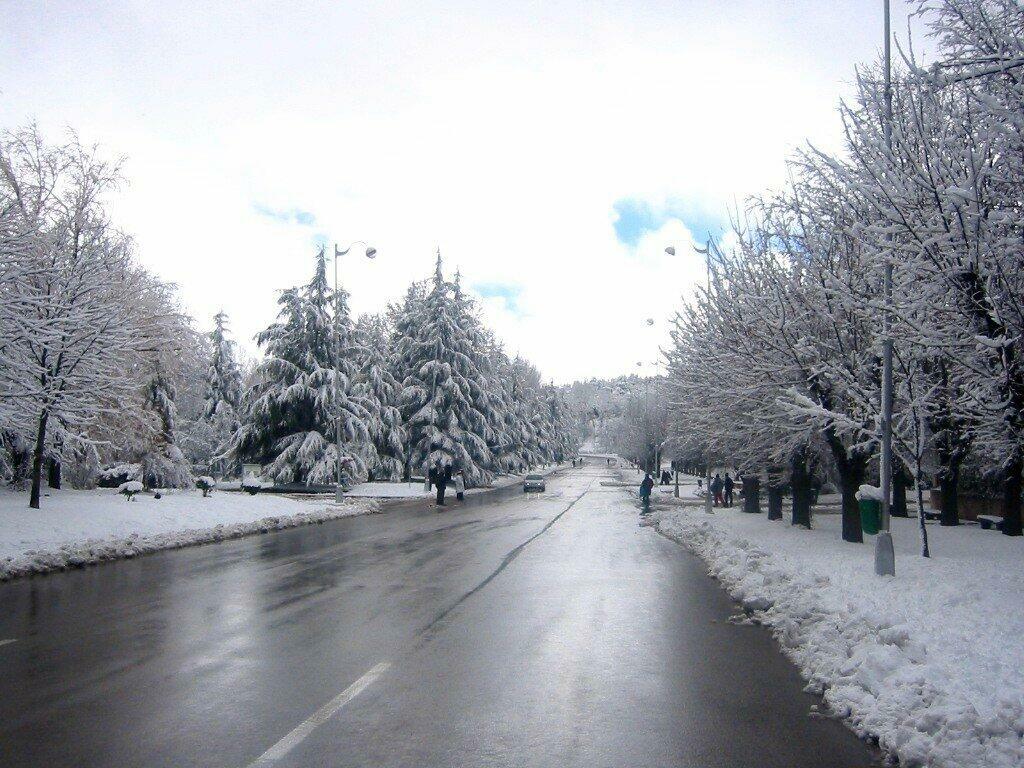 Many tourists prefer it because of the relative snow cover go to michlifen It is located an hour's drive from Ifrane. To get there, you must "follow the unbroken line of cars on one road". Then you arrive at the heart of an ancient crater with extraordinarily beautiful ski slopes. Chairlifts and chairlifts converge in vast cedar forests. Here, quality hotel infrastructures (restaurants, discotheques) are still limited in number, therefore it is important to book in advance.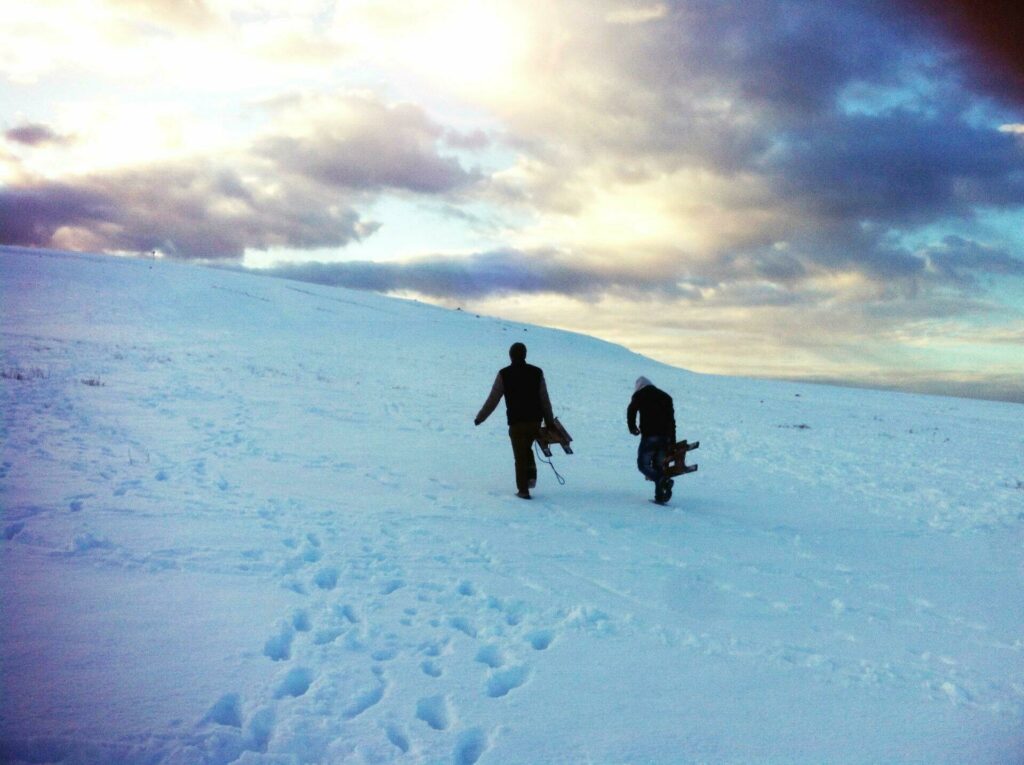 High Atlas, snow all winter
This massif, dominated by Toubkal (4164 m), is the highest point in all of North Africa. The Berbers call it the "mountain of the mountains". Less than 80 km from Marrakech (only one hour by car), Oukaïmadan station, above the plain of Haouz. This exceptional site for winter sports enthusiasts is the most equipped site in the Kingdom. Morocco has therefore chosen to organize the national ski championships and the CAF (French Alpine Club) to set up the very large chalet there. Numerous ski lifts and ski lifts, blue, green, red and black runways besides a commercial infrastructure, that's all you can find in "Ouka".
The station's snow cover averages 120 days per year.. What a joy it is to ski the snow-covered slopes of the High Atlas in the morning and sunbathe in the sunny swimming pool in Marrakech in the afternoon! Many tour operators offer off-piste tours for several days to explore this unusual massif by surfing or kayaking.
prepare your accommodation
Good, have you decided to ski in Morocco? Now you need to prepare your winter vacation!
For this you need to consider:
book your return flight
have a valid passport
Book your accommodation well in advance
Provide snow clothing (ski pants, gloves, hat, fleece, after-ski, waterproof jacket, mask, etc.)
Make sure you have health insurance in case something goes wrong during your trip.
Your sunscreen, lip balm, and sunglasses (Morocco's weather is often much better than in the Alps)
Take your skis or snowboard if you have the equipment (but there is something to rent on site).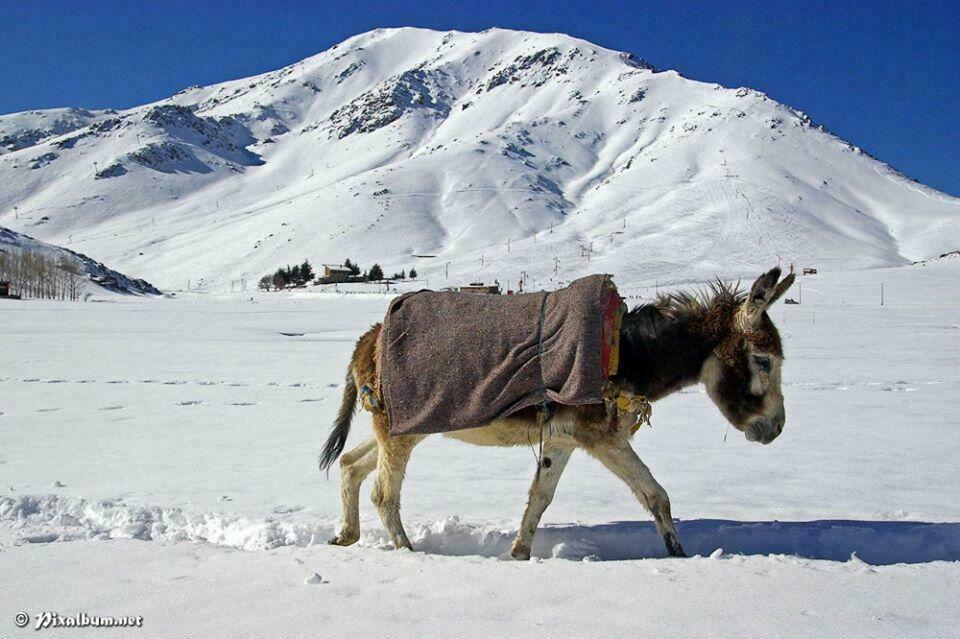 Tajine, snow (for skiing or just hiking) and great views? Morocco is a preferred destination! you can practice there All the winter sports activities you want when you're in an exotic location. Moreover, the warm welcome of Moroccans will make the memories even more intense.
Do not hesitate any longer: go skiing in Morocco!
Have you ever gone skiing abroad? Tell us your travel stories!
traveler's toolbox ?
Prepare, compare and book your trip with our selection of must-see sites:
? Reservation: find your hotel/accommodation worldwide
? HomeExchange: #1 home exchange platform
✈️ Skyscanner: absolutely the best flight comparator
⏱ LastMinute: the best offers to leave at the last minute
? RentalCars: search and compare rental cars
? GetYourGuide: book unforgettable tours and experiences