Visit Cuba with photos: Havana, Santiago de Cuba, Trinidad… Discover the magnificent sights and the richness of Cuban culture.
Trinidad Street
The city of Trinidad is famous for being one of the most beautiful cities in Cuba.
Square in Trinidad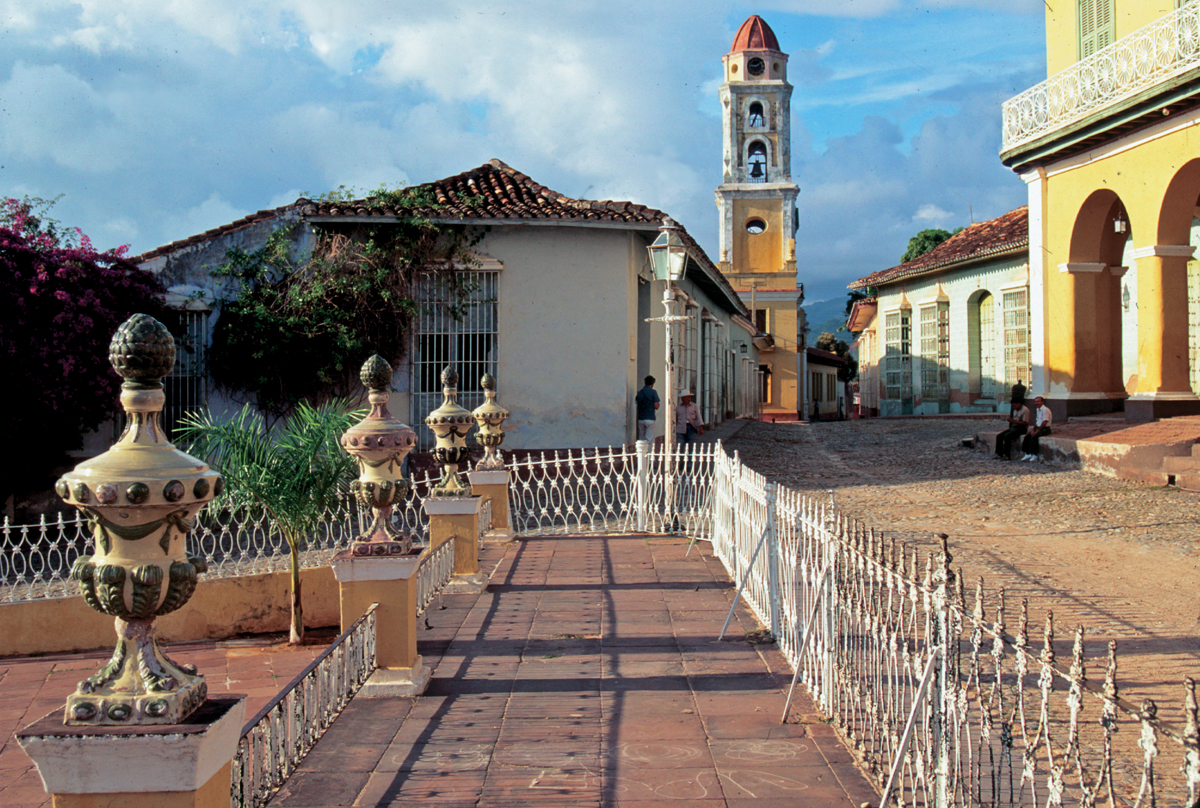 Cuban cigar
Cuba smokes a cigar in a tobacco field.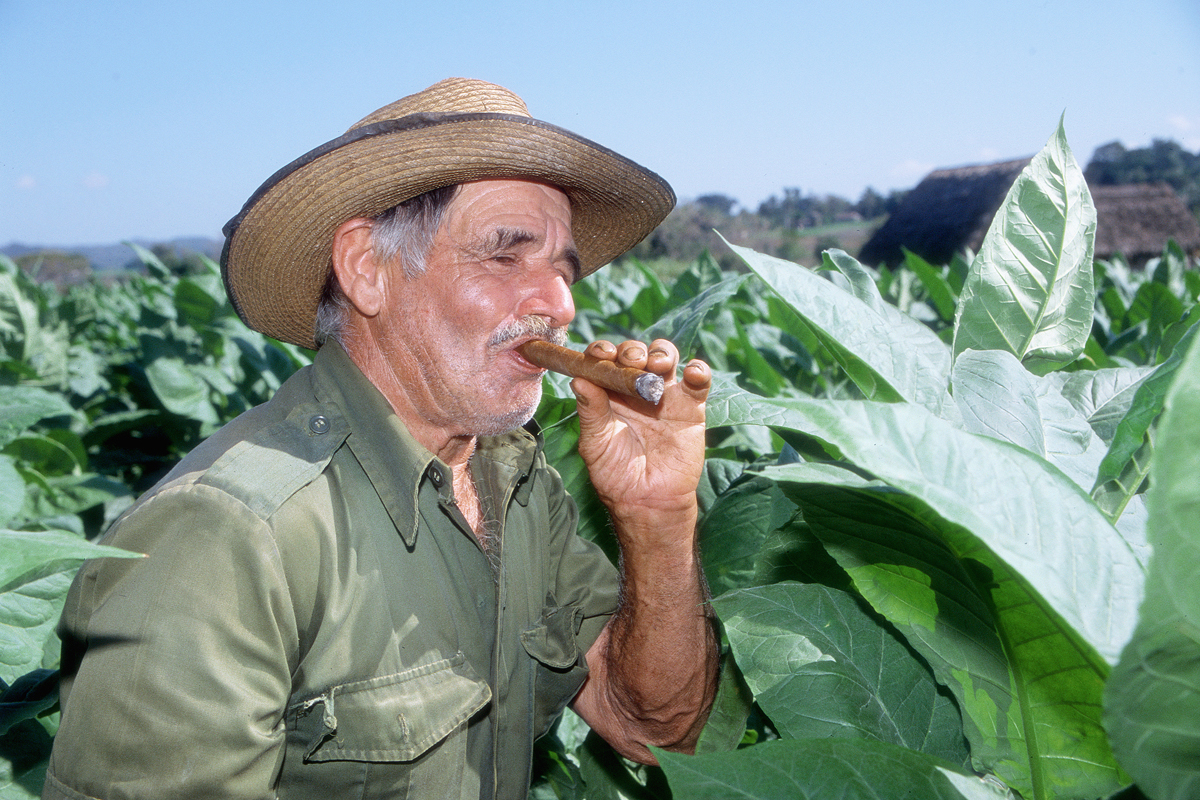 Che Guevara's Mausoleum in Santa Clara
The famous Argentine revolutionary is a national hero in Cuba. Santa Clara today is a place of pilgrimage for Cubans, fans, but also a tourist attraction in its own right.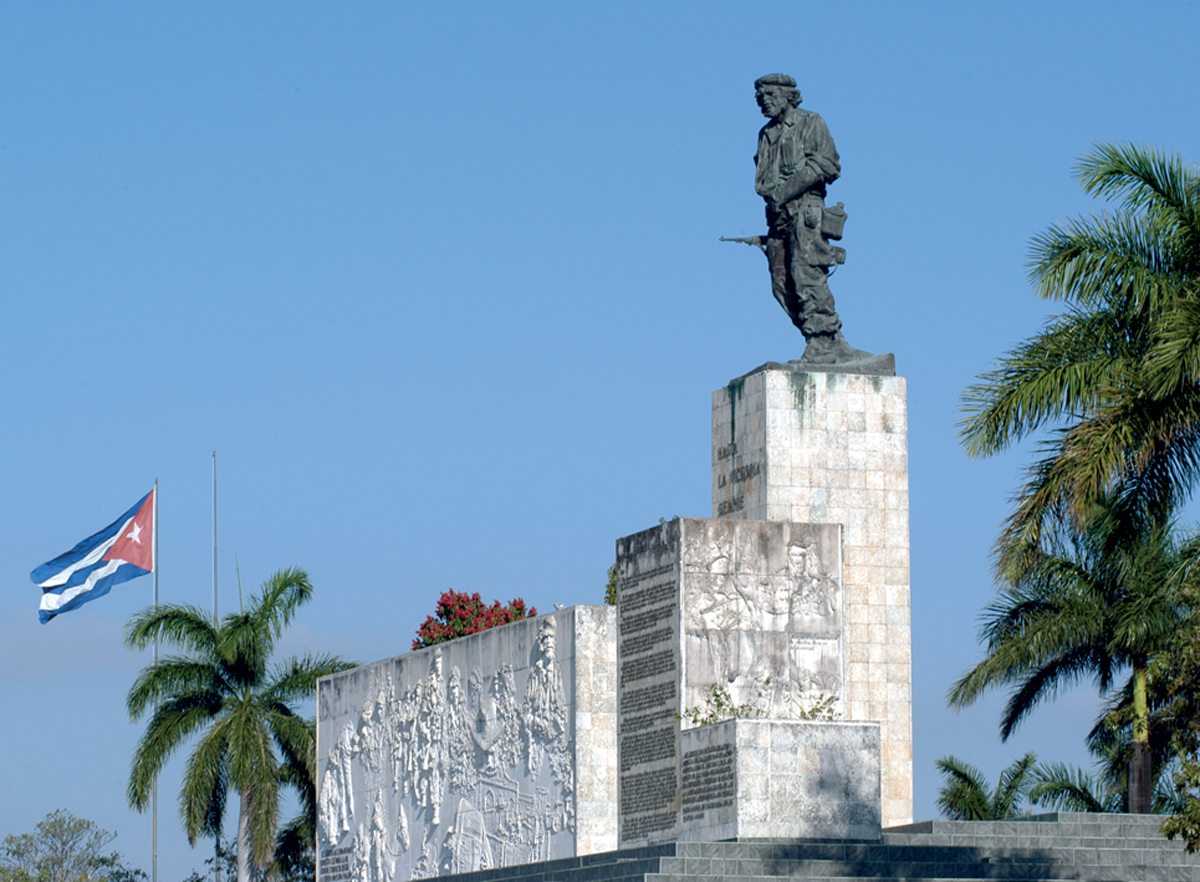 Cuban musicians
Cuban musicians playing in the street. Since the consecration of the Buena Vista Social Club, Cuban music is back in vogue.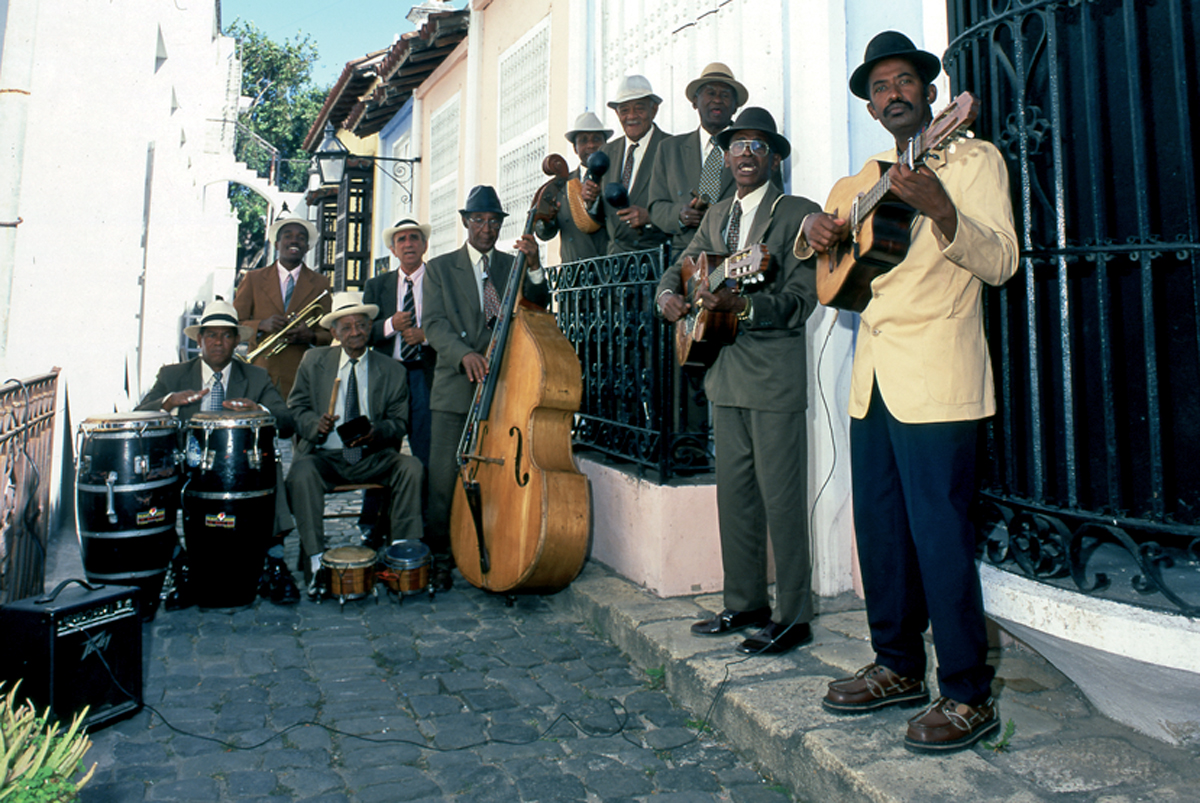 King's Garden Beach
It is located in the Sabana-Camagüey archipelago, in the north of the province of Ciego de Ávila.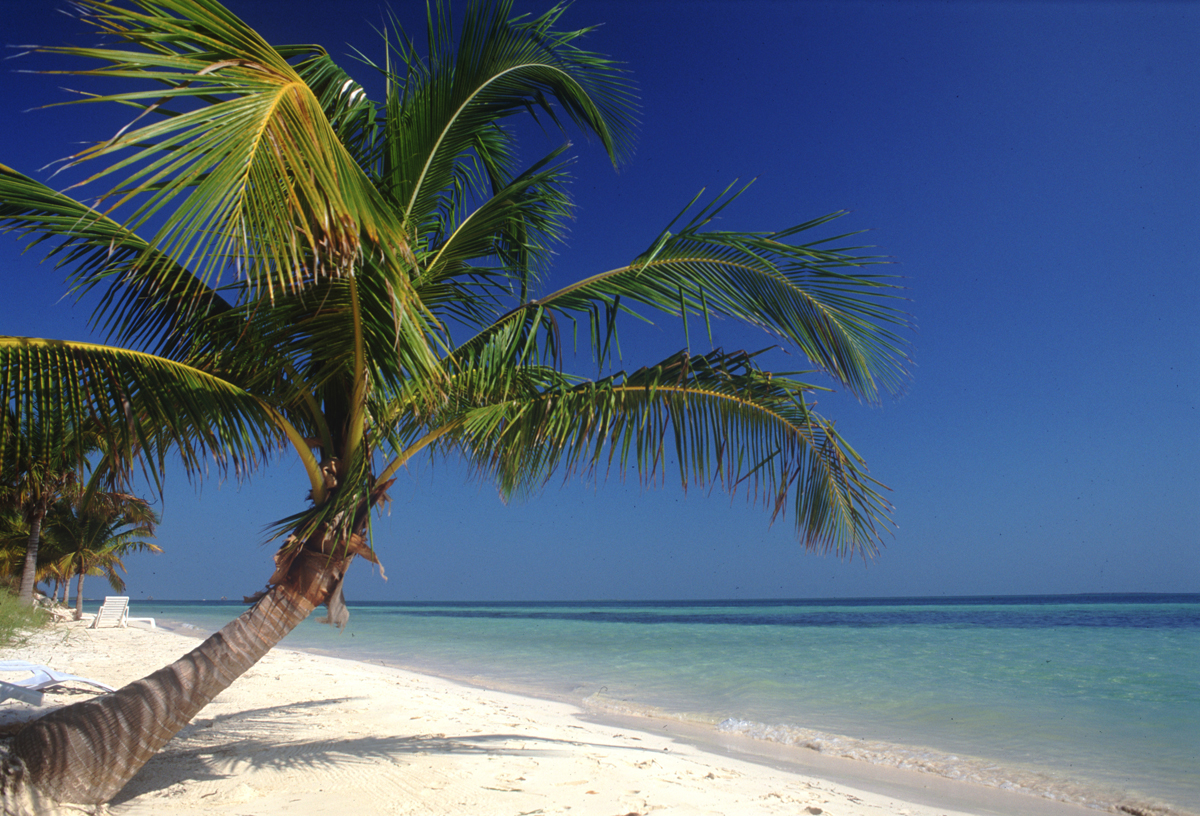 Starfish
Starfish on the beach in Jardins du Roi. This place is famous for the great diversity of its fauna and flora. It will delight lovers of dream landscapes.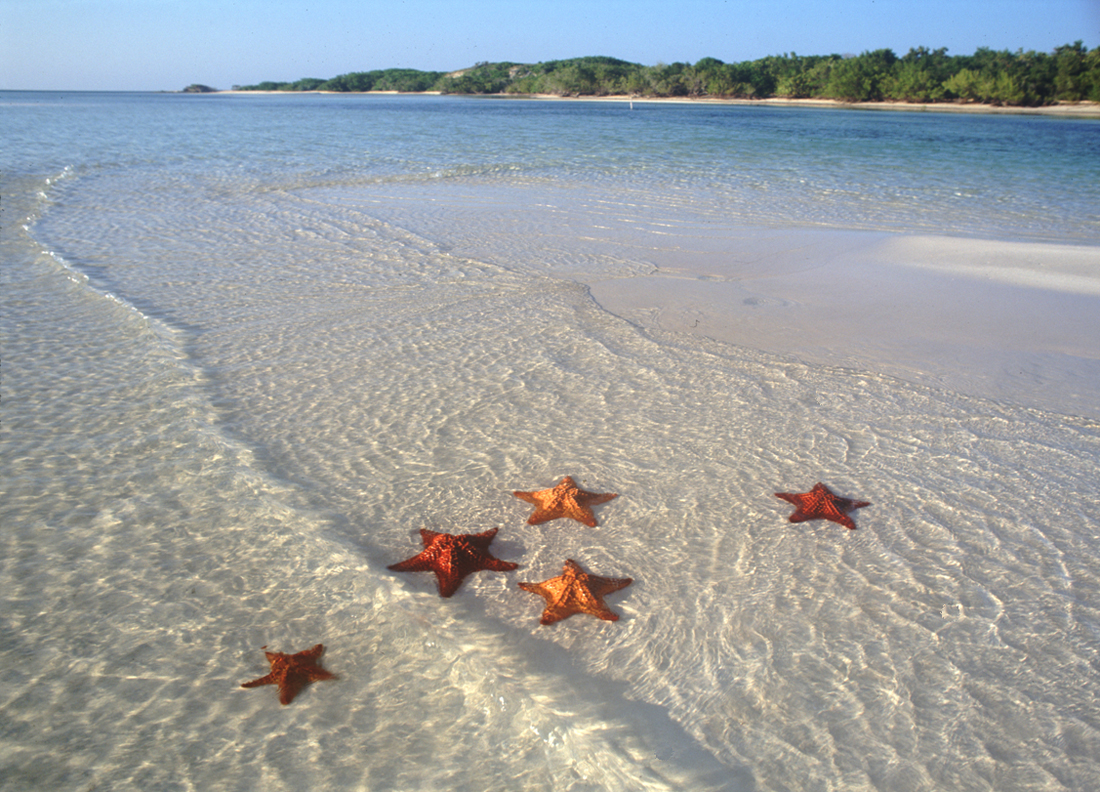 Cayo Saetia Nature Reserve
Cayo Saetia Nature Reserve is located in the Bay of Nipe, the largest bay in Cuba. You will find white sand and wooden houses right on the water!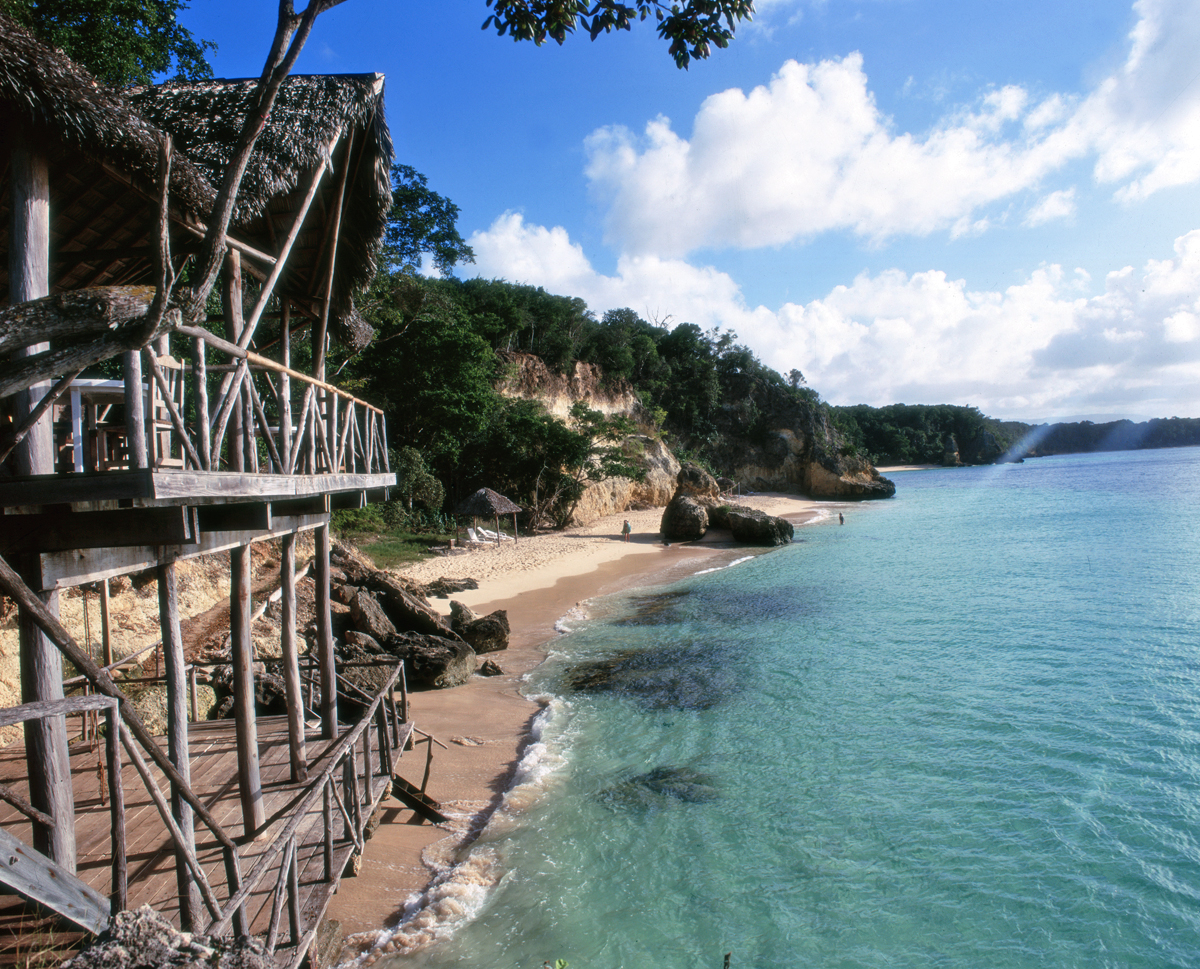 Santiago de Cuba beach
Santiago de Cuba is the second most important city on the island after Havana. The surrounding nature also makes it one of the most beautiful.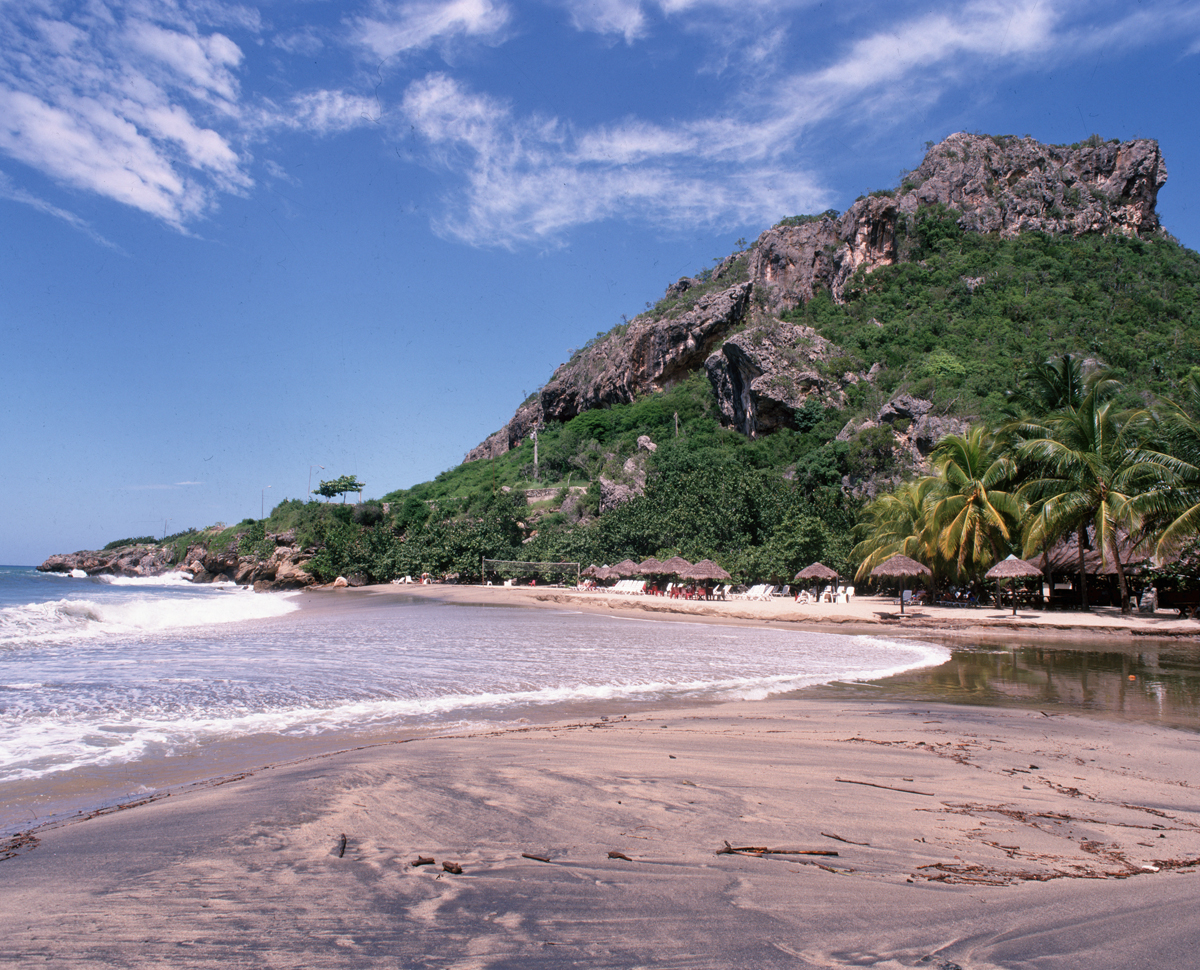 Santiago de Cuba cathedral
The Cathedral of Santiago de Cuba is the city's biggest attraction.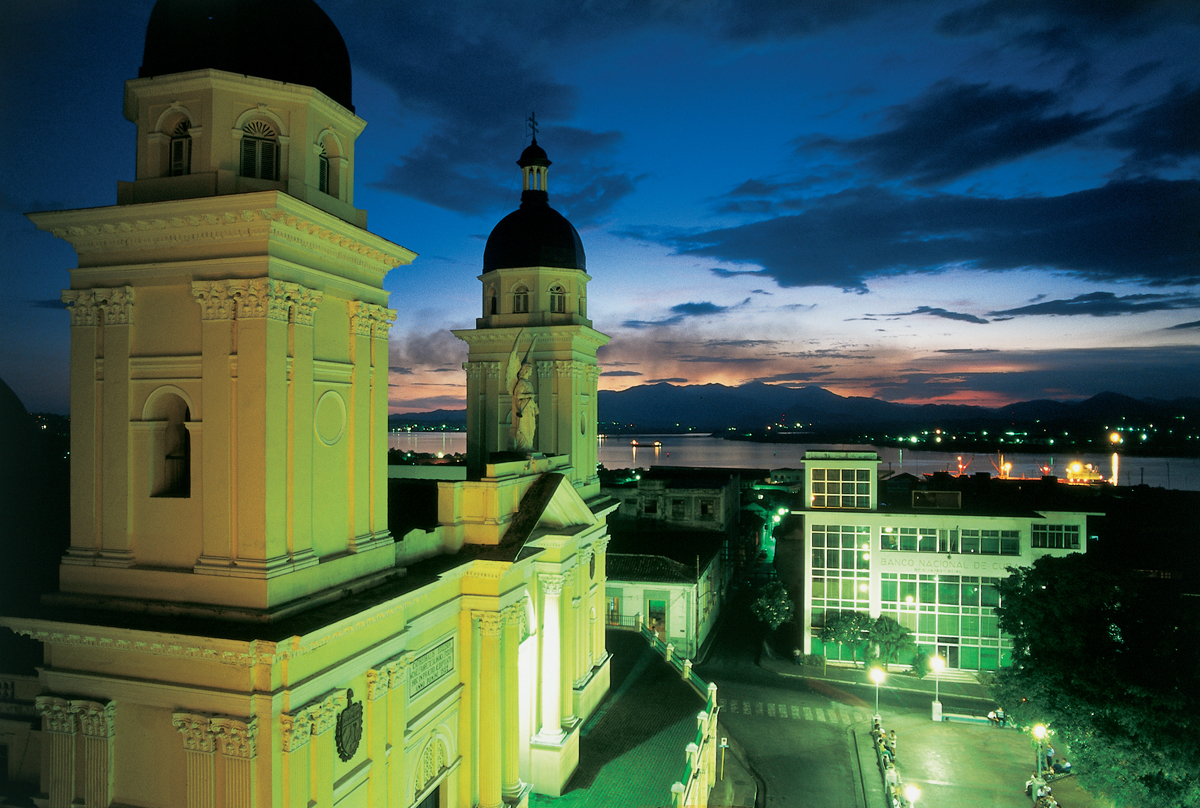 Sierra Maestra
The Sierra Maestra, Cuba's most important mountain range, is located in eastern Cuba. It was the refuge of Barbudos, the comrades of Fidel Castro and Che Guevara.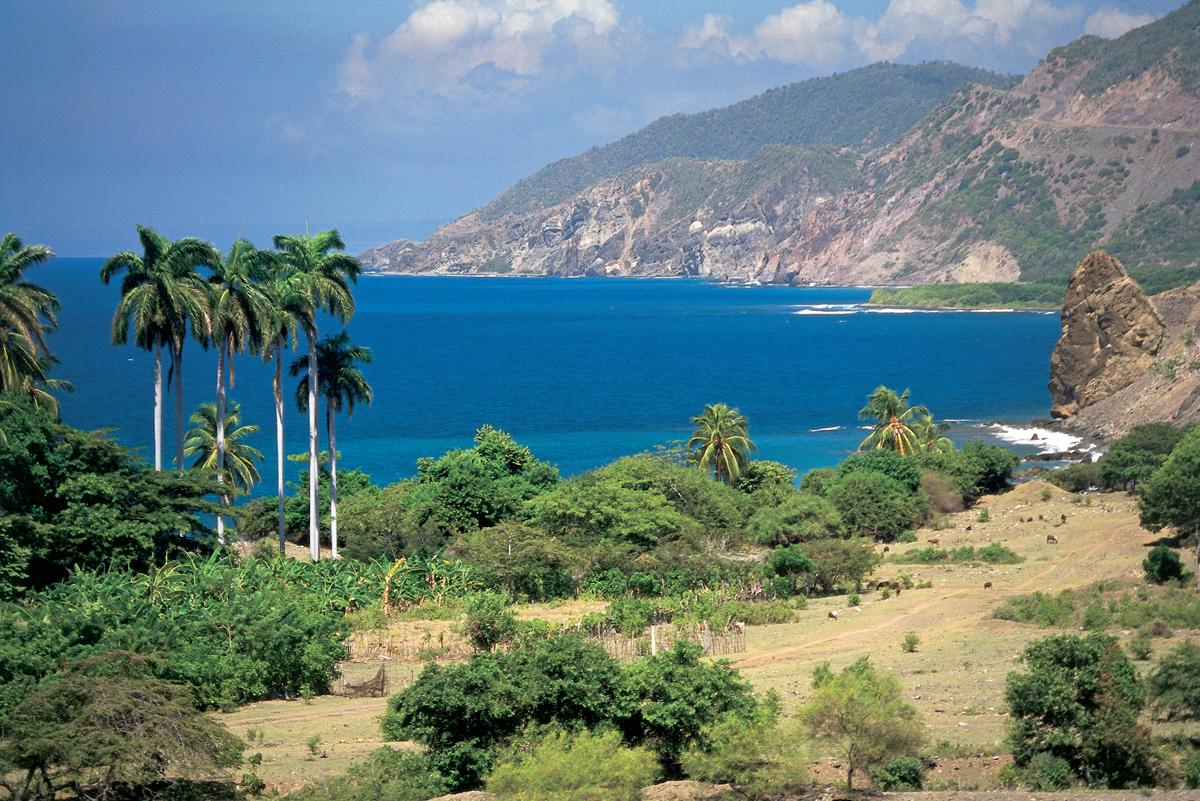 Sierra Maestra – Rainforest
When we consider the dense vegetation of the Sierra Maestra, we better understand why Che Guevara's comrades took refuge there to carry out their revolution.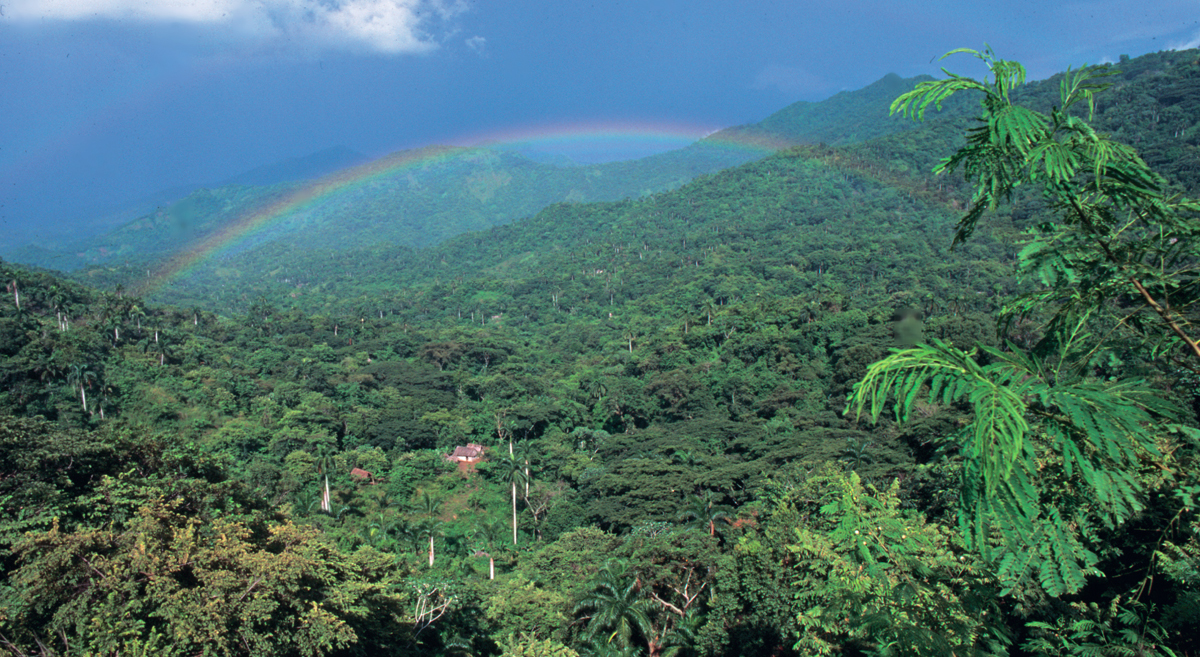 La Havane – Old Square
Plaza Vieja, or old square, is undoubtedly the most beautiful square in Havana, the capital of Cuba.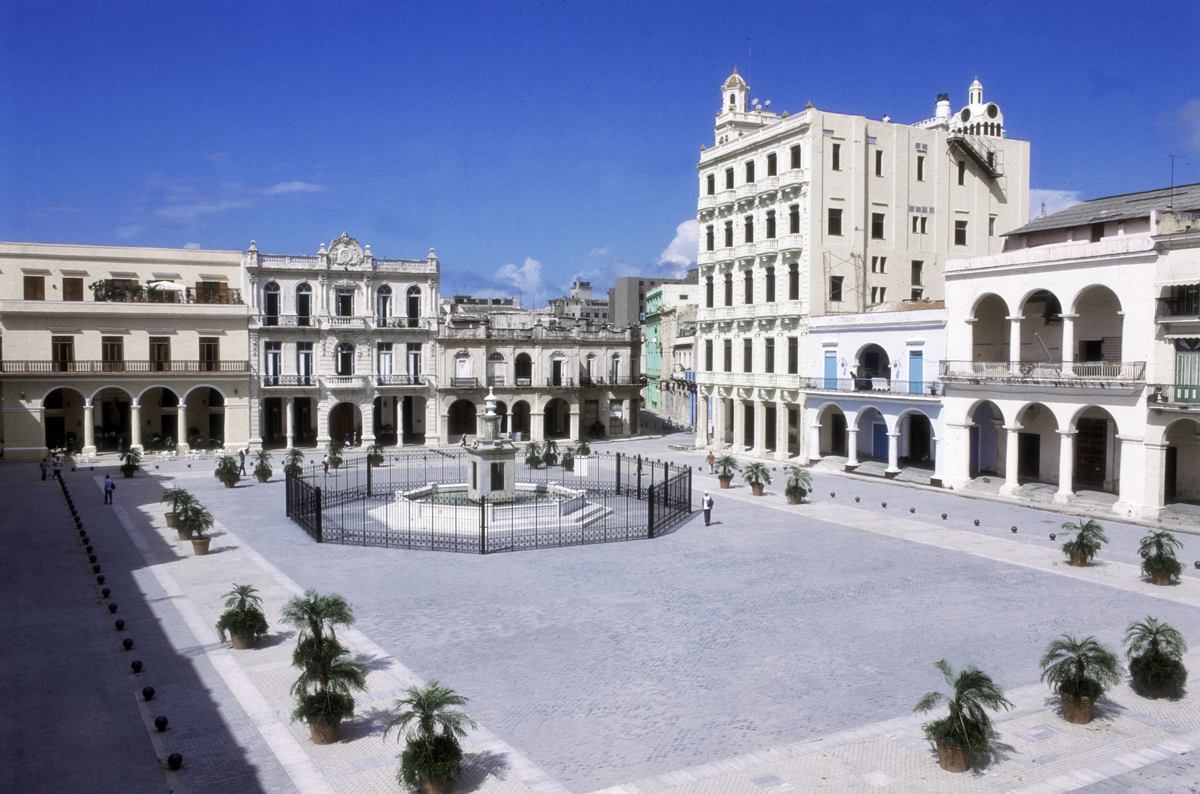 Aerial view of Havana at night
Old Havana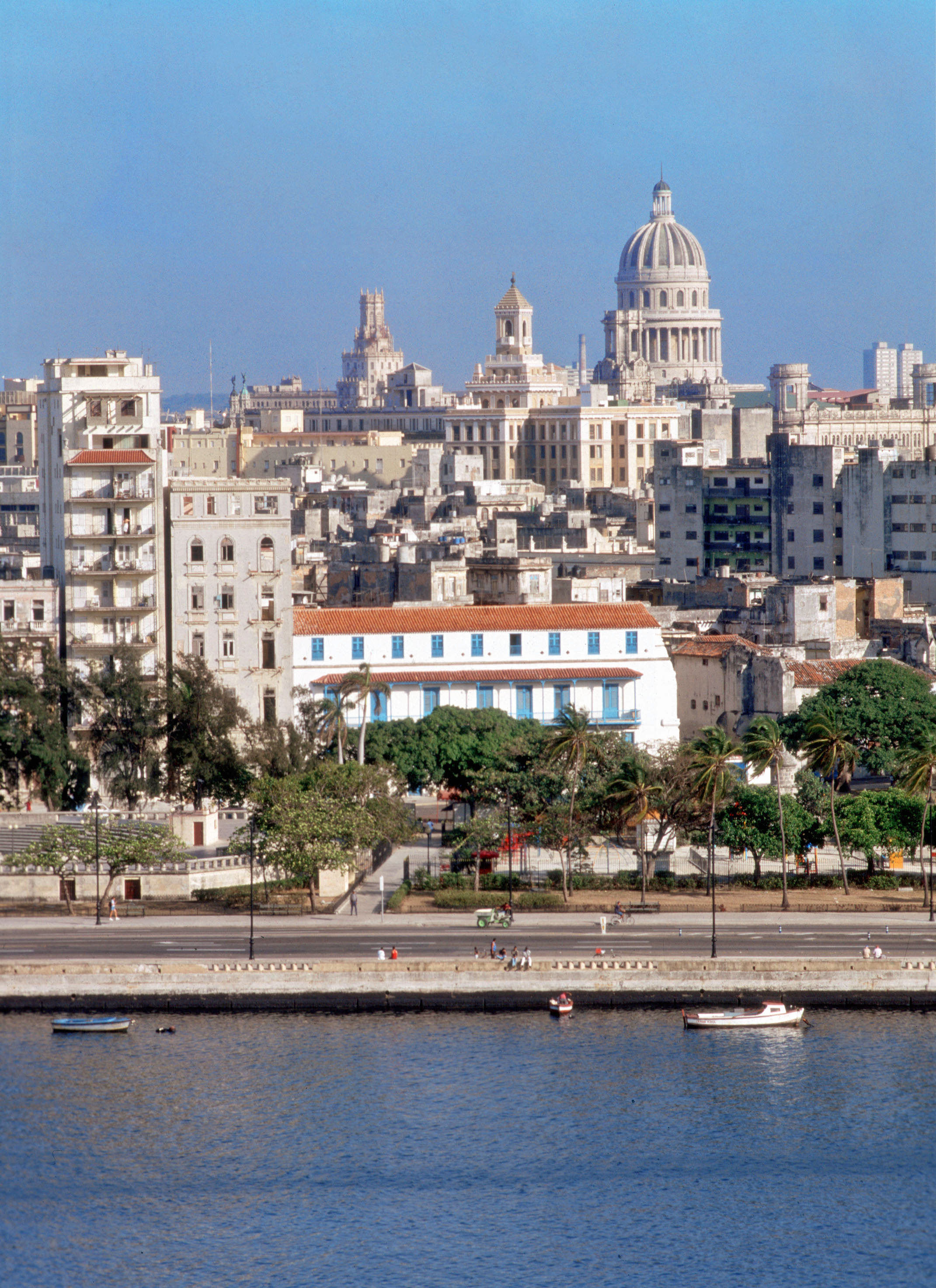 Revolution Museum in Havana
Morro lighthouse in Havana
Morro lighthouse dominates the entrance to Havana bay.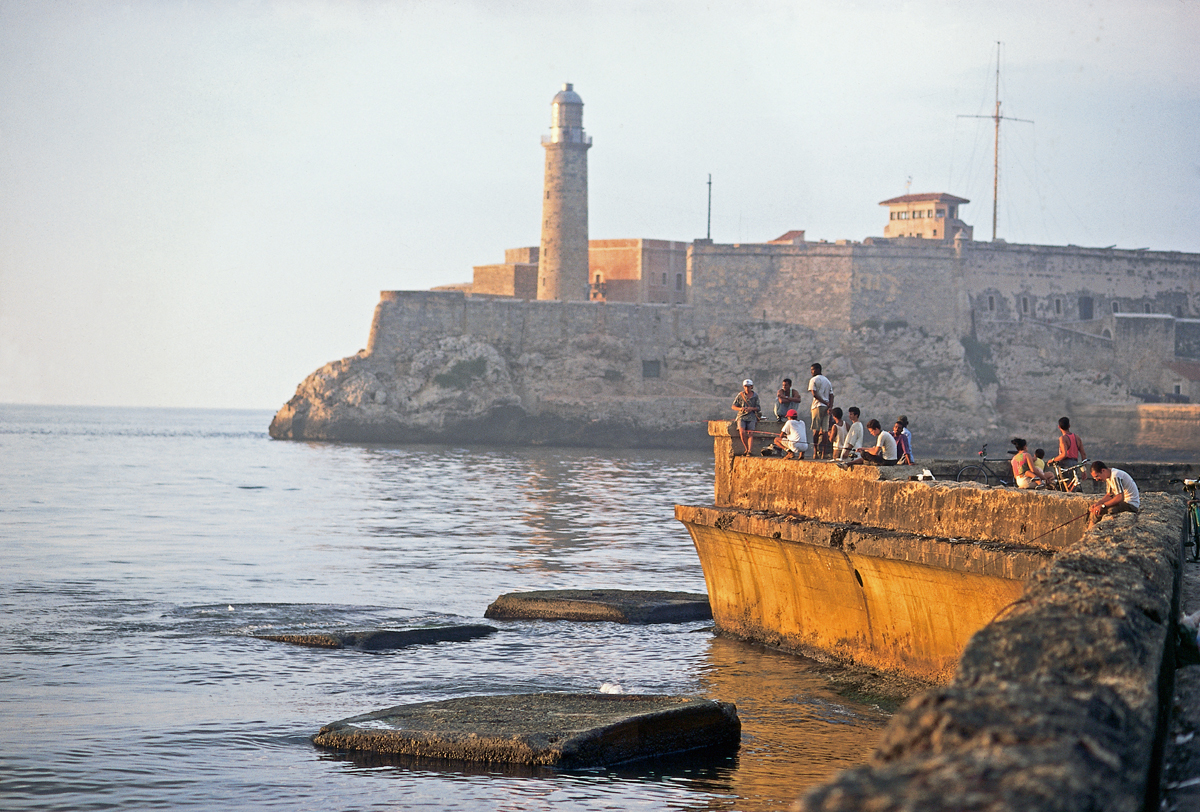 Vinales Valley
The Vinales valley lets you see enormous rock mounds. One of Cuba's most spectacular sights.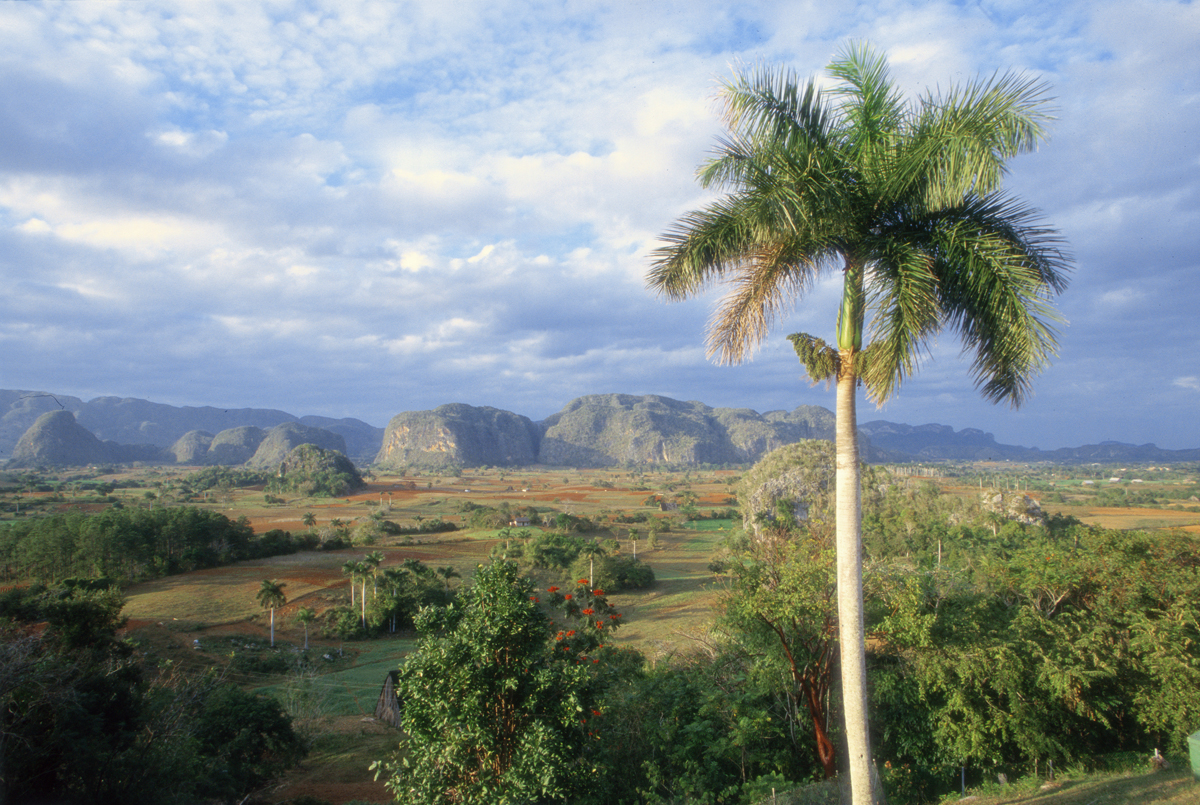 ready to go?
Did these few photos of Cuba finally convince you to go? Discover all our other articles and advice on Cuba without delay.
traveler's toolbox ?
Prepare, compare and book your trip with our selection of must-see sites:
? Reservation: find your hotel/accommodation worldwide
? HomeExchange: #1 home exchange platform
✈️ Skyscanner: absolutely the best flight comparator
⏱ LastMinute: the best offers to leave at the last minute
? RentalCars: search and compare rental cars
? GetYourGuide: book unforgettable tours and experiences