Taking a trip to Singapore means having the confidence to discover a visionary and cosmopolitan country. A country that attracts more and more tourists to Asia.
A visionary and cosmopolitan country
Singapore, an archipelago of one main island and about sixty islets, has a wealth of geographical and tourist assets. The capital of this small Asian country welcomes travelers in both authentic and luxurious buildings. Visiting this multi-ethnic and passionate country allows you to experience unique cultural and culinary experiences.
What to visit and do in Singapore
At the heart of the ever-evolving modern city, Singapore's attractions abound. Two casinos, the Marina Bay Sands complex, the Universal Studios amusement park or the magnificent Gardens by the Bay make this small city a world tourist destination. Do not hesitate to go to Merlion Park, where Singapore's emblems are indispensable, and Gogreen Segway Eco Adventure to enjoy one of the most beautiful beaches in the country!
Prestigious hotels and great restaurants
5-star residences often offer gourmet restaurants specializing in Indian or Singaporean cuisine. On the menu, fish curry, Rojak (vegetable salad) and Satay (meat skewers) dare to mix spices and flavors. Many stop at Orchard Road, Little India or Chinatown for an afternoon of shopping before boarding the return flight.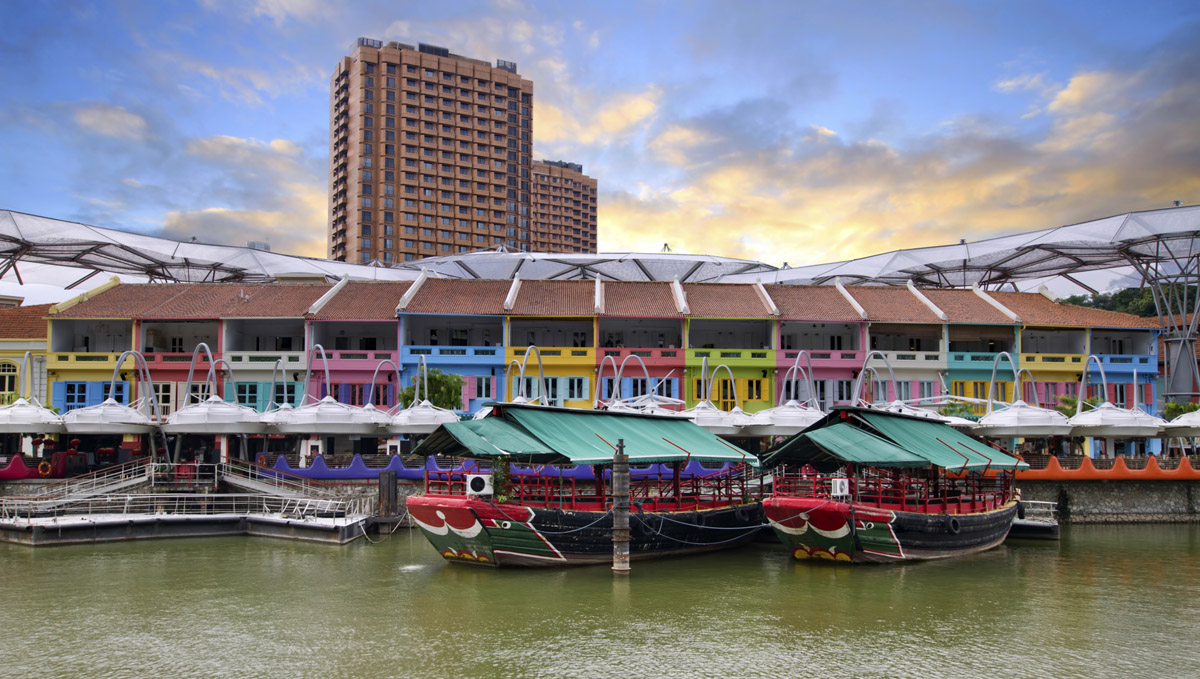 practical information
Surface : 647.8 km2
Capital city : Singapore.
Population : 5 312 4000 people.
Official language : Malay
Advance : Singapore dollar. The exchange rate is equal to 0.59049; 100 SGD = 59.05 Euros.
Jet lag : UTC +6 hours in summer and +7 hours in winter. When it's noon in Paris, it's 6 or 7 pm in Singapore.
Health : The vaccine is not recommended.
Useful address
Singapore Tourism Board – 1 Orchard Spring Lane, Singapore 247729
Tel : + 65 6736 2000 – www.yoursingapore.com.
Climate
The climate is equatorial, humid and hot all year round. Precipitation is plentiful from October to January, especially during the northeast monsoon. The best time to stay in this country is from May to September during the Southwest monsoon. Average maximum temperatures: 30°C to 31°C, whatever the period.
formalities
For French and European citizens, visa, passport valid for 6 months and round-trip ticket are required.
Security
The crime rate is low, but as elsewhere some caution is needed.
Telephone
France to Singapore: 00 + 65 + correspondent number; Singapore to France: 00 + 33 + the correspondent's number without the first 0.
to go to singapore
From France, a connecting flight is planned from Paris-Charles de Gaulle airport to Changi airport. Use our comparator to find a cheap flight to Singapore.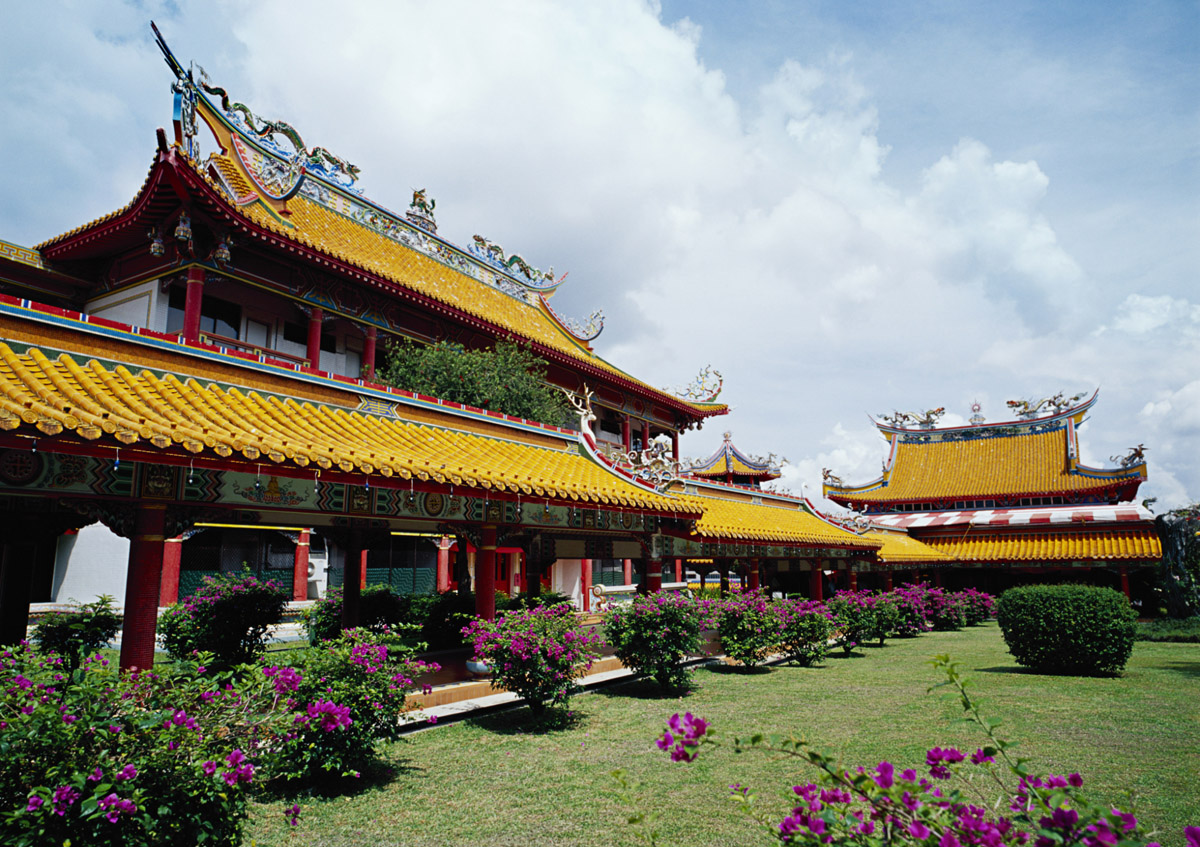 © leungchopan / Brand X Pictures / thyegn
traveler's toolbox ?
Prepare, compare and book your trip with our selection of must-see sites:
? Reservation: find your hotel/accommodation worldwide
? HomeExchange: #1 home exchange platform
✈️ Skyscanner: absolutely the best flight comparator
⏱ LastMinute: the best offers to leave at the last minute
? RentalCars: search and compare rental cars
? GetYourGuide: book unforgettable tours and experiences