Thailand attracts more and more tourists every day. Here are 6 experiences to do and experience in Thailand as soon as possible to enjoy an authentic and unforgettable trip.
between unforgettable experiences living in thailand
Thailand attracts more and more tourists every day. Here are 6 quick experiences in Thailand to enjoy an authentic and unforgettable trip.
Thailand, already a must-see destination in Asia, will increase its reputation even further in the next few years. The land of smiles, which was 29.9 million in 2015, can host 47.5 million tourists in 2020. Here's an overview of these Thailand experiences to do and enjoy before mass tourism arrives.
1. Live with elephants in the jungle of Chiang Mai
There are many solutions to living closer to the elephants, apart from walks that do nothing for the touristic experience and make these animals suffer. Northern Thailand, Chiang Mai is also a preferred destination, in sight, if some travelers decide to run a full-fledged hermitage in Kanchanaburi to take care of the elephants.
Close to the forest of mahouts that have been turned into guides for tourists concerned about the health of the thick-skinned, the town in the state of the same name is the ideal starting point for an exotic day. Visitors will learn to ride elephants like mahout (without basket). They will go for a walk in the forest and have the opportunity to take a bath before offering them a meal of bananas.
2. Make Friends with Lopburi Monkeys
Discover Lopburi, the city of monkeys, a few hours' drive north of Bangkok. Travelers have to make do with the small macaques that live in the city while exploring temples of Khmer origin. It's better to be careful and keep the food in the bag (or plan to have lunch later) to avoid being a target. In any case, the meeting promises to be remembered and to produce fun photos.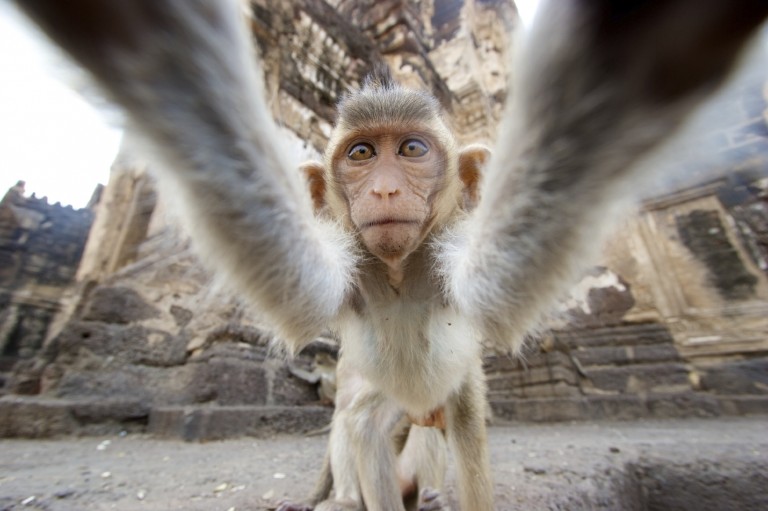 3. Travel back in time by bike in Sukhothai
Sukhothai was the first capital of the Kingdom of Siam, which would later become Thailand. Located 4:30 by road from Chiang Mai, the city is interesting for the ruins of 21 ancient walled temples. If the exploration of these testimonies of history leads to magnificent photographs in which the Buddha is immortalized from every angle, Sukhothai's historical park is particularly enjoyable thanks to the way it is visited. Rent a bike for just a few baht. Free choice to come and go to the park afterwards.
4. Relive the history of the Bridge over the River Kwai in Kanchanaburi
Located 130 km west of Bangkok, Kanchanaburi is an essential stop for fans of Thai history. They come there to take pictures of the bridge over the River Kwai, whose construction killed several thousand workers. During the Second World War, the Japanese, occupying the area, decided to rally Kanchanaburi to Burma, a route more than 410 km. The job was supposed to take five years, but the job will be completed in just 18 months. The Japanese occupation decided to appeal specifically to Australian, Dutch, and British POWs. A drama immortalized by Pierre Boulle's novel and its famous film adaptation.Bridge over the River Kwai".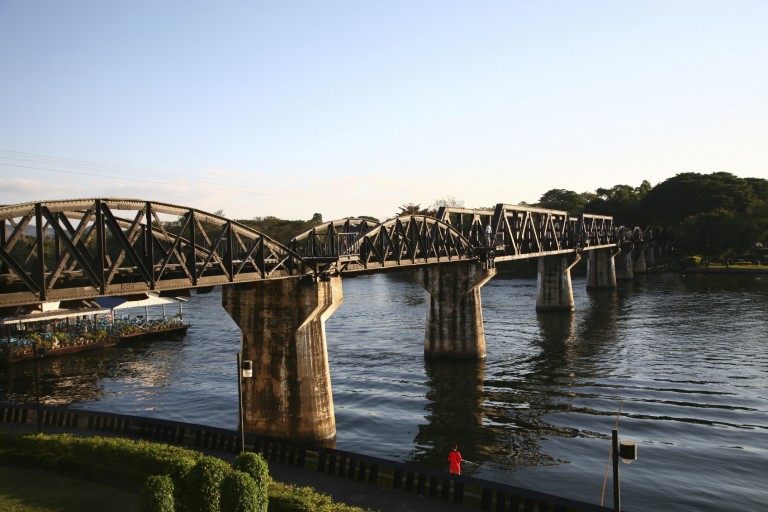 5. Experience the Lantern Festival Loy Kratong
A moment suspended in time. Every year, on the evening of the full moon of the twelfth month of the month, Thais celebrate the end of the rainy season and compliment water spirits. They make little boats out of banana leaves in which candles are placed. They also send lanterns into the sky. It is a popular family festival that is easy to attend as Thais do not look down on tourists fond of this ritual.
Loy Krathong is celebrated throughout Thailand and is accompanied by performances and meals. Sukhothai is particularly famous for this festival, thanks to the sound and light show held in the historical park.
6. Spend time on Koh Tao
Of course, a trip to Thailand would not be complete without a visit to one of the paradise islands. Each corresponds to a vacationer profile. But if only one had to be chosen, Koh Tao could have fulfilled the contract quite well.
Turtle Island in the Gulf of Siam offers tranquility and relaxation away from the touristy Koh Phi Phi and Koh Pha Ngan, which are popular with entertainment enthusiasts for the Full Moon Party. Koh Tao will delight divers and snorkeling enthusiasts.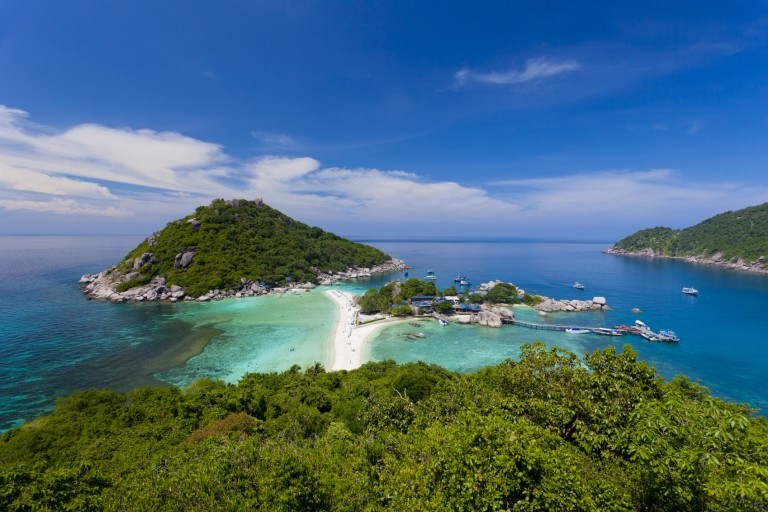 Continue your Thailand tour
We hope these few unforgettable experiences will inspire you for your next trip to Thailand. Feel free to deepen your research or learn more about Thai history and culture with our articles on Bangkok or Phuket. Share your itinerary to visit Thailand with other travelers (in the comments).
traveler's toolbox ?
Prepare, compare and book your trip with our selection of must-see sites:
? Reservation: find your hotel/accommodation worldwide
? HomeExchange: #1 home exchange platform
✈️ Skyscanner: absolutely the best flight comparator
⏱ LastMinute: the best offers to leave at the last minute
? RentalCars: search and compare rental cars
? GetYourGuide: book unforgettable tours and experiences