Costa Rica, the Eldorado of sustainable tourism, seduces with its rich landscape. You can also get close to volcanoes, ziplines…
All the wealth of Latin America in Costa Rica
Monkeys, felines, butterflies, reptiles, birds… Located between Nicaragua and Panama, Costa Rica offers travelers one of the most beautiful biodiversity in the world. Here is a selection of Costa Rica's must-haves during your nature trips.
1. Visit the pre-Columbian gold museum
Latin American history buffs, especially those with an interest in the pre-Columbian era, will set out to visit San José. Pre-Columbian Gold Museumis considered one of the most important. More than 1,600 pre-Columbian objects dating back to 500 BC make up a sought-after collection of gold antiques (earrings, amulets, erotic figurines, etc.).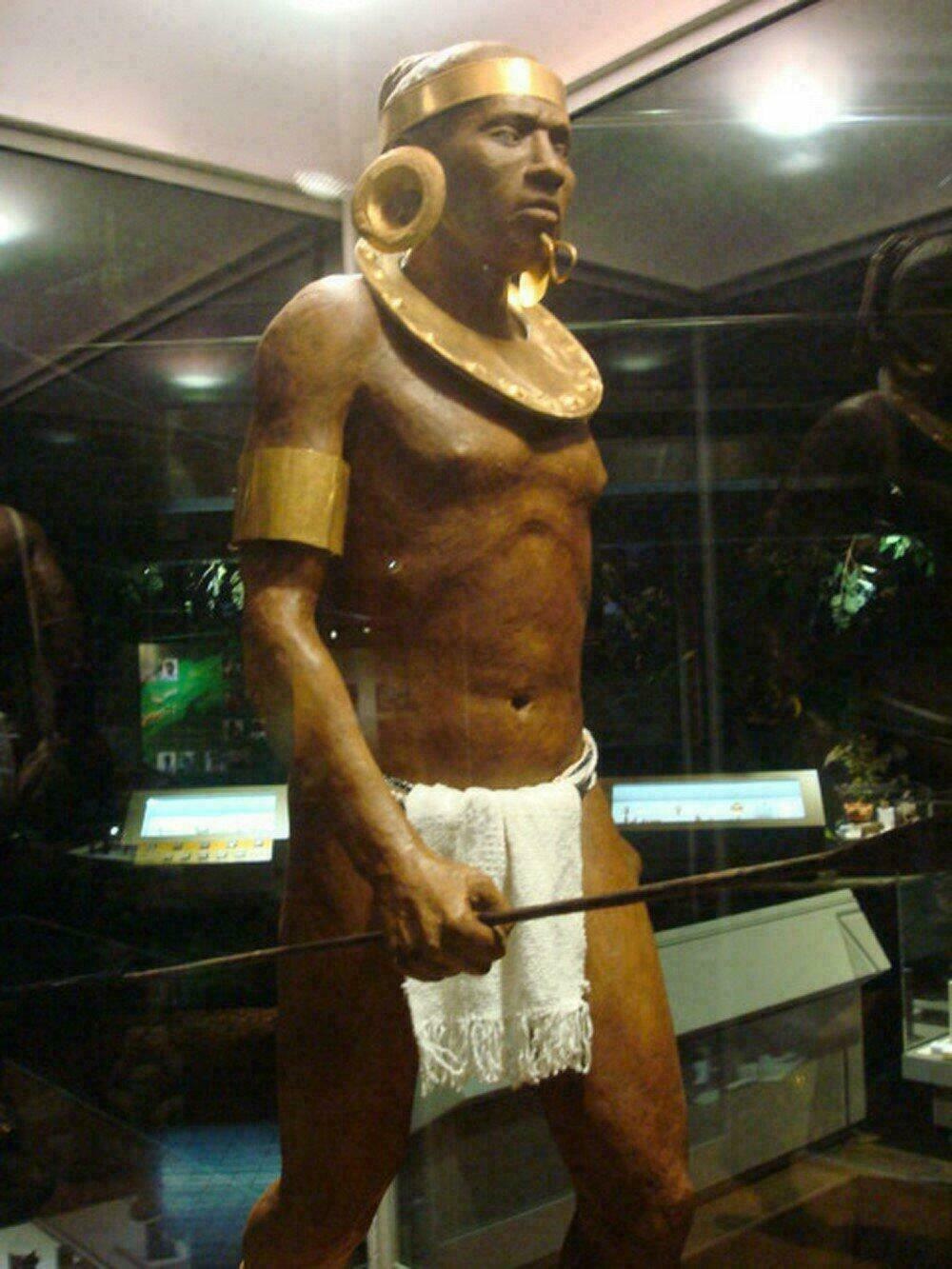 2. Get up close to the Poas or Arenal volcanoes
Costa Rica is located in a particularly volcanic region with seven active volcanoes and 60 dormant or extinct specimens. Located in the north of the capital city San José, Poas National Park is one of the most visited places with its crater sheltering an acid-smoky lake and the intriguing volcano of the same name.
Hiking trails take the enthusiasts to the volcano with its breathtaking turquoise lake at 2708 meters above sea level. The other volcanic attraction further north is called Arenal. Trails also allow you to explore the youngest volcano in Costa Rica without reaching the crater for safety reasons.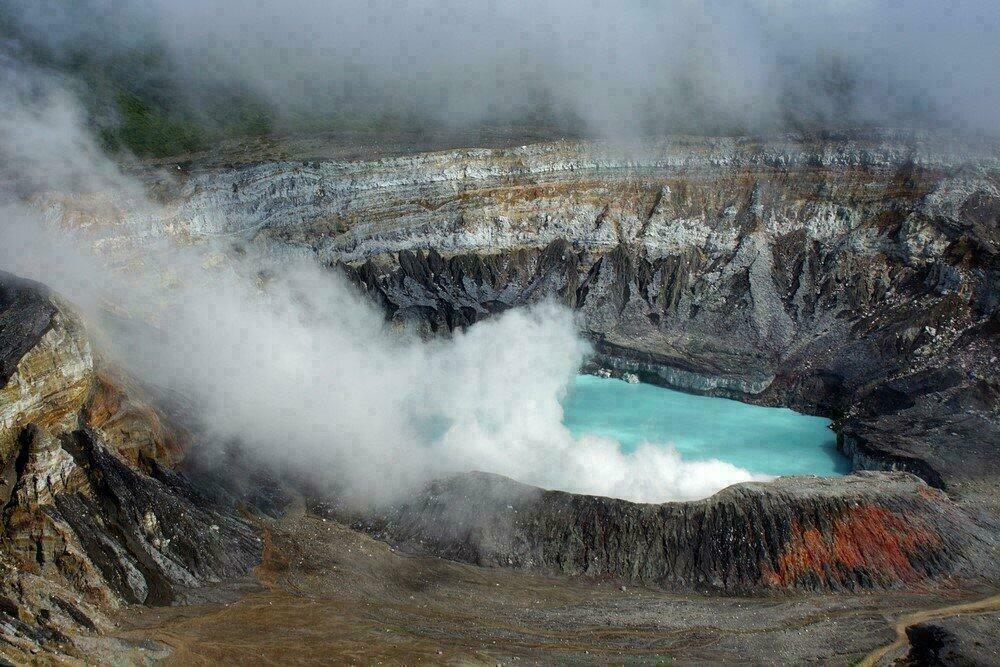 3. Ziplining in Monteverde
Costa Rica is rich in mountainous terrain. Many tropical forests occupy the country and are the refuge of one of the best preserved biodiversity in the world. In the Cordillera de Tilaran, in the Monteverde region, travelers mingle with the trees thanks to the suspension bridges that overlook a sculptural landscape at 1400 meters above sea level.
To navigate the treetops level and thrive on the canopy, highly unusual means of transport have been put in place, as visitors can navigate from one slope to the next using ziplines.
4. Go white water rafting
This is rafting heaven. Costa Rica, crossed by more than one river, offers a huge playground for thrill seekers in white waters. A variety of options, from the Pacuare River via Sarapiqui to Reventazon, let you rub shoulders with different waterfalls.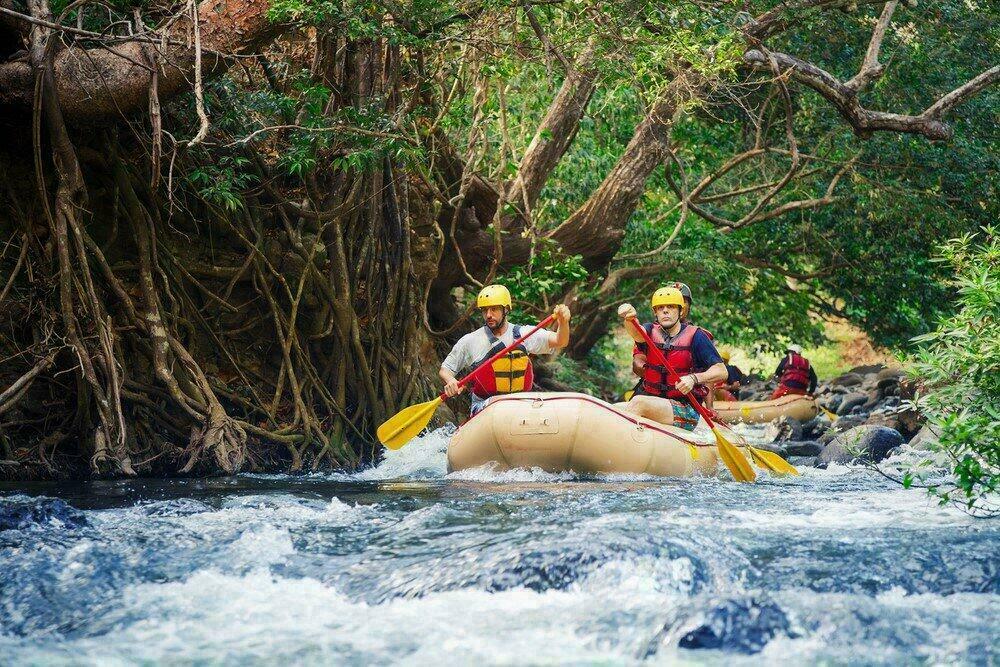 5. Explore the ox carts of the city of Sarchi
More than just a trendy venue, it is an address not to be missed as it embodies Costa Rican culture. About fifty kilometers from the capital, San José, the small town of Sarchi is home to a craft center that fosters the ox cart tradition. Here you can witness the making of these hand-painted cars with sparkling colors. More than 200 workshops open their doors. Originally, these cars were used to transport coffee in the 19th century.
Costa Rica's treasures
As you can no doubt understand, we never get bored in Costa Rica! There is much more to discover in this destination, but we leave you with a few surprises for your trip… Have a nice trip!
traveler's toolbox ?
Prepare, compare and book your trip with our selection of must-see sites:
? Reservation: find your hotel/accommodation worldwide
? HomeExchange: #1 home exchange platform
✈️ Skyscanner: absolutely the best flight comparator
⏱ LastMinute: the best offers to leave at the last minute
? RentalCars: search and compare rental cars
? GetYourGuide: book unforgettable tours and experiences