Want to take a trip to the West Indies on a dream island: Guadeloupe, Martinique, Cuba? Explore beaches lined with coconut trees, dive in the Caribbean Sea, and hike in abundant nature.
A trip to the West Indies is a guarantee of staying in your dream destinations: Guadeloupe, Martinique, Cuba… In the program: Fine sandy beaches lined with coconut trees and scuba diving in the turquoise waters of the Caribbean Sea. But the West Indies have another facet: colonial architecture and lush nature.
1. Guadeloupe: beautiful landscapes
Butterfly-shaped Guadeloupe is known for its fine sandy beaches, south of Grande-Terre, near Saint-François, Saint-Anne or Gosier. The small islands of this overseas department (Marie-Galante, Les Saintes and La Désirade) also have very beautiful beaches that are wilder and less crowded.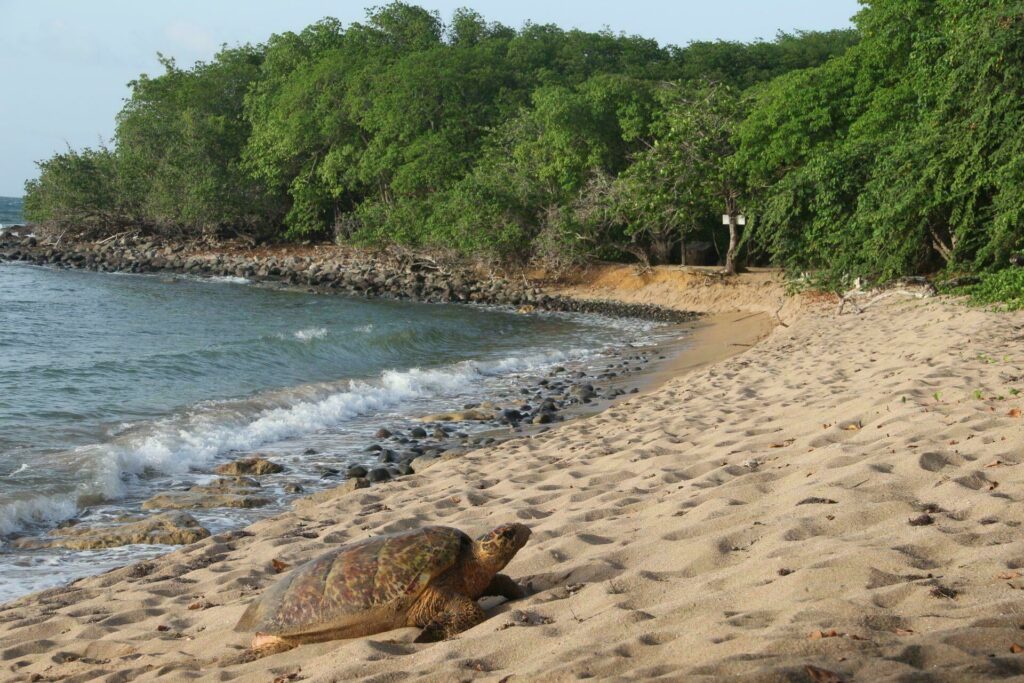 But the French department hides many other treasures: beautiful seabed (Grand Cul-de-Sac Marin Nature Reserve), Soufrière volcano, tropical forest. Scuba diving, surfing, hiking (especially in Guadeloupe National Park) or lazing around… many activities to indulge in, always in lush surroundings!
Daydream a bit as you explore pictures of Guadeloupe…
2. Martinique: full of activities
The small island of Martinique is divided into two parts. The north of the "flower island" is very different from the south: the destination for a sensational climb is Mount Pelee. At the top, you will have a breathtaking view of the oceans.
An abundance of vegetation is added to this mountainous and magnificent landscape, punctuated by rivers, waterfalls and other waterfalls. There are many hiking trails to go on foot or by canoe.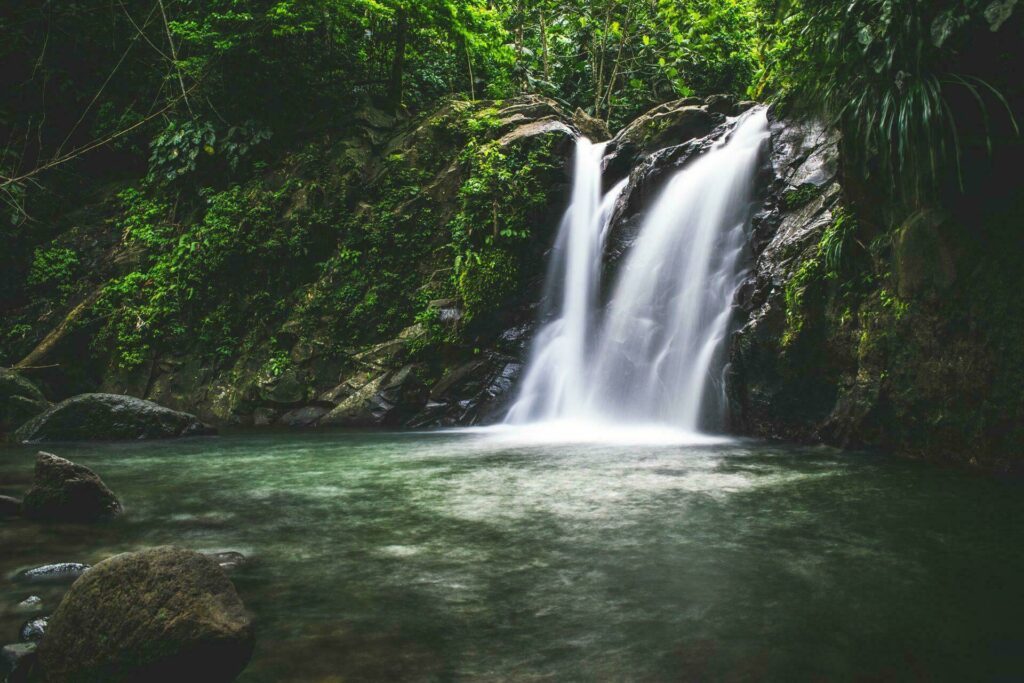 The south of the island is where you should go to enjoy the beautiful exotic West Indian beaches. This is also where you can do lots of water sports: kitesurfing, surfing, diving, windsurfing…
Also, do not miss Fort de France, which has a warm atmosphere, where you will see many dance performances, especially during carnival times.
3. Cuba: culture and idleness
Cuba is a destination that needs no introduction. The city of Havana is essential, but not only. Don't forget to visit a cigar factory (Partagas) and the old quarters of the city. Trinidad offers the most beautiful remnants of the country's colonial period. Enough to bring back some very beautiful pictures of Cuba!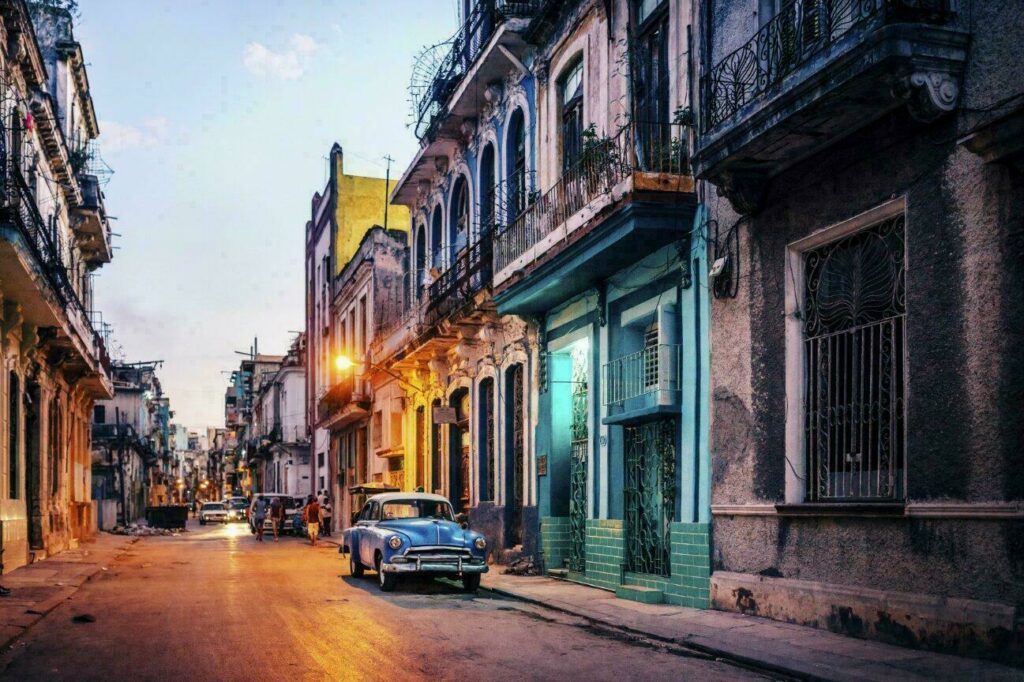 More exotic, the idyllic islets of Cayo Coco to the south and Cayo Largo to the north deserve the West Indies reputation: stretching beaches and translucent blue lagoon waters.
Cuba is also, and above all, the cradle of salsa and jazz: Havana comes alive every year during the International Jazz Festival. Don't miss out!
Make your choice !
Have you chosen your next destination for the West Indies?
Which island attracts you the most: Guadeloupe, Martinique or Cuba?
traveler's toolbox ?
Prepare, compare and book your trip with our selection of must-see sites:
? Reservation: find your hotel/accommodation worldwide
? HomeExchange: #1 home exchange platform
✈️ Skyscanner: absolutely the best flight comparator
⏱ LastMinute: the best offers to leave at the last minute
? RentalCars: search and compare rental cars
? GetYourGuide: book unforgettable tours and experiences